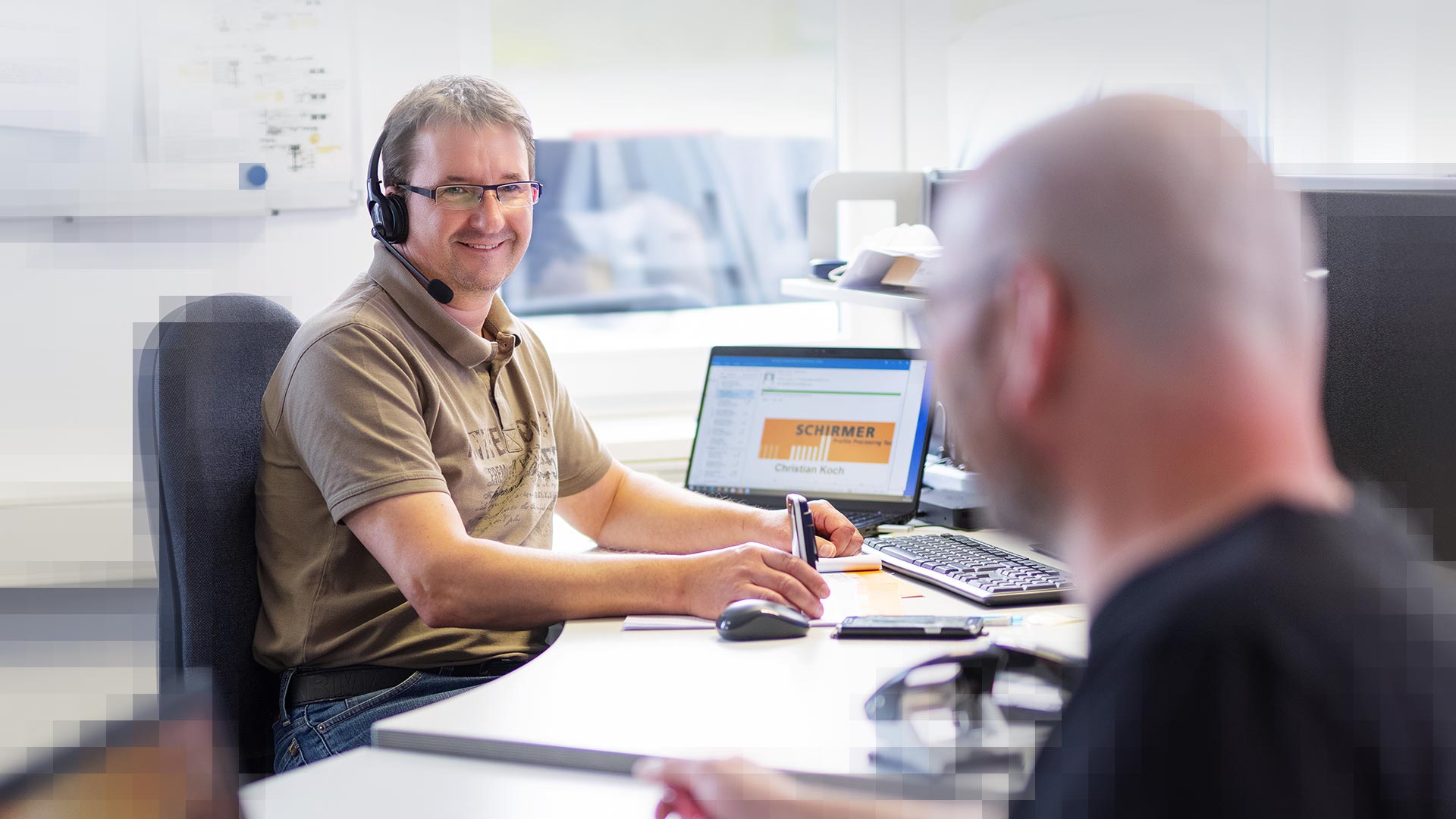 Support that
gives security
Simply more service
We want you to be satisfied with Schirmer, and our service promise is quite simple: We are there when you need us! You will definitely get fast and competent service from Schirmer! Our service team performs commissioning, maintenance work and repairs. In addition, we plan and realise retrofitting measures to adapt your machines to changed production requirements. And that's not all: We also train your employees and deliver standard original spare parts by mail, forwarding agencies or express courier services.
By call service
Telephone:
+49 5246 9213 99
You can reach our service hotline on working days from 7.00 to 16.30 and, in urgent cases, until 20.00.
Schirmer is there for you
Schirmer does business internationally in order to support you at your production location by providing customer-specific services. To arrange for support, first contact us by telephone and describe your issue to us. Our Schirmer service partners will get to work so everything runs smoothly on your premises. We look forward to hearing from you.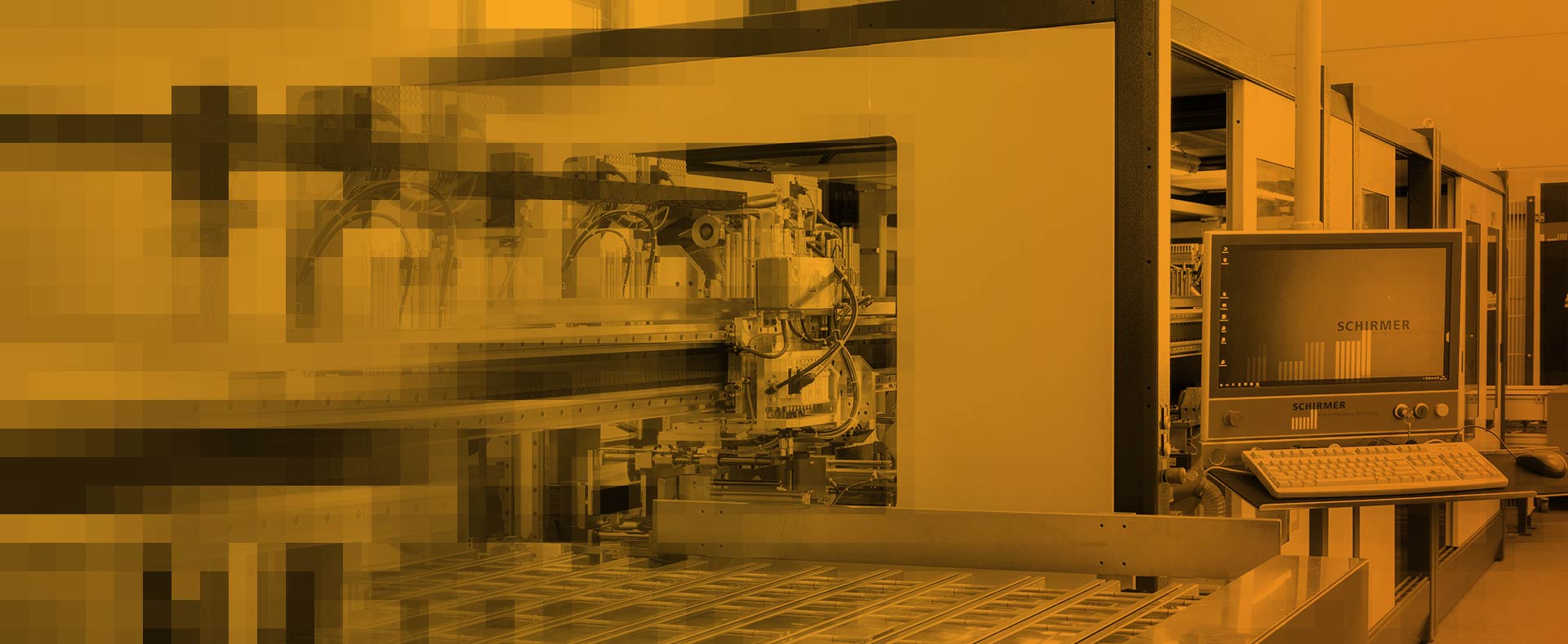 Are you already familiar with our demonstration and training centre?
We have established a demonstration and training centre at our location in Verl, where we present our machines and our current innovations to you on site. Come visit us and get an impression of Schirmer.
Giving your employees professional training minimises downtimes and optimises value creation. Bring your team up to speed and use your profile processing lines more effectively: Training courses from Schirmer made it very easy! They can be held either on your premises or in our training centres at our location in Verl. You can look forward to practice-oriented training courses relating to mechanics, electronics, software, maintenance and security.
Calling our service department
Telephone:
+49 5246 9213 99
You can reach our service hotline on working days from 7.00 to 16.30 and, in urgent cases, until 20.00.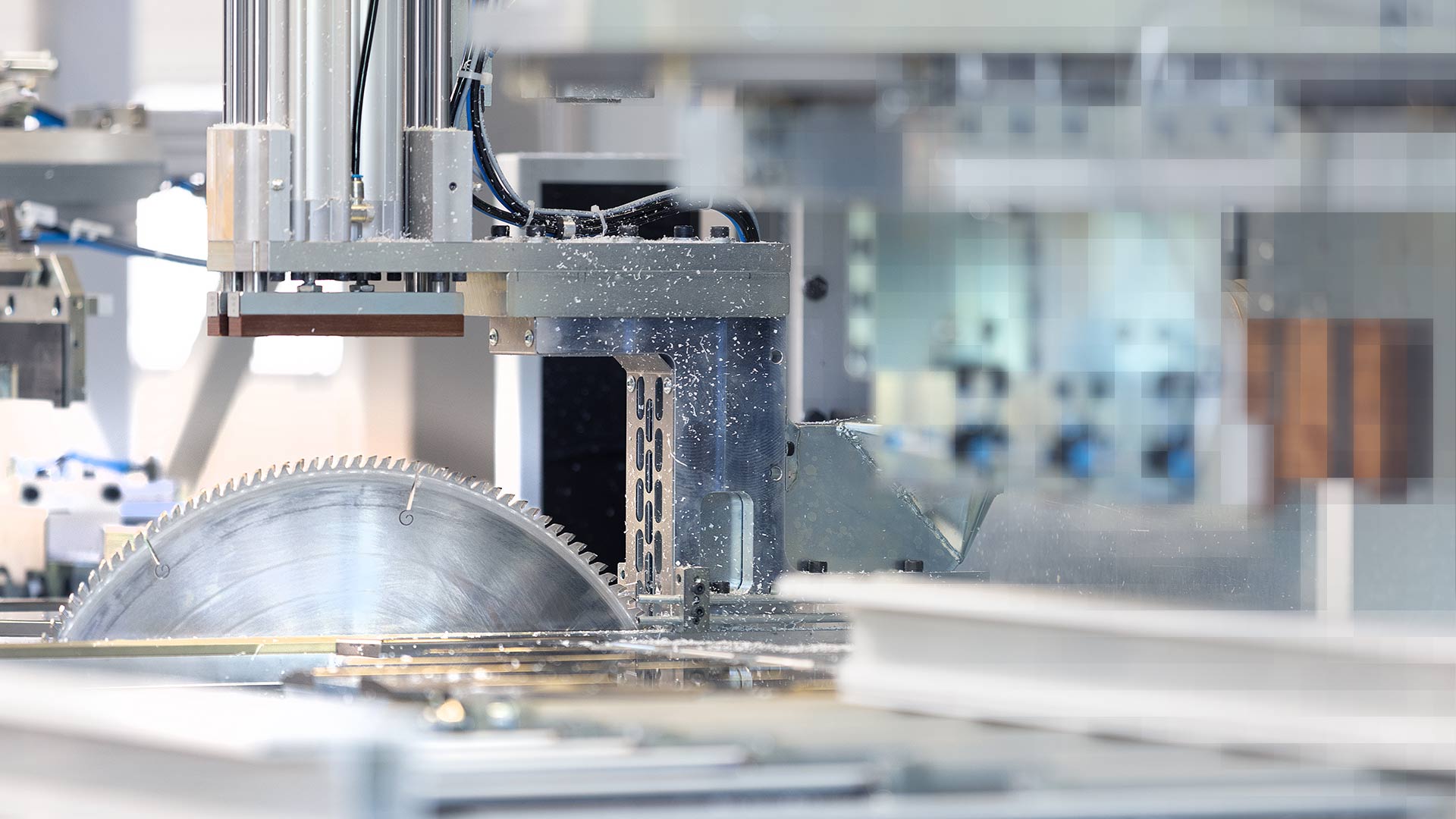 Schirmer optimises and modernises
Schirmer machines and modules make customised profile processing solutions possible. Since these solutions are custom planned and implemented, we can adapt, optimise and modernise their technology at any time! They are fit for the future because they are modular – guaranteed. Simply Schirmer.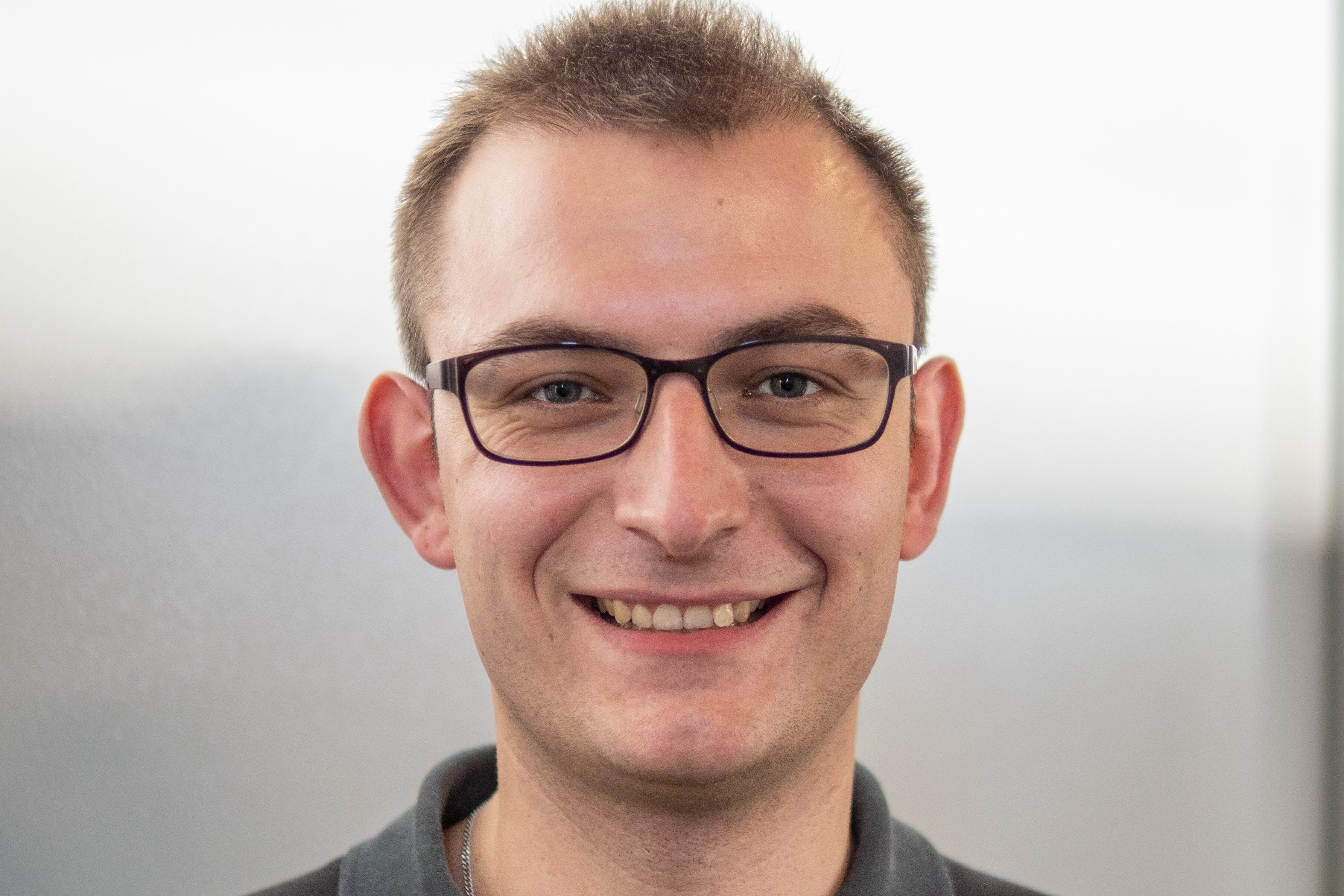 Tobias Kläsener
Service Conversions
Telephone: +49(0) 52 46 92 13 792

Schedule a return call
Write an e-mail

Most of them are available straight from the warehouse or manufactured by Schirmer just for you.
---
Information and brochures on Schirmer in your language
Find out what Schirmer is made of: Our brochures in your native language provide information on technical details and how we develop profile processing centres that optimally suit your requirements.