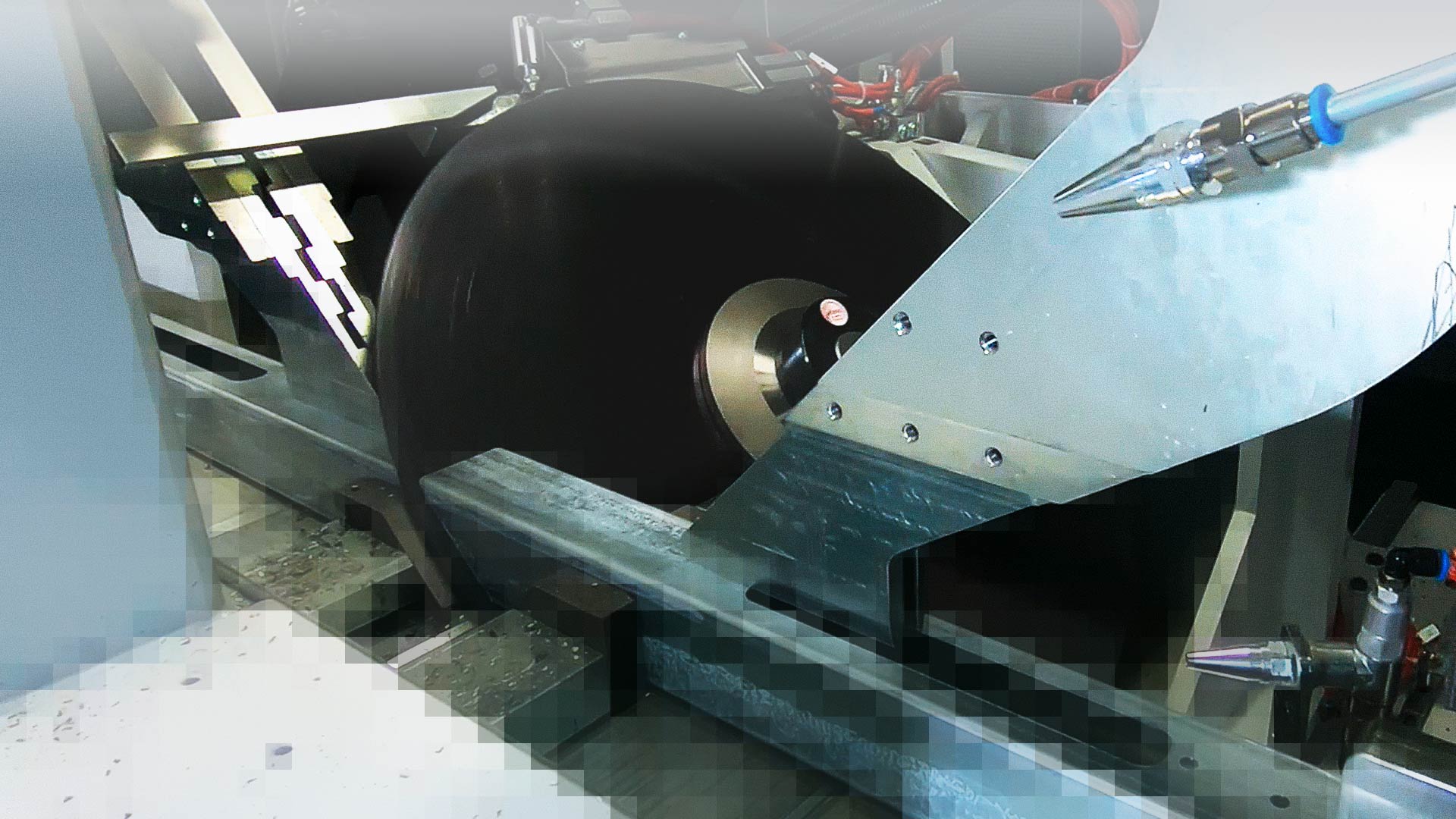 Profile processing lines for steel and composites
Machines for automatically processing profiles made of steel
When we design cutting and processing centres for steel, we select especially stiff constructions to minimise vibrations. The result is especially high-performing variants of our BAZ 1000 – machines with everything modern processing procedures need. They are the core of our Schirmer profile processing lines for steel, and the combinations involving one or more rod machining centres, a steel centre and a fully automated sorter will fulfil your production requirements without compromises. Our technicians unite quality, precision and automation by precisely coordinating all components. The level of automation is a key factor here, and Schirmer has mastered the entire spectrum, up to and including innovative high-end solutions. That is the only way steel profiles can be cut ideally.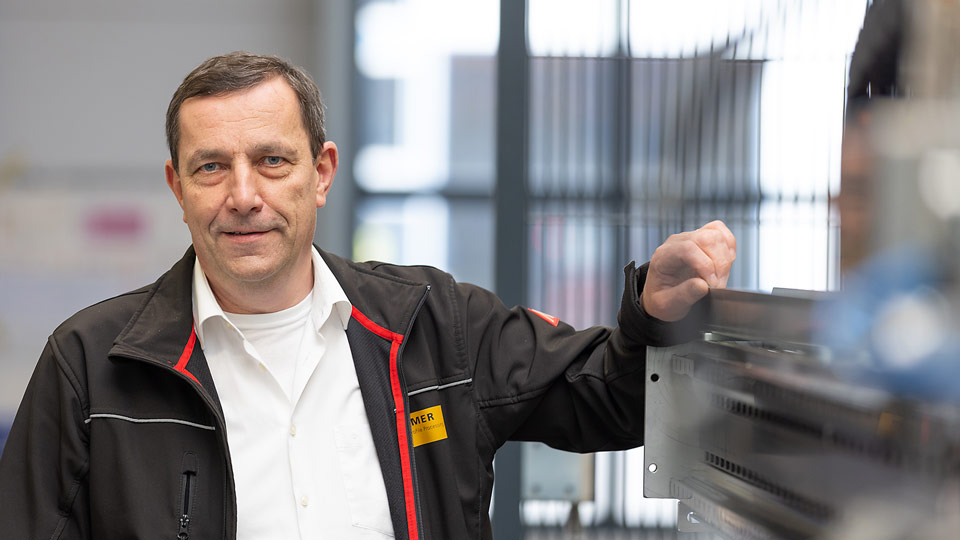 Roland Vogt
Member of the Executive Board
Telephone: +49 (0) 5246 9213 13

Schedule a return call
Write an e-mail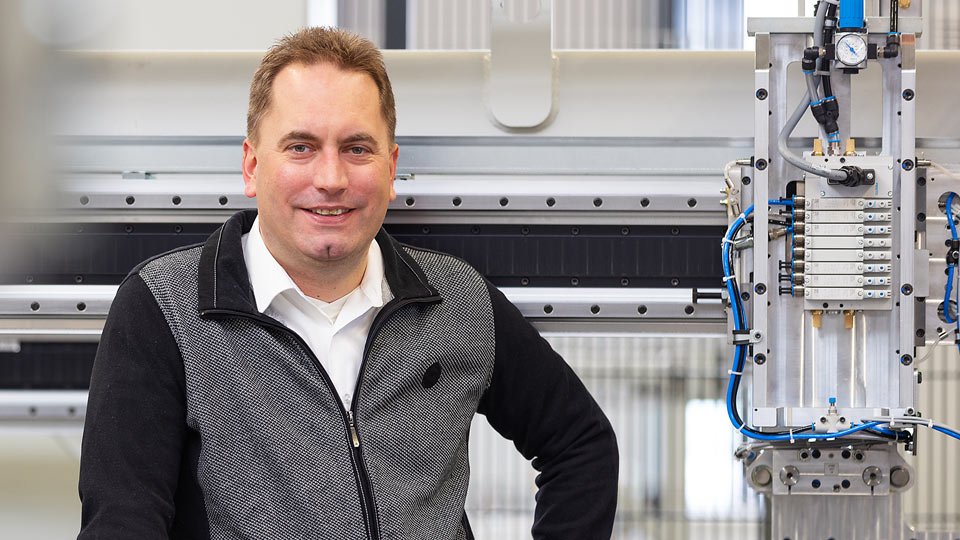 Michael Edenfeld
Head of sales
Telephone: +49 (0) 5246 9213 15

Schedule a return call
Write an e-mail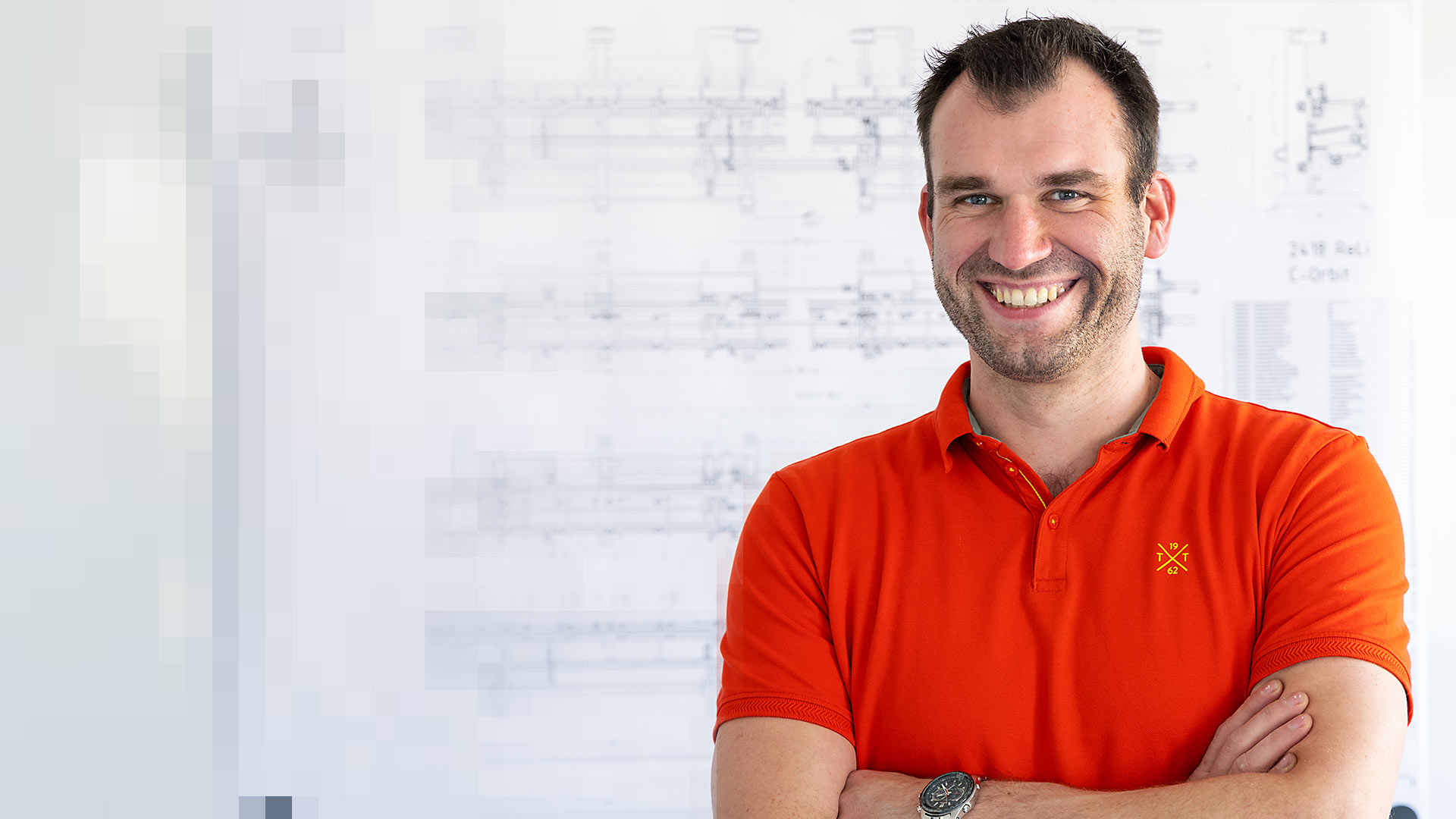 "New demands on the market or special customer wishes are often exciting challenges we need to inform ourselves about. That makes my job quite diverse. My reward is that I get to see the system run perfectly at the end!"
BAZ 1000 cutting and processing centres
Schirmer's BAZ 1000 makes it possible to process a vast array of profile geometries using the through-feed method. It features the option of cutting using automatic angle adjustment. The especially stiff base construction and highly developed automation for optimum tool use and quick profile positioning make it possible to process steel with high precision on machines from Schirmer – and do so at the highest speeds thanks to dynamic linear modules. The profile processing quality will thrill you, and the effective reduction of scrap material will lastingly improve your production's efficiency.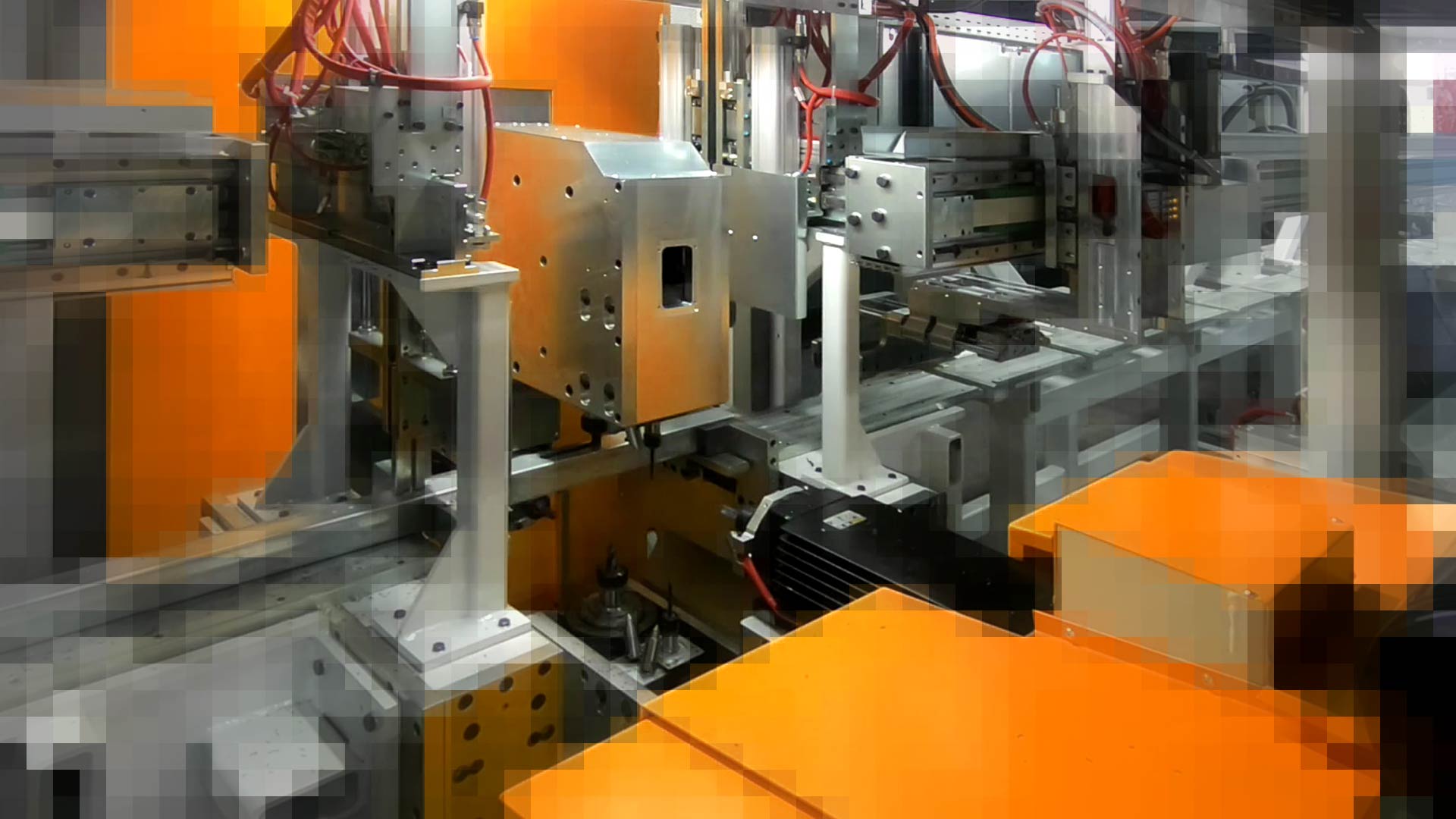 The basic configuration at a glance:
Loading magazine
Sawing unit
Micro-fine spray equipment
Belt conveyor for transporting away finished profile rods
Other options that are available:
G6 processing module
Length measurement equipment
Automatic de-stacking/sorter
Automatic steel insertion in connection with a PVC system
Sorter
The sorters from Schirmer are designed for high loads and are combined with the cutting and rod processing centres in production. They have three NC-controlled axes. The automated sorters are driven by servo motors and work in sync with the profile processing line. Processed profiles are systematically placed in harp racks and fully automatically pre-sorted in the process.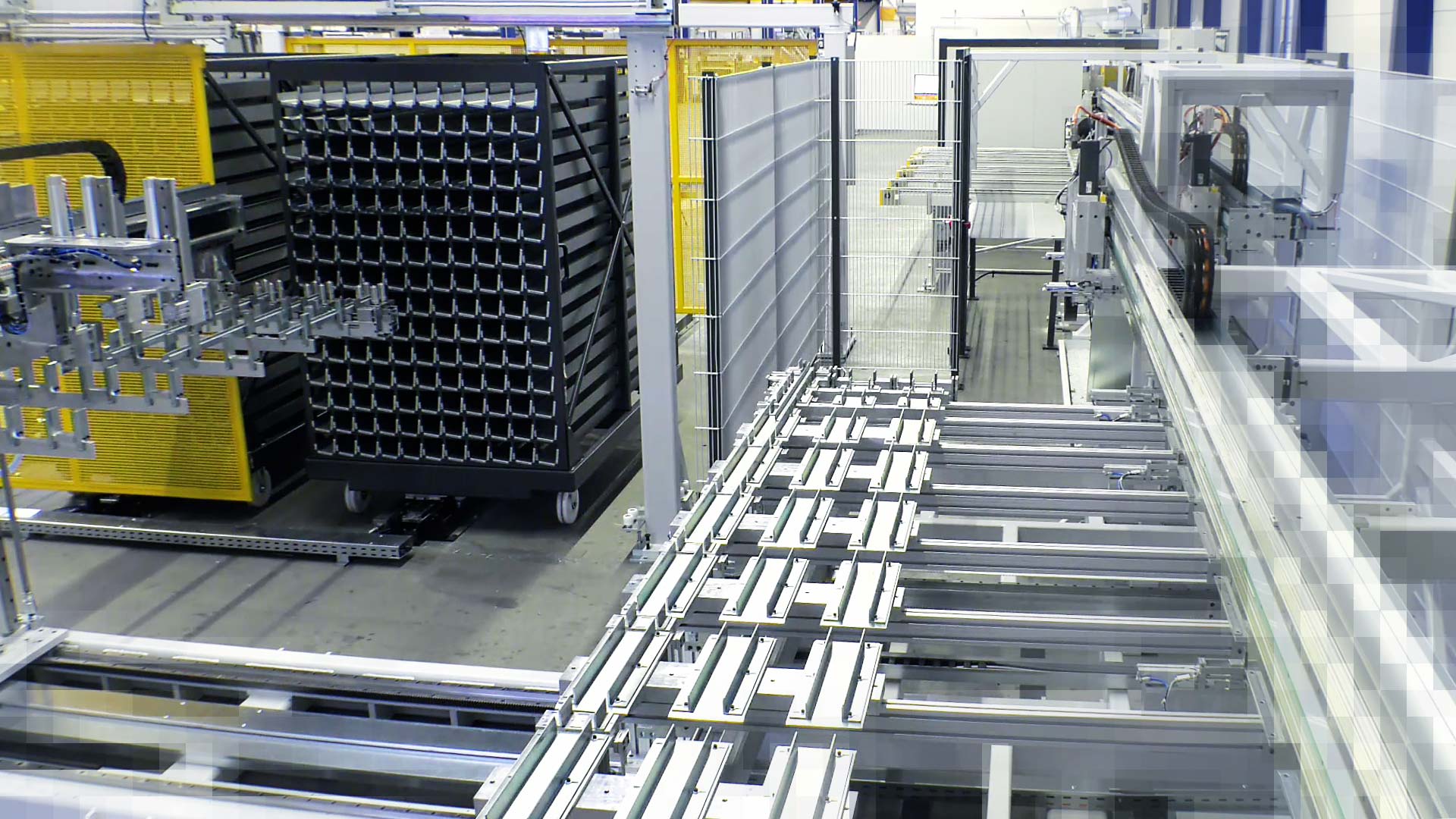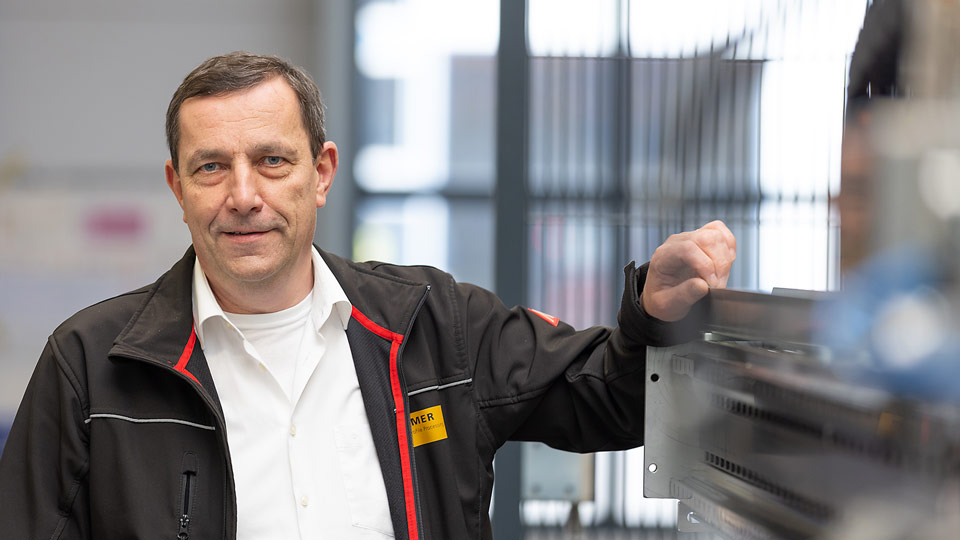 Roland Vogt
Member of the Executive Board
Telephone: +49 (0) 5246 9213 13

Schedule a return call
Write an e-mail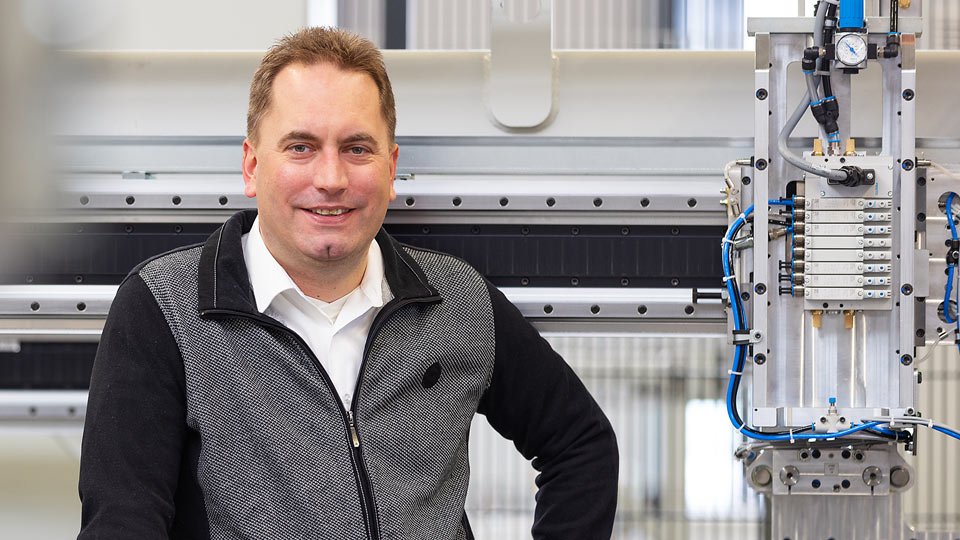 Michael Edenfeld
Head of sales
Telephone: +49 (0) 5246 9213 15

Schedule a return call
Write an e-mail