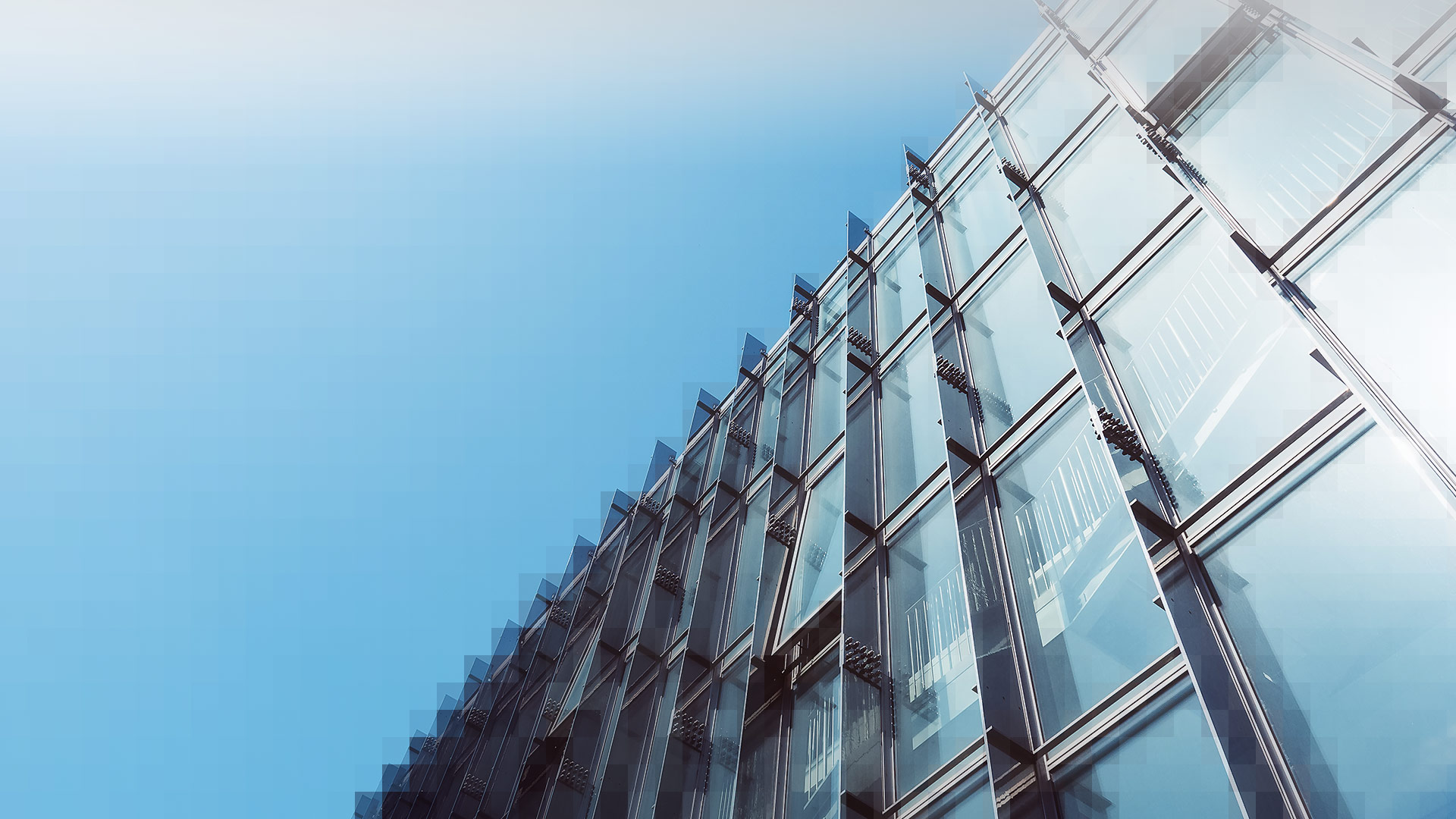 Automation simply gives you more efficiency
Facade construction elements with profile processing machines from Schirmer
Facade construction in particular requires durable elements that interlock precisely. Profile elements are used not only in substructures but also in building shells, where they are highly visible and have a considerable impact on the architectural statement. They stabilise thermal insulation systems, incorporate discerning wall claddings and round out the overall aesthetic appearance. It it no longer possible to imagine façade construction without aluminium profiles in particular. Schirmer's machines process them efficiently and economically, gently and without any scratches.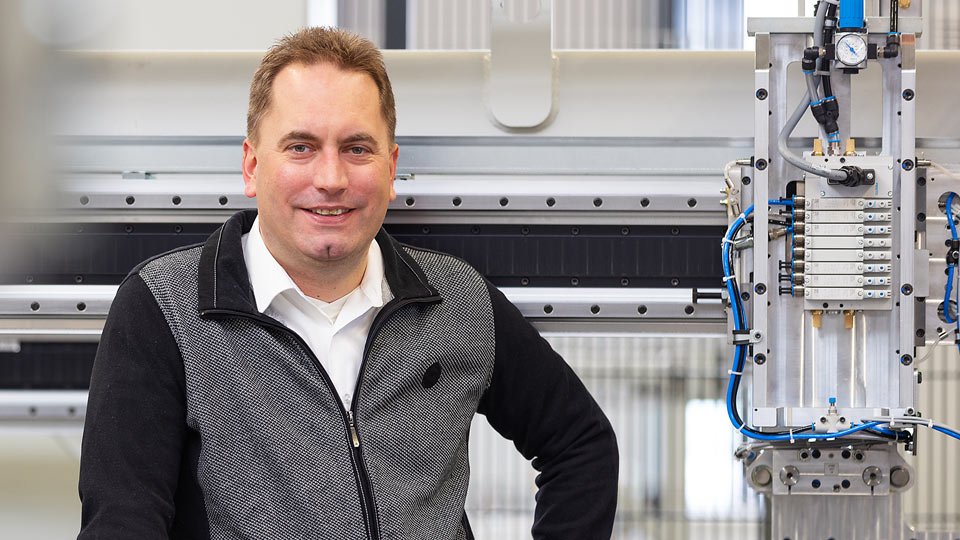 Michael Edenfeld
Head of sales
Telephone: +49 (0) 5246 9213 15

Schedule a return call
Write an e-mail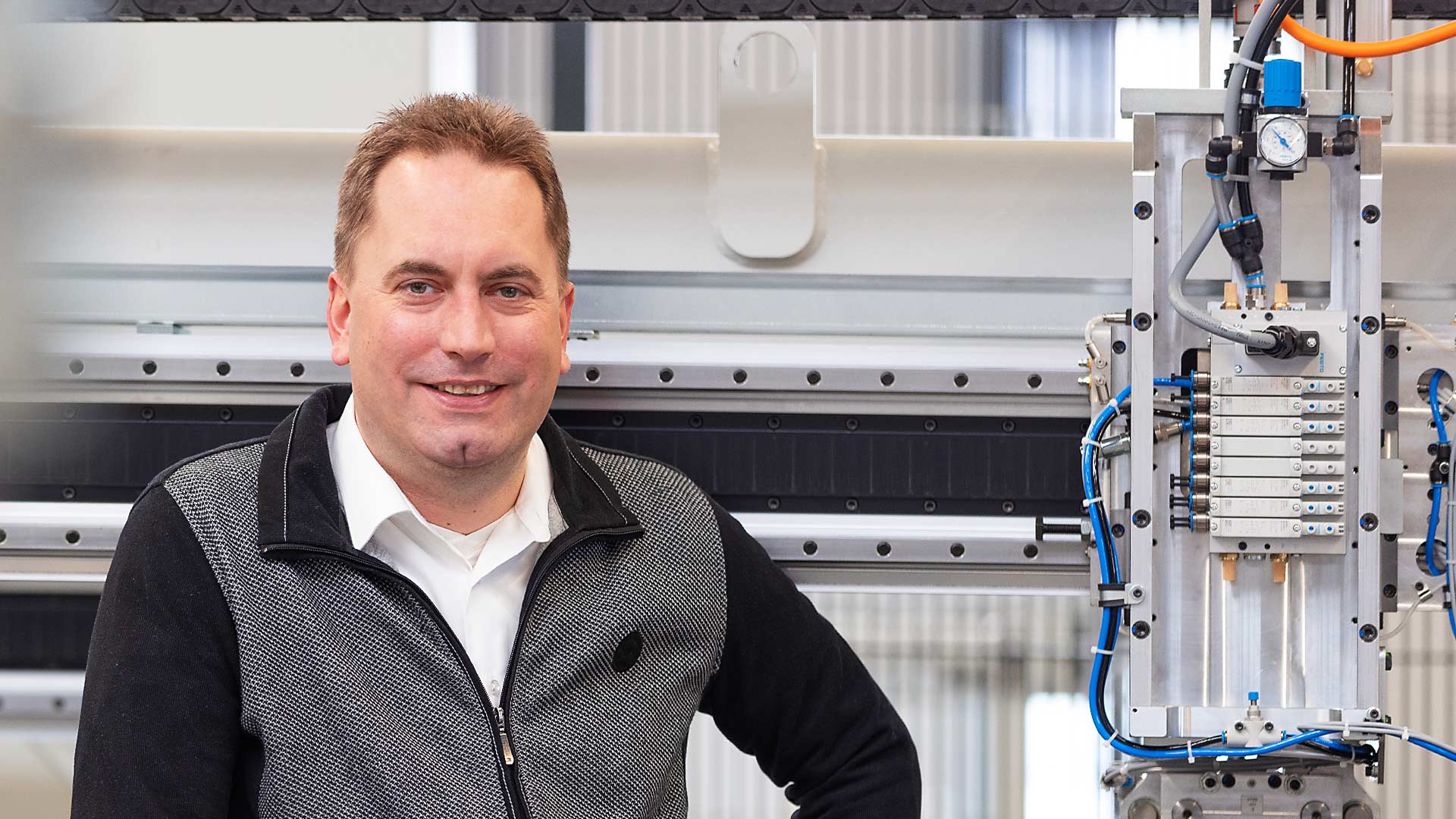 "We find solutions to exciting challenges using our technical expertise and good communication!"
See for yourself
Schirmer's expertise is an important component in the production of innovative products whose aesthetics and functions depend directly on processing quality. Aluminium profiles are only one of many examples, but they are especially important in facade construction.
Facade construction
Profile processing that compensates for tolerances and enables maximum precision
Profile processing machines for aluminium and steel profiles

Automatic setup for quickly changing profiles is included, of course

Large profile diversity for a wide range of components and especially durable façade constructions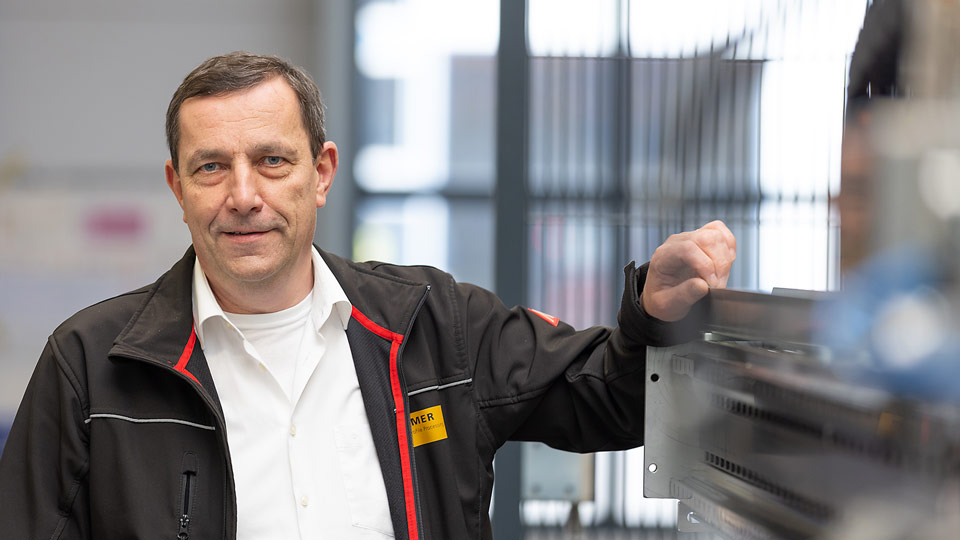 Roland Vogt
Member of the Executive Board
Telephone: +49 (0) 5246 9213 13

Schedule a return call
Write an e-mail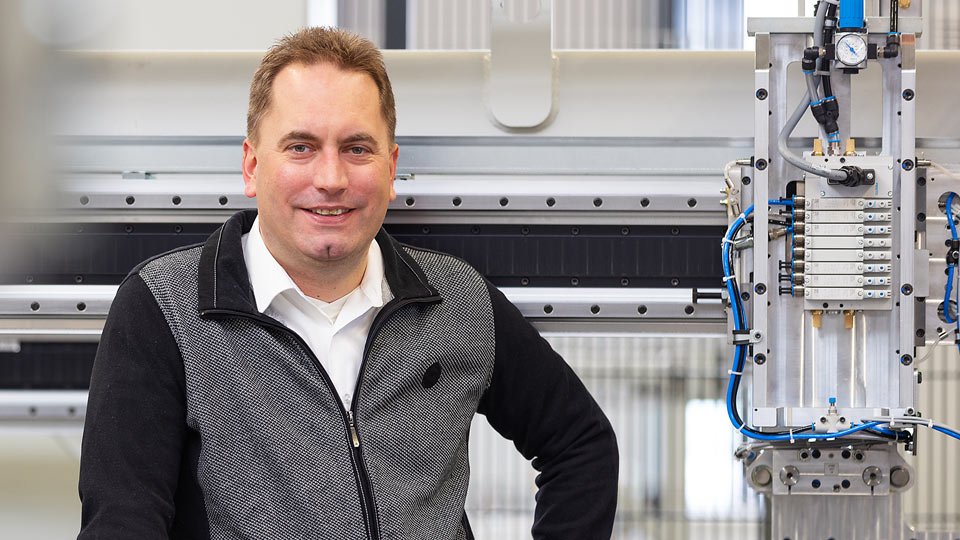 Michael Edenfeld
Head of sales
Telephone: +49 (0) 5246 9213 15

Schedule a return call
Write an e-mail