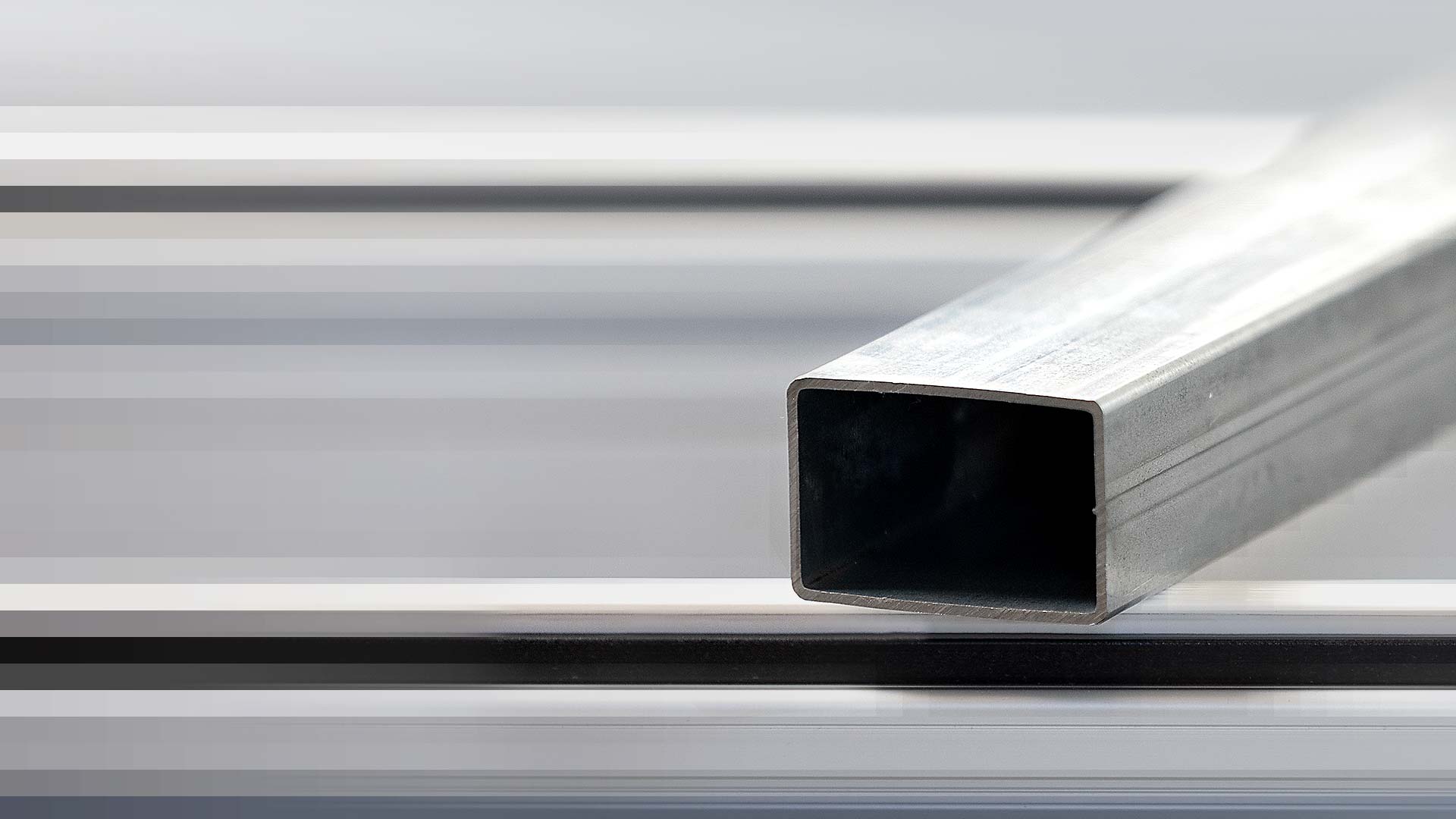 Material
competence
in steel
Simply Schirmer: Precision for steel profiles and reinforcement steel
Schirmer's Profile processing for steel profiles and reinforcement steel
Processing steel profiles is a special challenge. Schirmer has the experience: Our specialists realise machines and machining processes that make it possible to perform the best-quality processing. If you want to minimise scrap, maximise efficiency and productivity, or securely and precisely screw steel and plastic into place: Talk to our experts, and we'll find solutions – steel machining processes that we combine for you in a modular system. It is optimal for flexible and custom processing for a large range of steel profiles. Even in quick succession!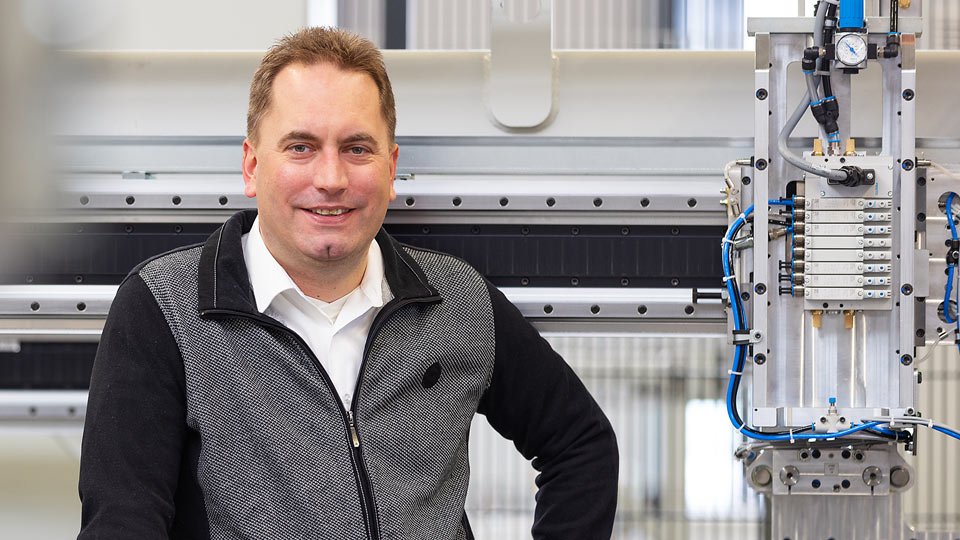 Michael Edenfeld
Head of sales
Telephone: +49 (0) 5246 9213 15

Schedule a return call
Write an e-mail


Highest processing quality for demanding steel profiles
We pay particular attention to the interplay of all factors that influence machining processes for steel profiles and reinforcement steel. The basis is always the exceptionally stiff and low-vibration construction of our machines, which ensures optimum processing quality despite high processing forces and short cycle times. In addition, we use minimum-quantity cool lubrication systems that cool down saw blades efficiently, for instance. Whether you need sawing, milling or punching, precise drill hole positioning or automatic insertion of steel reinforcements into PVC profiles, Schirmer has mastered the entire spectrum and systematically adapts all machining processes to your requirements.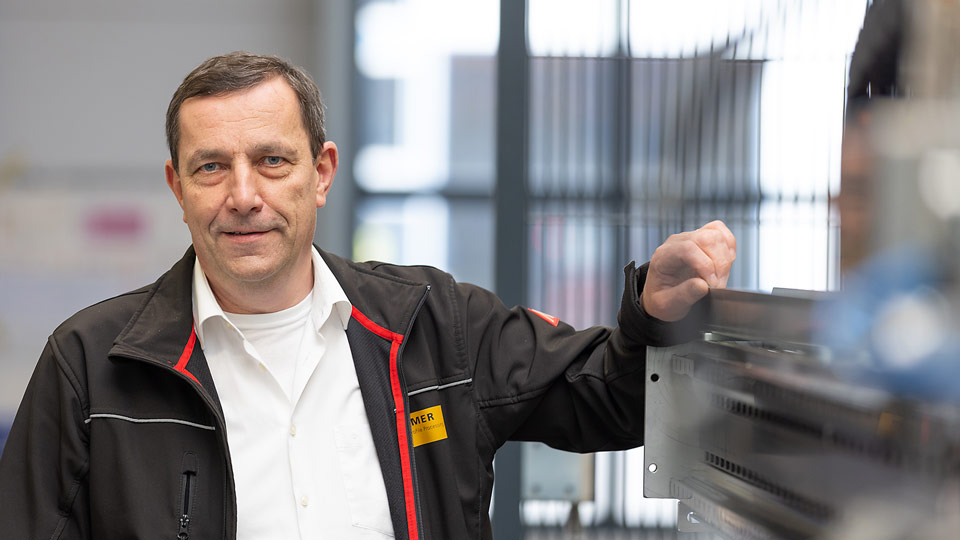 Roland Vogt
Member of the Executive Board
Telephone: +49 (0) 5246 9213 13

Schedule a return call
Write an e-mail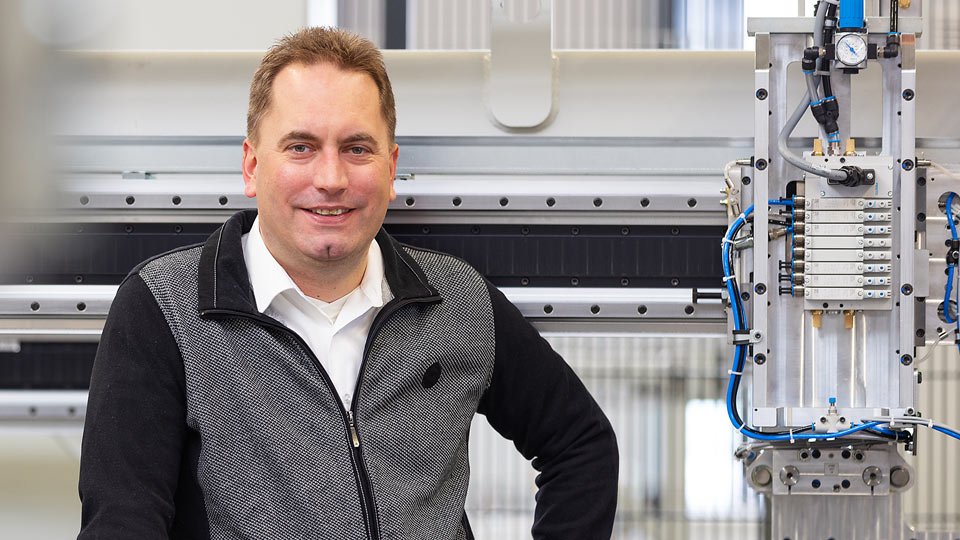 Michael Edenfeld
Head of sales
Telephone: +49 (0) 5246 9213 15

Schedule a return call
Write an e-mail