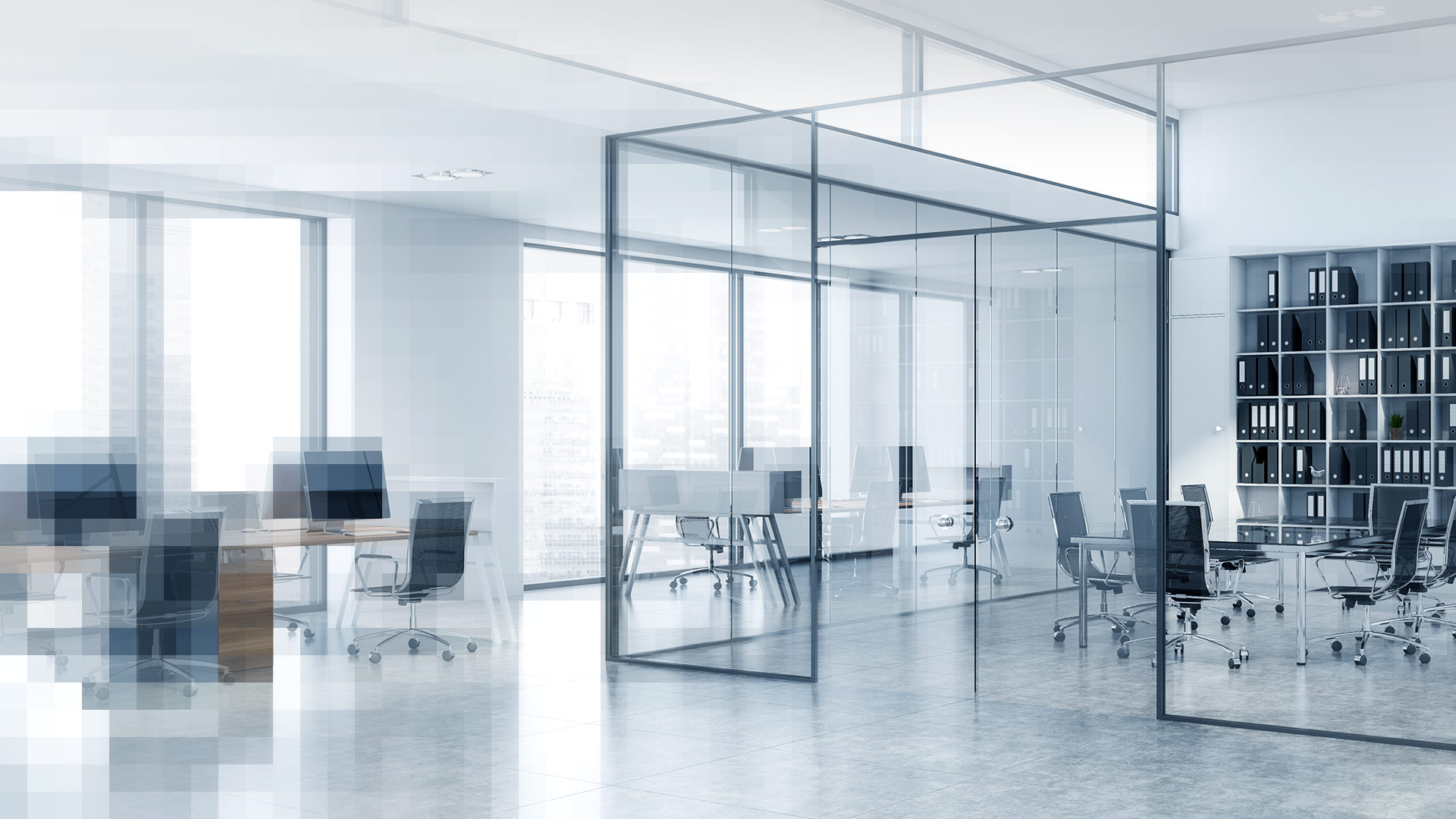 Construction
supply industry
Simply more flexibility and innovation
Simply Great Results for the Construction Supply Industry with Schirmer's Profile Processing Machines
The construction supply industry represents diversity. Functionality and cost effectiveness, and thus the quality of profile processing, are essential for everything from partitioning systems and ceiling suspensions to actuating drives for smoke degasification, heaters, gate systems and fence systems. Machines from Schirmer stand for precision and efficiency. The level of automation is always customised, which makes a key difference and guarantees optimum processes in your production.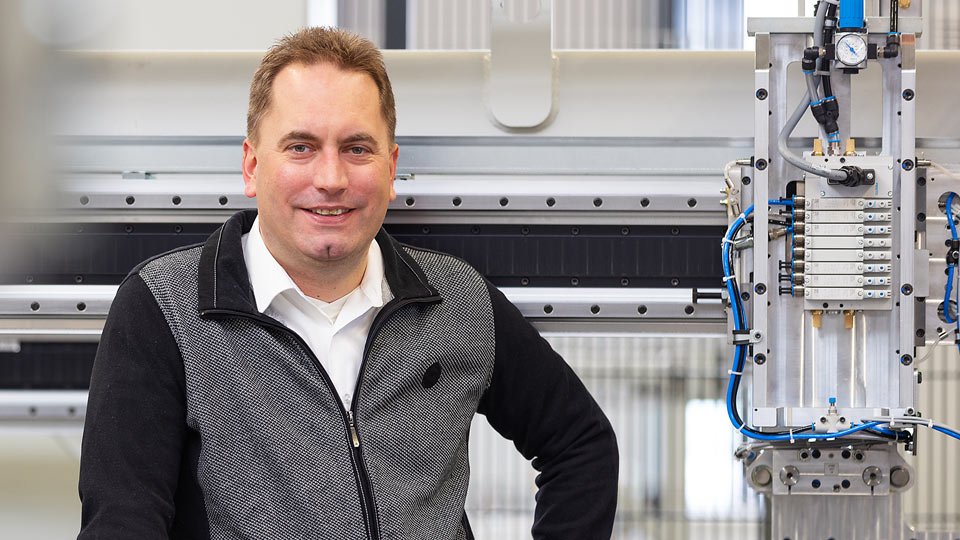 Michael Edenfeld
Head of sales
Telephone: +49 (0) 5246 9213 15

Schedule a return call
Write an e-mail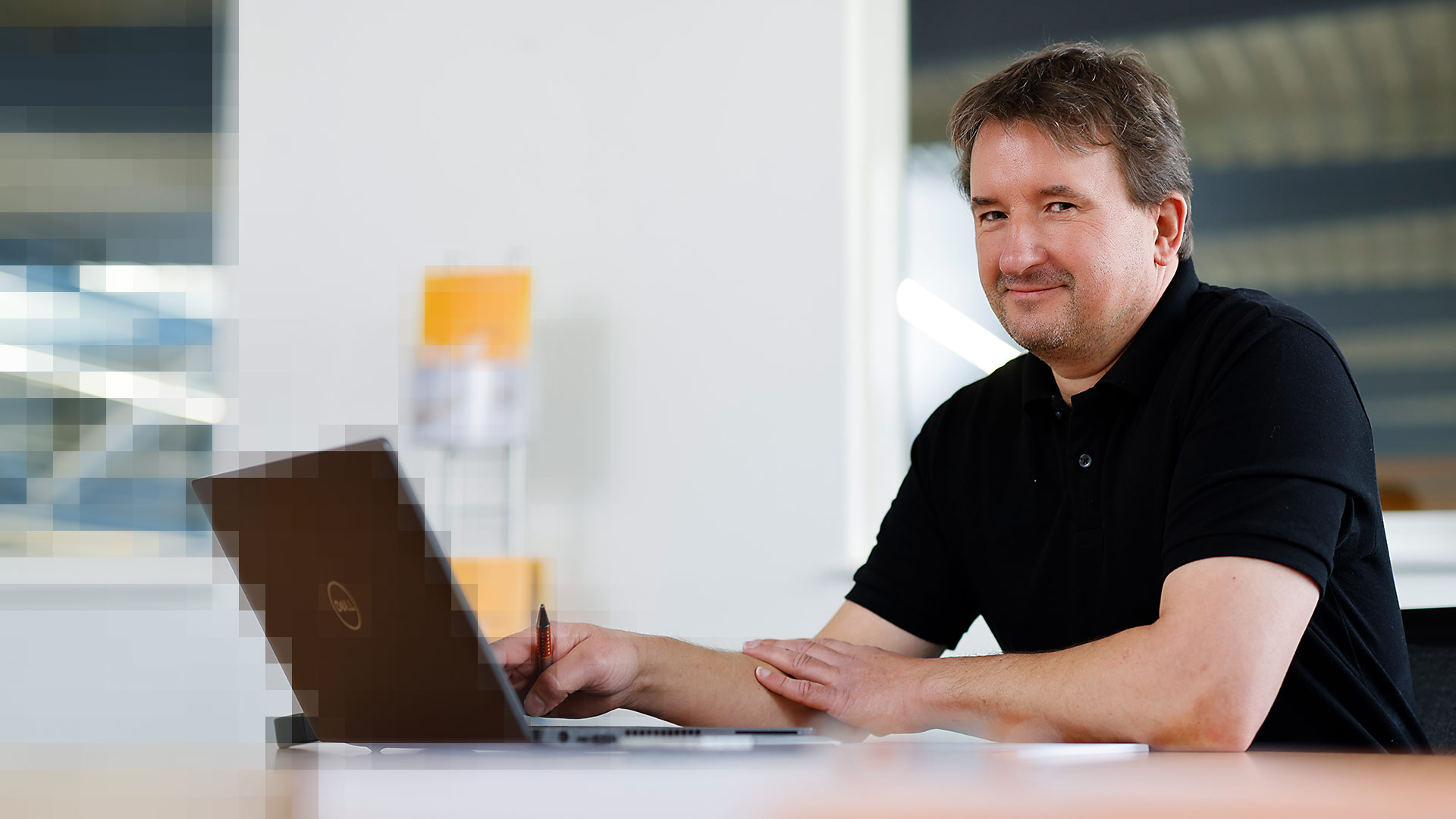 "I'm satisfied only once the customer is satisfied with our machines and service!"
See for yourself
Schirmer's expertise is an important component in the production of innovative products. And it goes without saying that cost efficiency also plays a role. Whether you want to produce partitioning wall systems, construction profiles or fire protection elements, we are happy to advise you!
Construction supply industry
For partitioning systems, radiators, gate systems, fence systems and much more
Profile processing lines for aluminium, steel and composite profiles

Automatic setup in the event of material or product changes

High-precision profile components for the entire range of products in the construction supply industry:

Partitioning wall systems, sliding door suspensions, ceiling suspensions, actuating drives for smoke desgasification, heaters, gate systems, fence systems and many more fields and products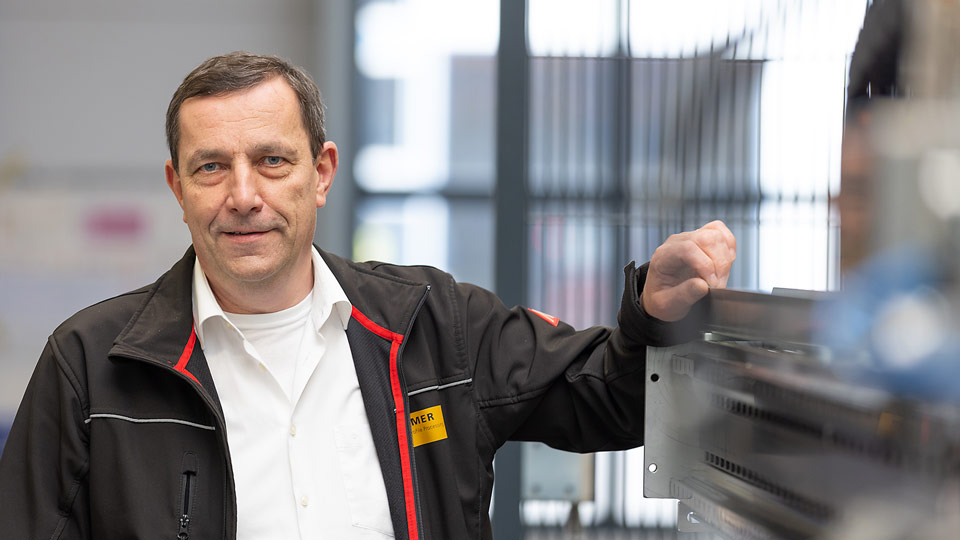 Roland Vogt
Member of the Executive Board
Telephone: +49 (0) 5246 9213 13

Schedule a return call
Write an e-mail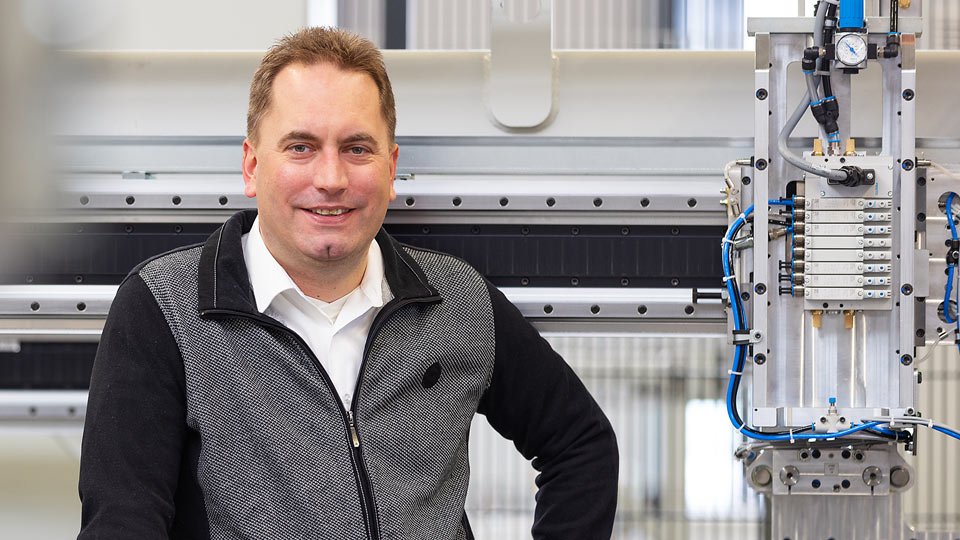 Michael Edenfeld
Head of sales
Telephone: +49 (0) 5246 9213 15

Schedule a return call
Write an e-mail