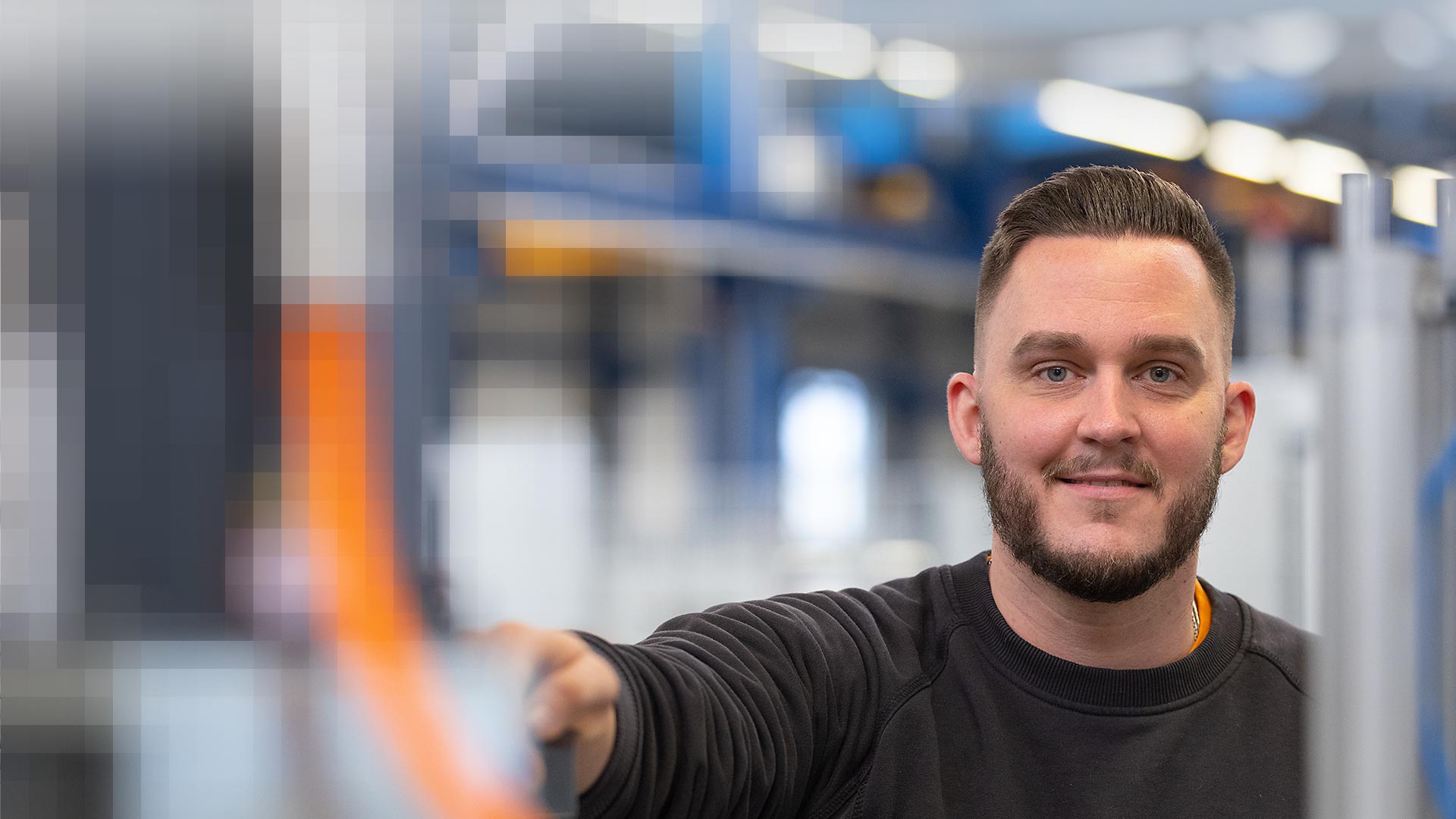 "There are many employers in Ostwestfalen-Lippe. I decided to work for Schirmer because I am fascinated by technology and because of the team."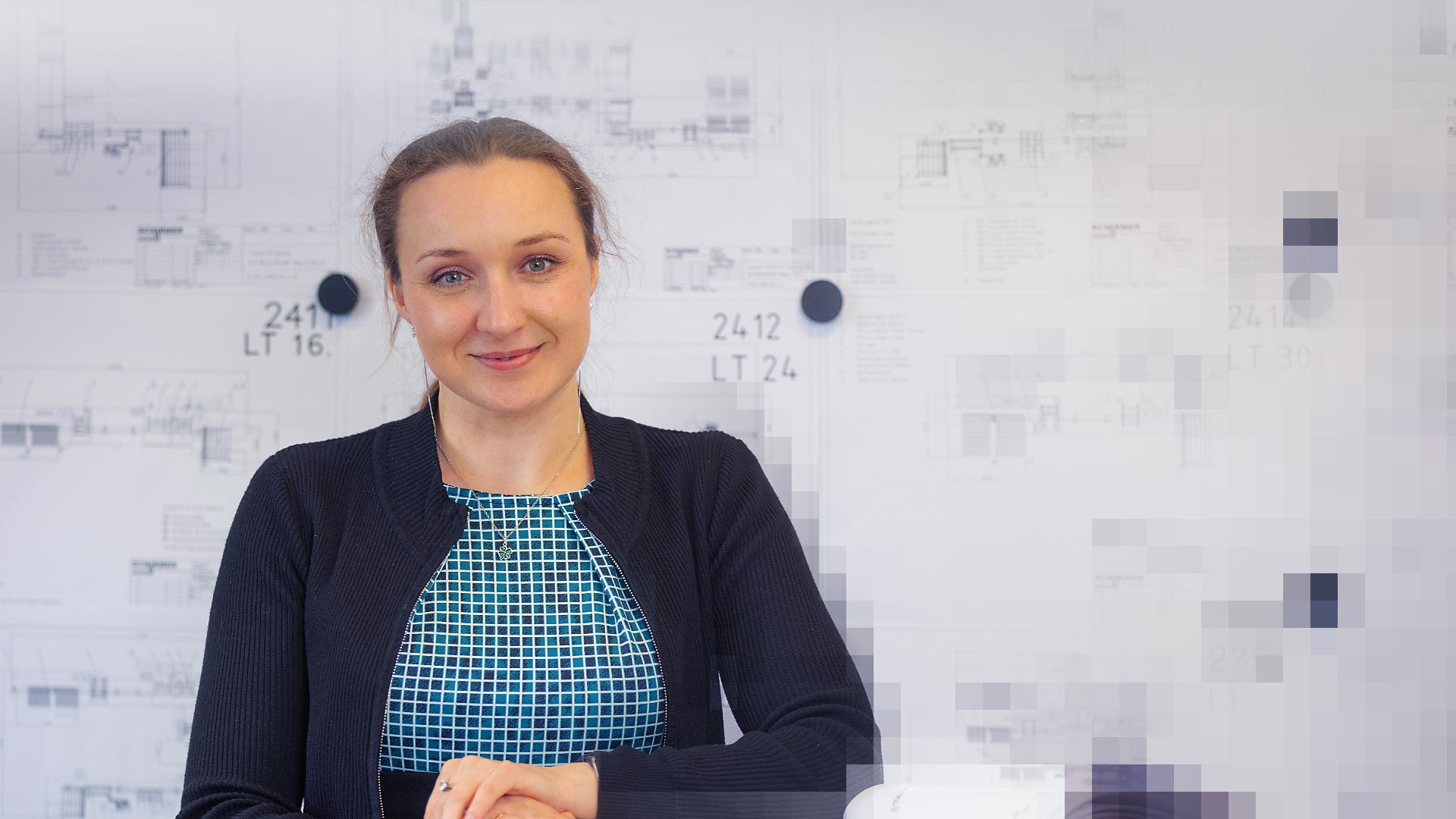 "I think it's great to watch my designs become part of a fascinating machine!"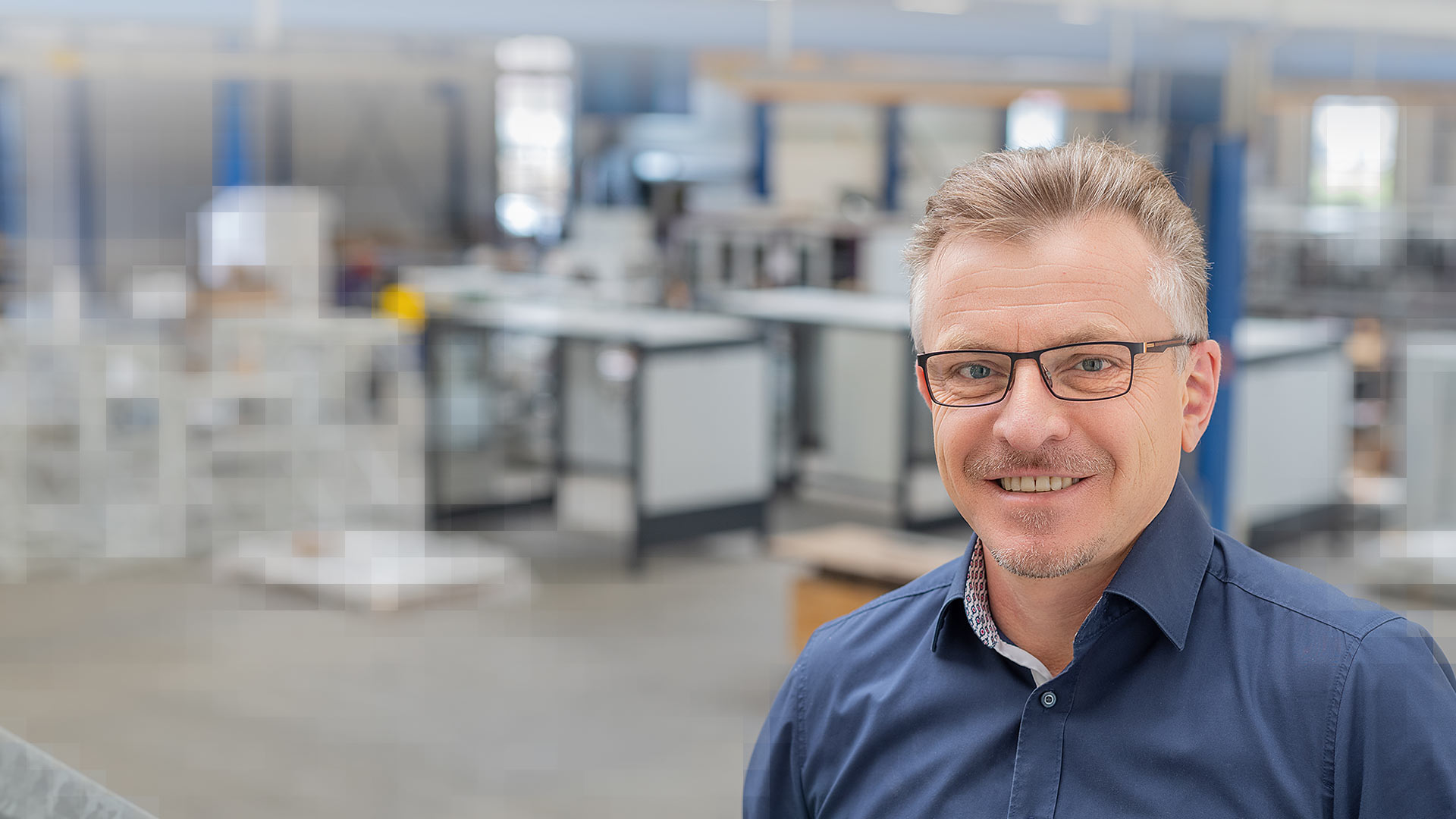 "Schirmer is known for the best quality. Our customers have relied on high-end implementation of customised machines for decades."
Head straight to Schirmer for a better edge
Schirmer machines and modules make customised profile processing solutions possible. They feature innovative concepts that our experienced experts customise, plan and realise according to Schirmer's modular construction principle.
Schirmer – advanced profile processing technology
Put differently: You can simply do more with Schirmer. The overall package makes the difference. Planning and consulting, setup and commissioning, training and service concepts come together to achieve your goals. Craft businesses and large companies rely on Schirmer, our commitment and our experience. High-performance individual machines are our strength, and complete profile processing machines with flexible levels of automation are our speciality. Simply modular. Simply efficient. Simply Schirmer.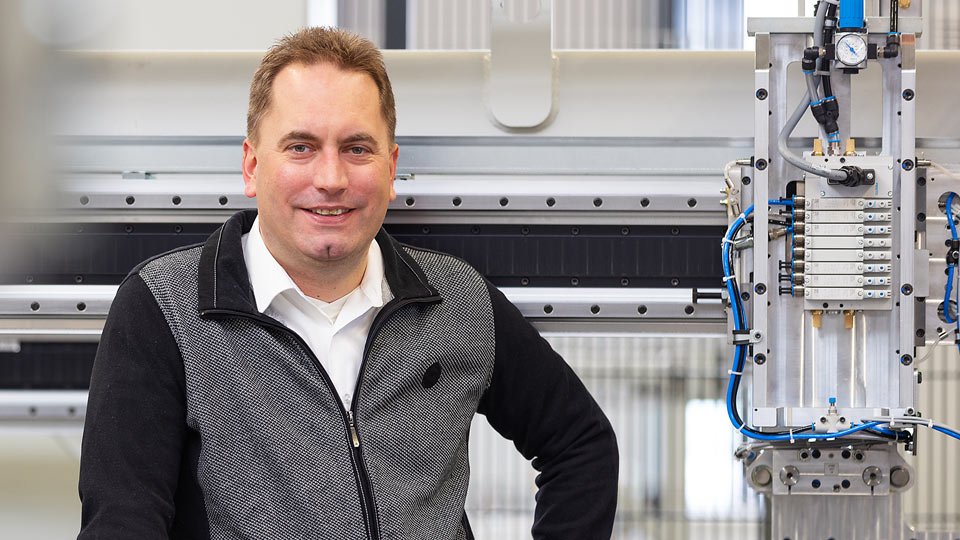 Michael Edenfeld
Head of sales
Telephone: +49 (0) 5246 9213 15

Schedule a return call
Write an e-mail

Performance and reliability shape our company history
The history of Schirmer Maschinen GmbH begins in 1979 in Sennestadt. Thorsten Schirmer constructed the first automated profile processing centre with a handful of employees. It was the "BZ100" for the wood and window industry. From the very beginning, Schirmer has focussed on customised solutions for profile processing. Constant growth and the continual further development of our technological modular system became our recipe for success. In the meantime, Schirmer offers the right solutions for many materials. Constantly making new innovations allowed us to develop into a successful medium-sized company that stands by its word, no matter whether deadlines or technical agreements are concerned.
Schirmer and Beckhoff: A story of joint success
The location in the heart of Ostwestfalen-Lippe was conducive to the meeting between Thorsten Schirmer and Hans Beckhoff. The latter had begun establishing Beckhoff Automation in 1980. Both saw the great potential offered by a cooperation, and so it was that Beckhoff delivered the first machine control to Schirmer in 1980. Schirmer became a regular customer of Beckhoff after that, and the first PC-controlled machining centre came onto the market in the mid-1980s. In the following decades, an intensive cooperation developed between machine engineering and control technology. The next step ensued in 2016: 40 years after both companies were founded, what belonged together came together! Schirmer Maschinen GmbH became part of the Beckhoff Automation Group.
Schirmer – 40 years of experience and local ties
Today Schirmer is a medium-sized company with 20 sales partners around the world and approximately 200 employees on site in Verl. Many have been part of our team for years and work with motivation to improve our technologies. We place particular value on our local ties to Ostwestfalen-Lippe: Our main location is only 10 km away from the place where our company was founded!
Reliability, solid economic management and serious project planning are traditions at Schirmer. We think in the long term, and our customers' trust is our top priority. Our clients' satisfaction has made us even more determined to continue down this path. Genuine partnerships have formed, and this loyalty is the greatest reward for our team.
Social involvement
Schirmer has been collaborating with the working group "Wertkreis Güterloh" for over 10 years. This group creates attractive jobs for people with disabilities in our region. Individual parts of our systems are produced with the greatest care in its workshops. This cooperation was expanded continually in recent years. Furthermore, Schirmer sponsors SC Verl, which celebrated its advancement into the 3rd German soccer league in 2020.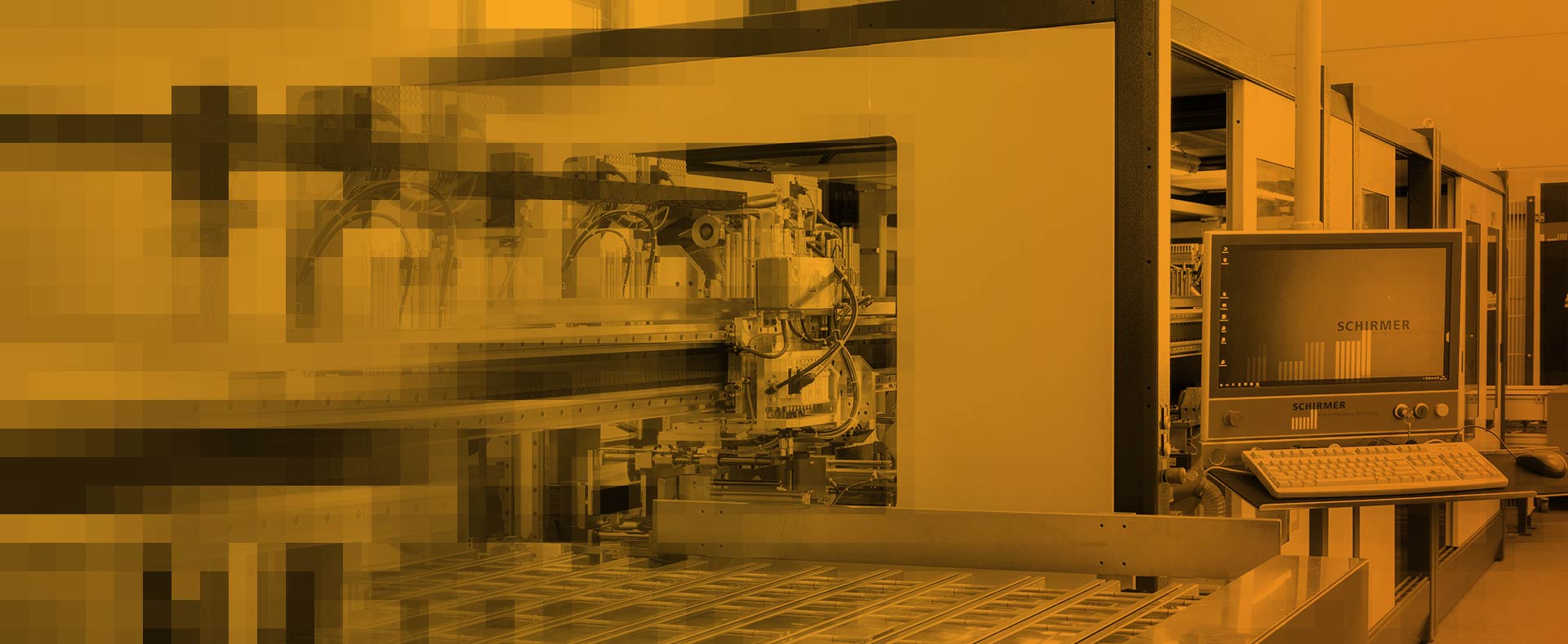 Are you already familiar with our demonstration and training centre?
We have established a demonstration and training centre at our location in Verl, where we present our machines and our current innovations to you on site. Come visit us and get an impression of Schirmer.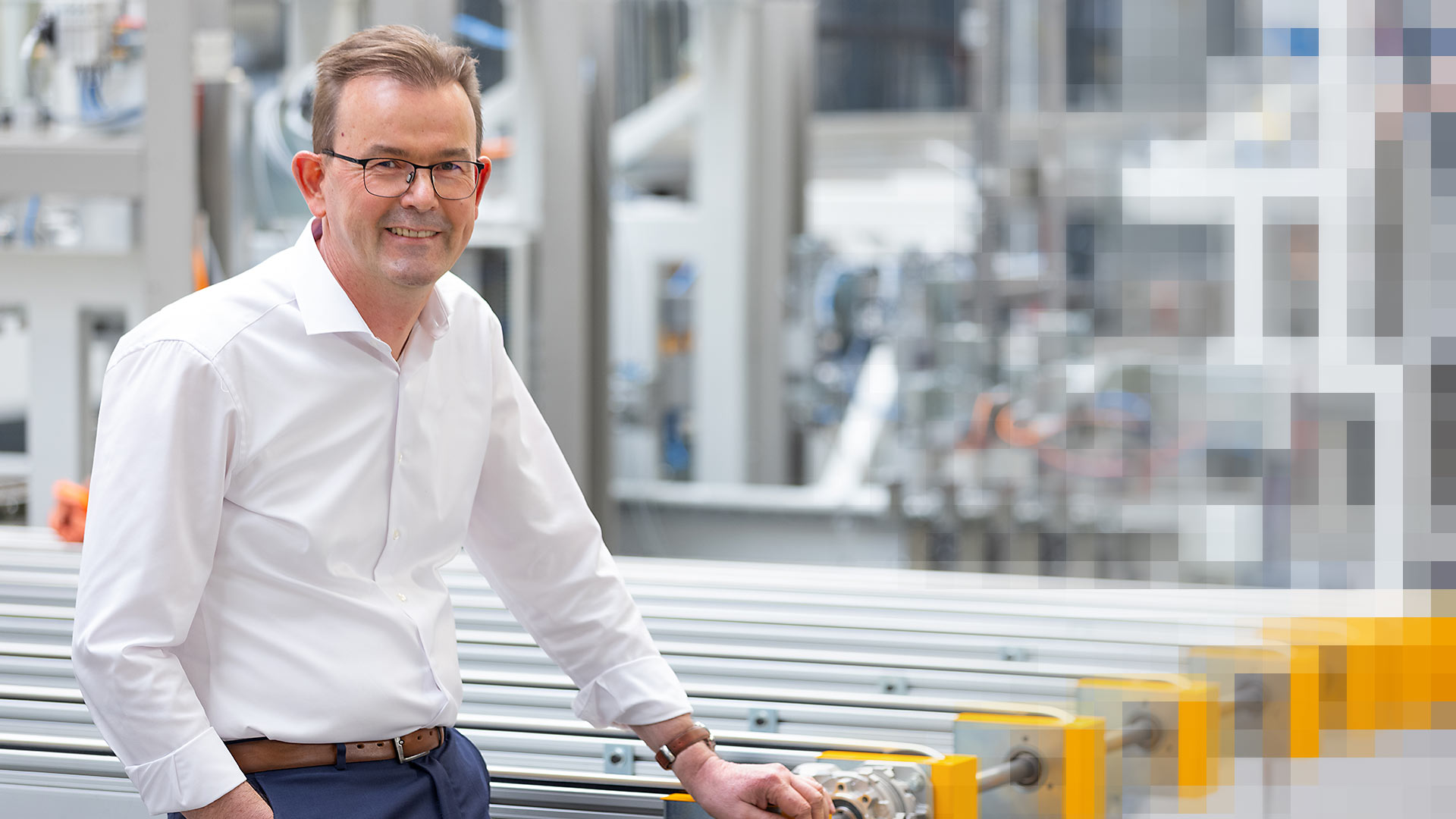 Our engineers don't promise you everything under the sun. We prefer getting a clear picture of your production and goals instead. When doing so, we provide consulting based on much experience and develop the optimum solutions for you using our modular construction method – that is our promise!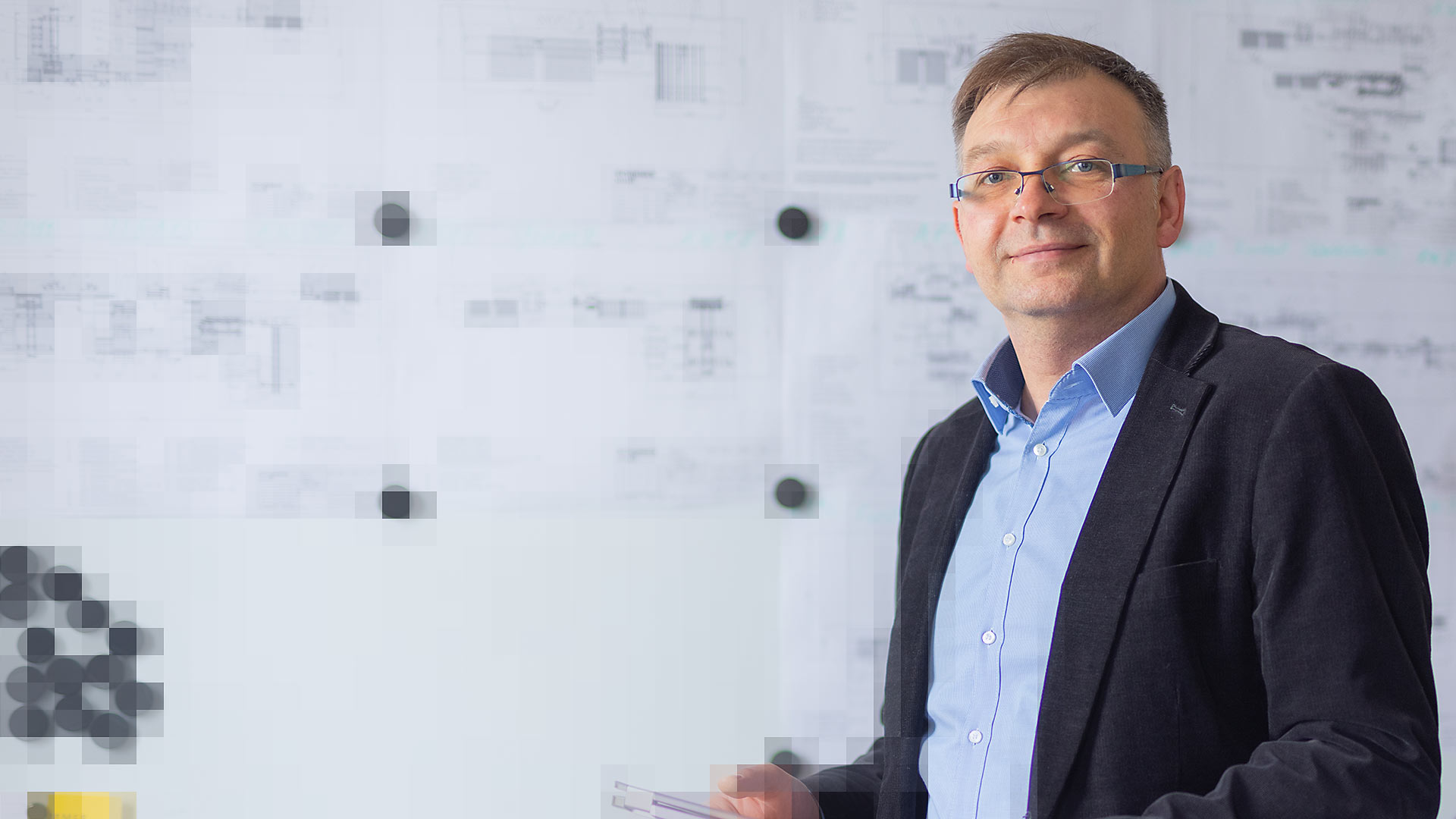 We shape the future as a team at Schirmer. Together we develop state-of-the art profile processing lines that, depending on the customer's wishes, demonstrate an unparalleled level of automation. We always work with the latest technologies and exciting challenges – it doesn't get any more diverse than that.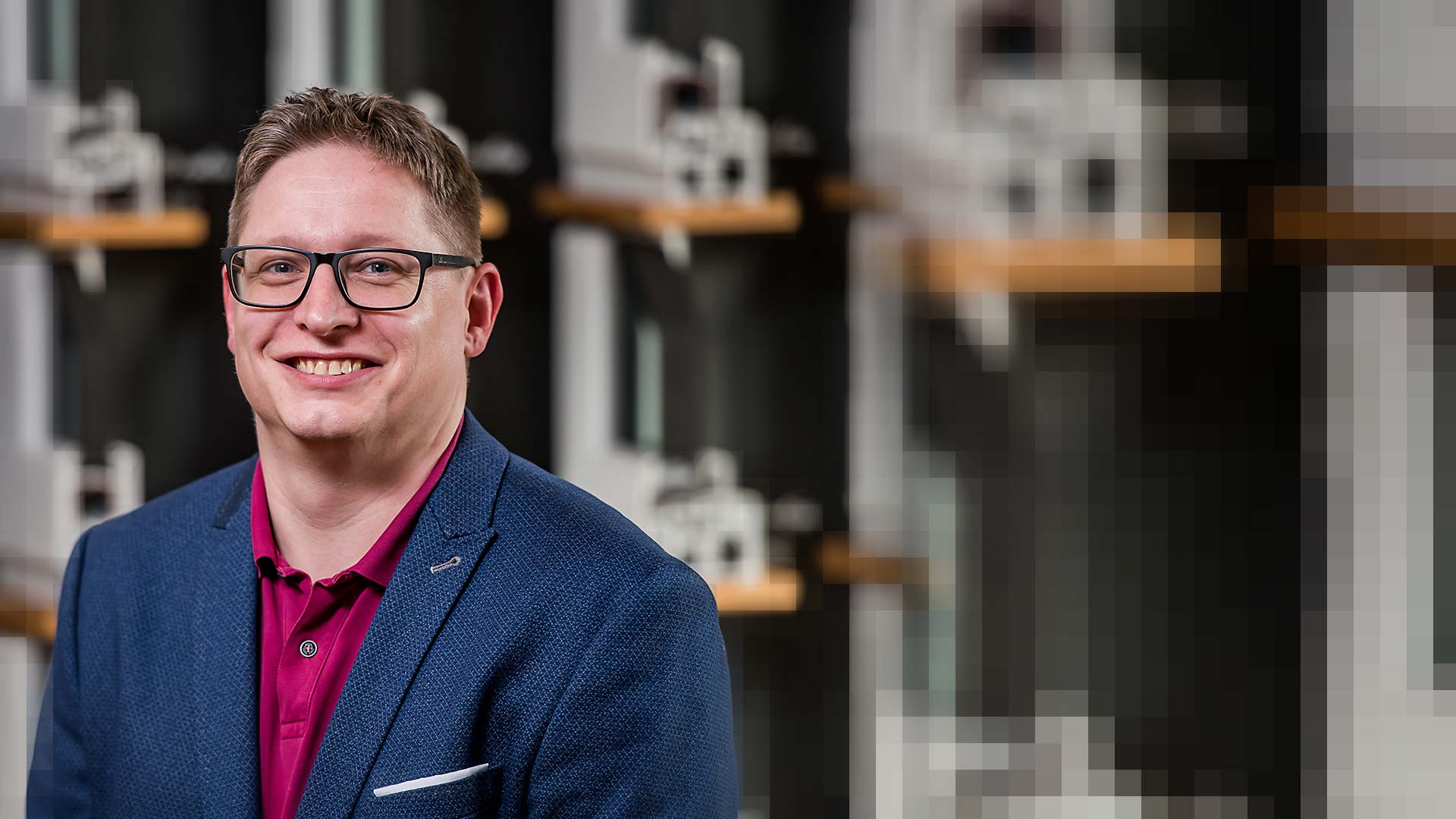 We have always turned to Schirmer when we have complex requirements. They addressed our challenges professionally, and communication was always fast and simple. We have purchased four systems from Schirmer to date and are very satisfied.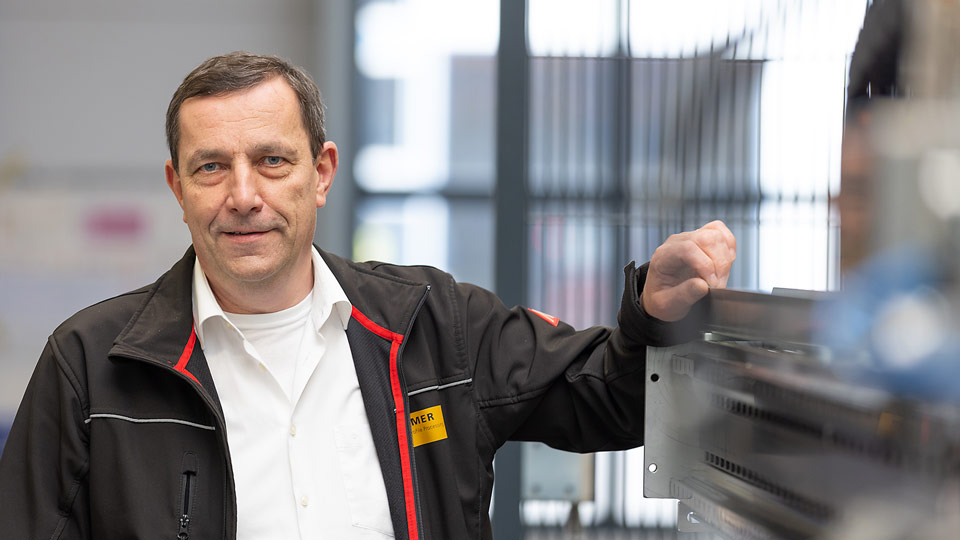 Roland Vogt
Member of the Executive Board
Telephone: +49 (0) 5246 9213 13

Schedule a return call
Write an e-mail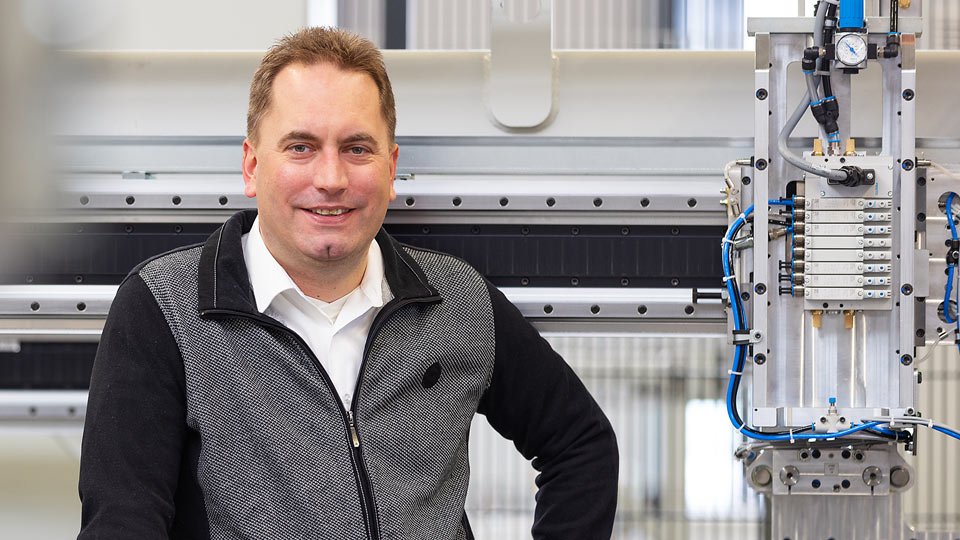 Michael Edenfeld
Head of sales
Telephone: +49 (0) 5246 9213 15

Schedule a return call
Write an e-mail