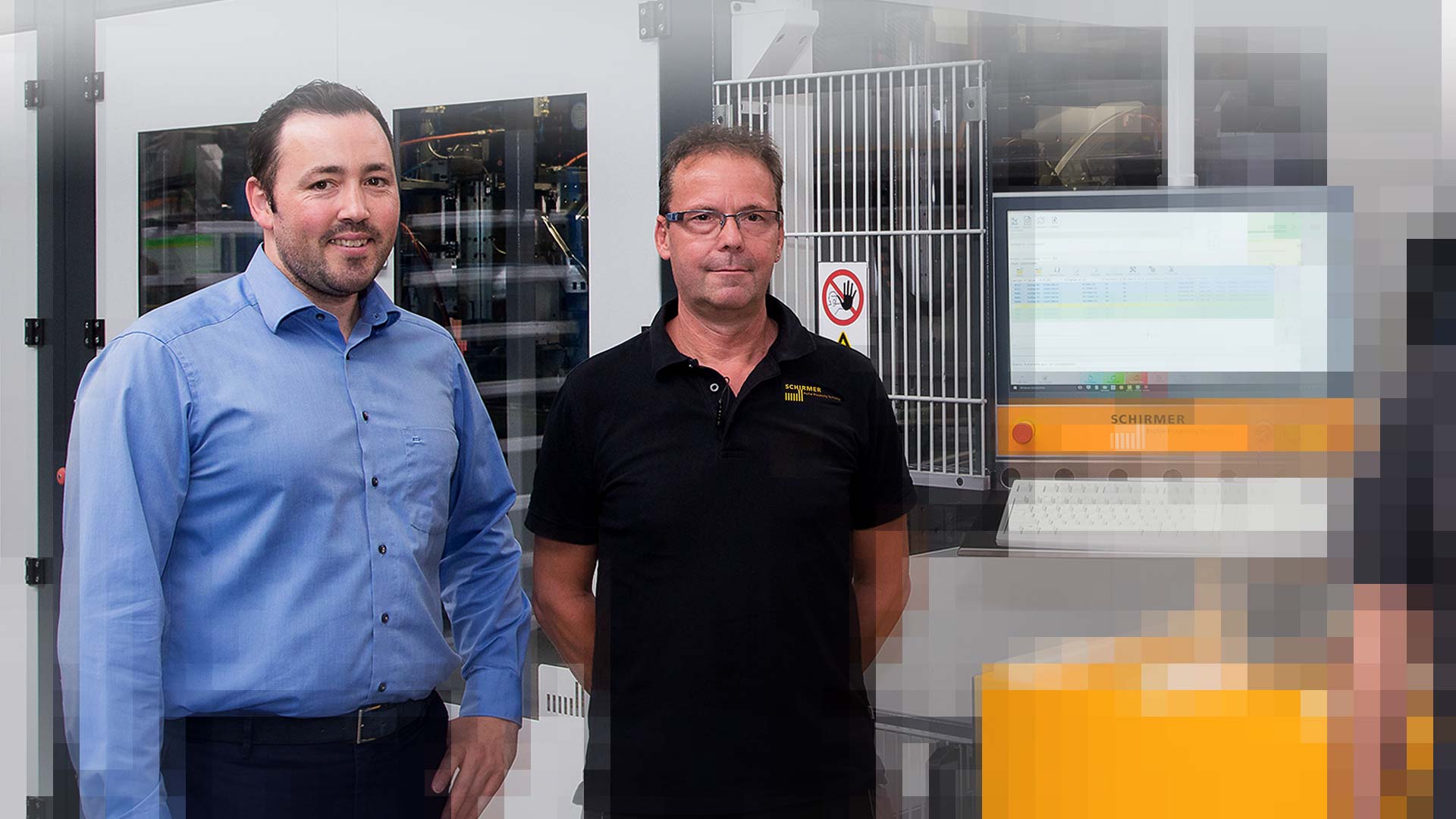 "One of Schirmer's processing centres impressed us so much that we essentially purchased it straight from the fair stand."
Schirmer Profile Processing for Roma
Post-processing processes are a thing of the past, and processing times have been shortened. We improved the exploitation of profile slats and reduced scrap. We integrated NC-controlled workpiece supports and maximised chip removal speeds. Vibrations were reduced and processing quality improved. We also reduced noise impact, which delighted the machine operators.
ORBIT-C
The semicircular processing module circles around the profile to be processed and works with a positioning speed of up to 150 metres per minute.
QUALITY
Advanced Profile Processing Technology: Schirmer enables the gentle processing of already painted and powder-coated profiles with various drilling and milling tools.
AUTOMATION
Defined lay-on position for each profile: The machine controls all processing automatically and stops the machining process if the wrong profile is loaded.
Customer
Founded in 1980: Roma is the leading brand for sun protection systems with the highest demands in terms of functionality, aesthetics and durability. Its main office is in Burgau where 800 employees produce numerous types of front building boxes and shutter boxes.
Challenge
Roma has expanded its range of products, and production has become more complicated as a result. More than 150 profile variants are produced, some of them with covered screw connections, as is the case for roller shutters, Venetian blinds and textile screens.
What sets this project apart?
Schirmer has developed a custom, modular profile processing line for Roma. Its highlight is a processing centre for aluminium (Alu-BAZ) with Orbit-C and Circular Plus. This solution unites high productivity and great flexibility.
Result & Success
Machines from Schirmer are modular, which made it possible to develop a solution tailored exactly to Roma's needs. On Roma's premises, the composite aluminium processing centre is combined with an Orbit-C processing module that has access to a tool changer with 20 spaces. That way Roma can produce all the profile rails it needs especially efficiently and flexibly and without any setup at all.

Do you have a similar challenge?
Simply contact Schirmer: Get in touch and we will plan your modular solution!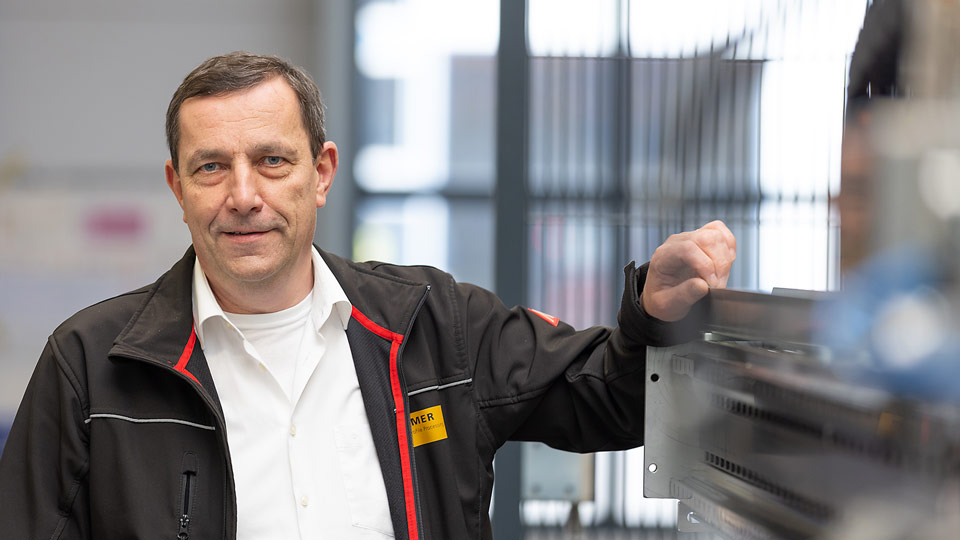 Roland Vogt
Member of the Executive Board
Telephone: +49 (0) 5246 9213 13

Schedule a return call
Write an e-mail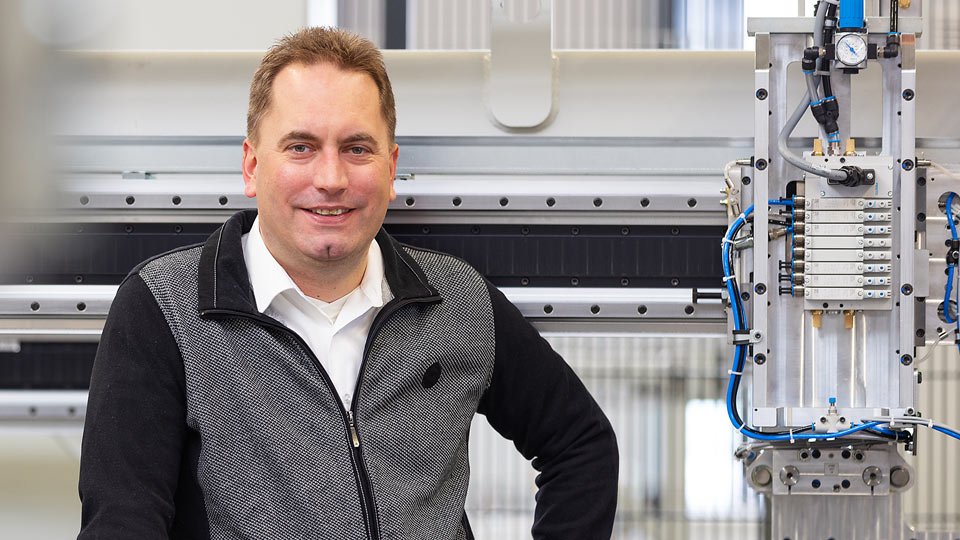 Michael Edenfeld
Head of sales
Telephone: +49 (0) 5246 9213 15

Schedule a return call
Write an e-mail