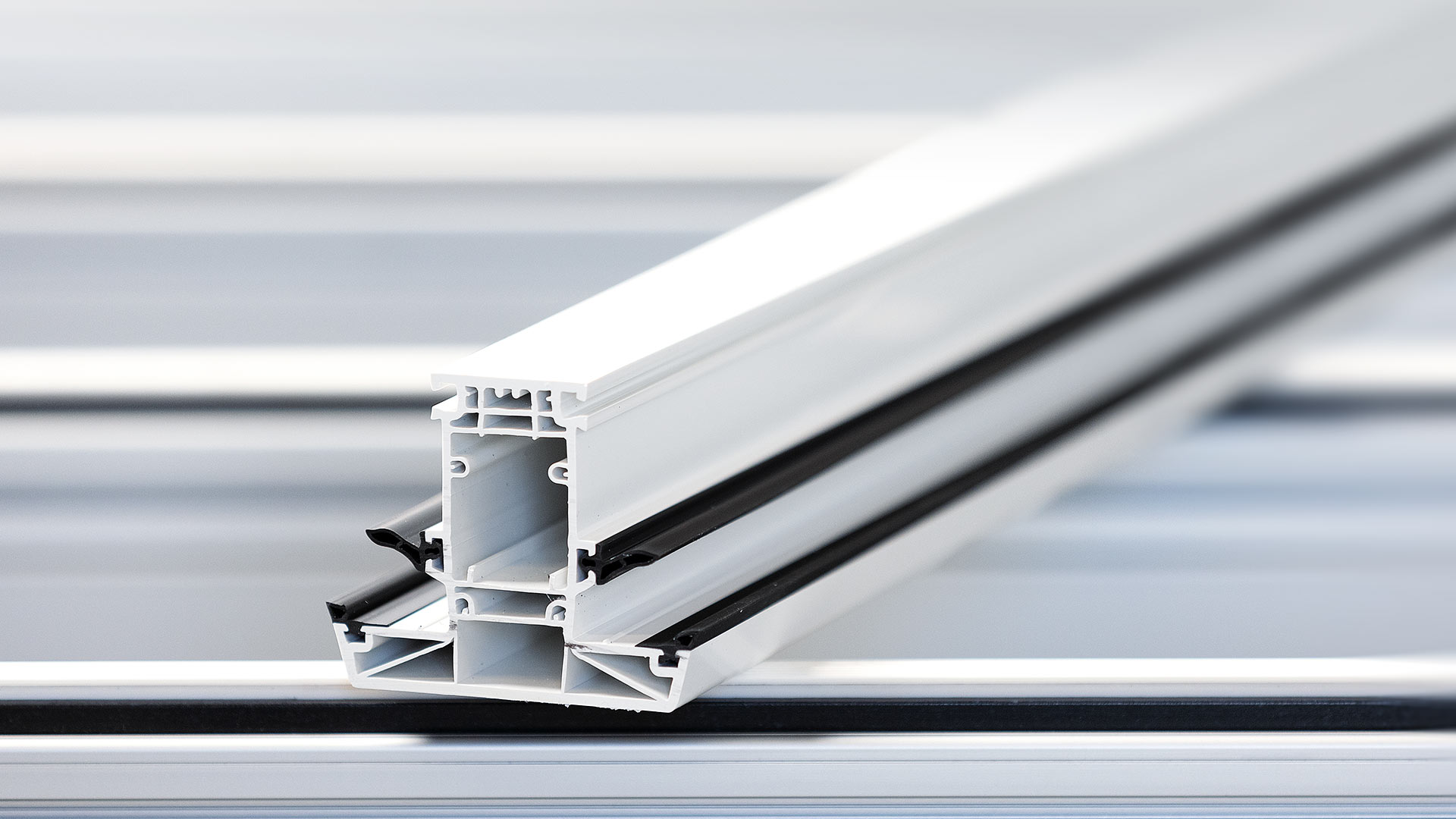 Simply Schirmer: Modular combinations of machining processes
Schirmer's Profile processing for PVC profiles and fibre-reinforced plastics
Schirmer's processing machines for PVC profiles made of plastic embody 40 years of experience. During this time, we have developed a broad range of tools for processing PVC profiles. From drilling, milling and sawing to cutting, punching and notching and even marking, labelling and lettering: At Schirmer, all machining processes can be compiled modularly. Contact us, and together we can develop solutions that optimally suit your product and production requirements.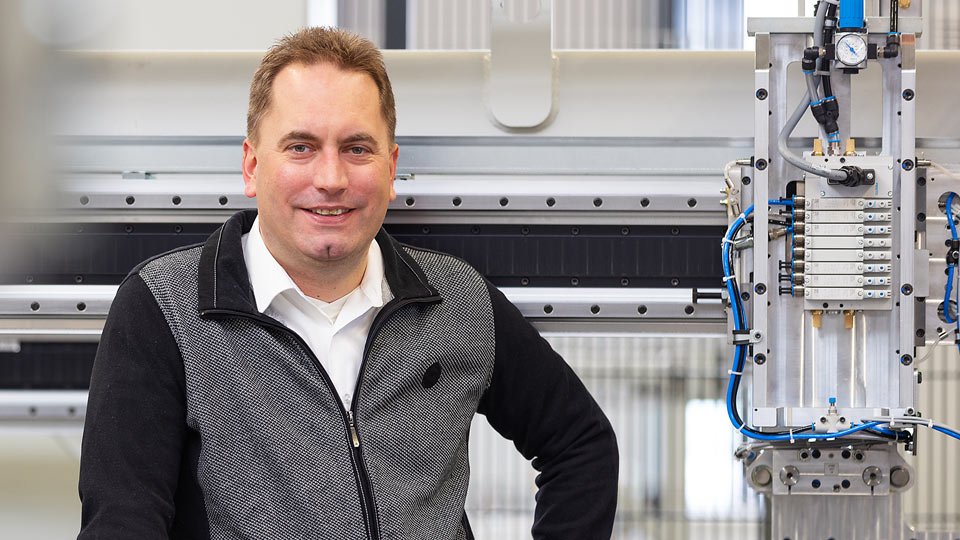 Michael Edenfeld
Head of sales
Telephone: +49 (0) 5246 9213 15

Schedule a return call
Write an e-mail


Innovative machining processes for innovative materials
You cannot push the limits alone. Progress requires teamwork. Schirmer forms an important interface between customers, material suppliers, profile manufacturers and window construction software companies to harness the advantages of innovative materials. Here is one example: Schirmer was one of the first providers to optimise its machines and processes for processing fibre-reinforced plastics. Which tool variant with which rotational speed? Which tool combinations, processes and timings? Briefly put: We strike out in new directions as a development partner so our customers can explore new horizons – for instance, as initial providers for novel product variants in the field of windows and doors.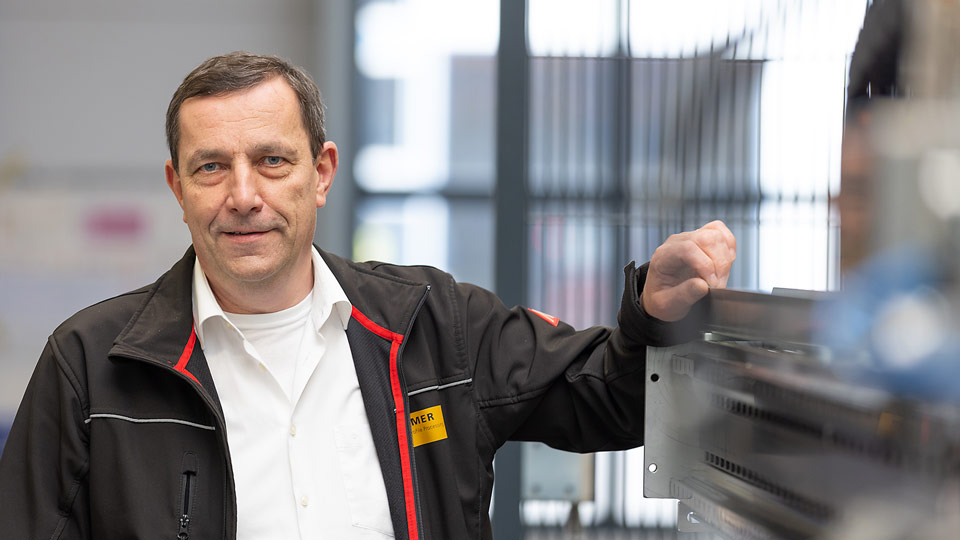 Roland Vogt
Member of the Executive Board
Telephone: +49 (0) 5246 9213 13

Schedule a return call
Write an e-mail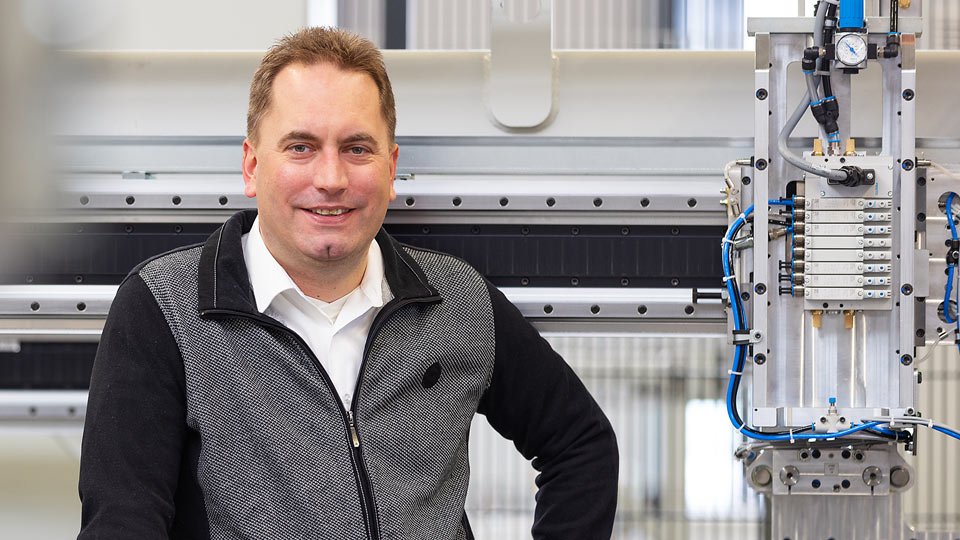 Michael Edenfeld
Head of sales
Telephone: +49 (0) 5246 9213 15

Schedule a return call
Write an e-mail