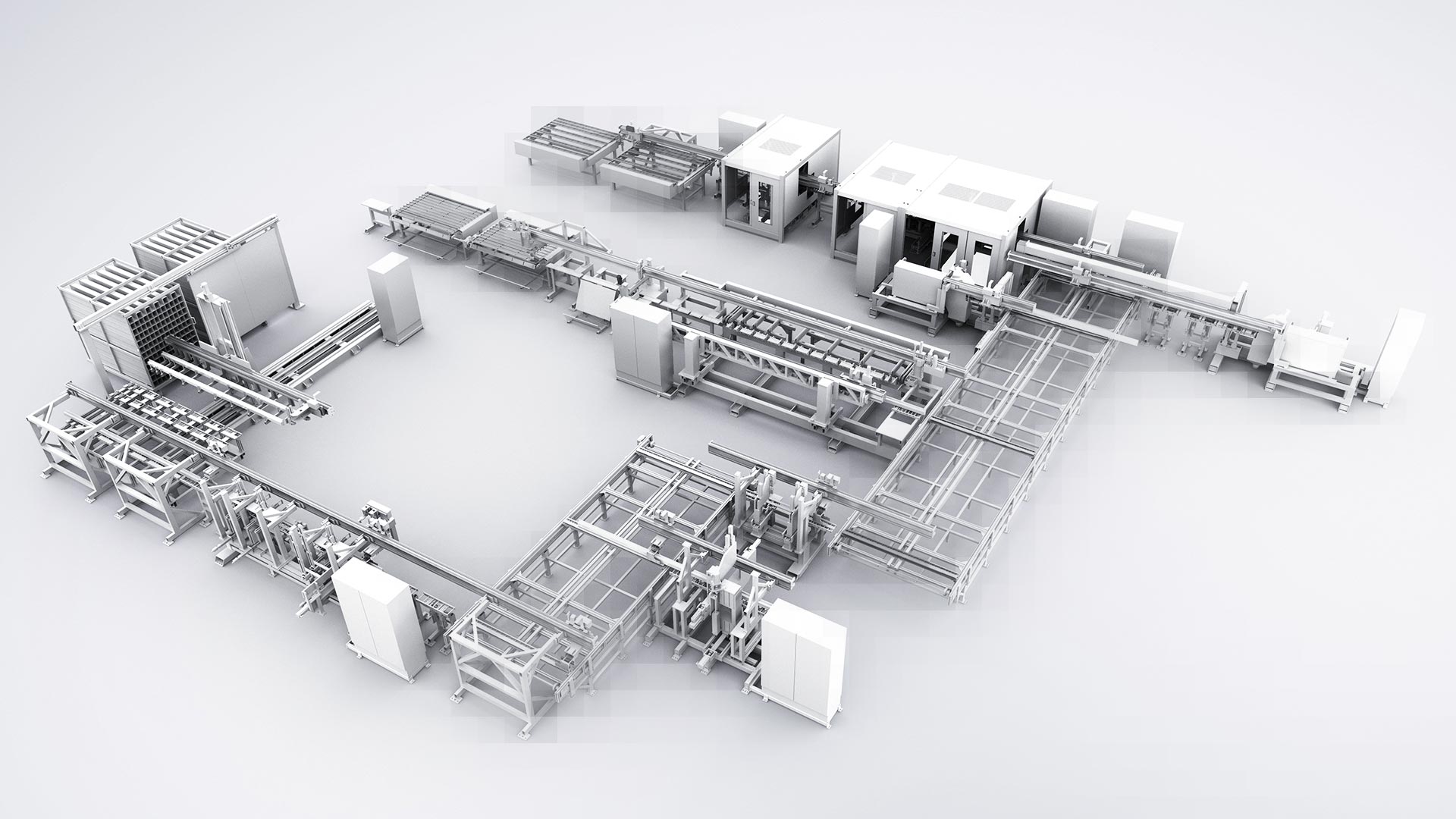 Modular
profile processing
lines
Automated like only Schirmer can
Schirmer for Automatic Profile Processing
Schirmer profile processing lines have stood the test in practice for many years. Our technicians unite quality, precision and automation by precisely coordinating all components. The result is custom profile processing lines with modular constructions designed for profile processing that handles material gently, the highest level of automation and long autonomy times.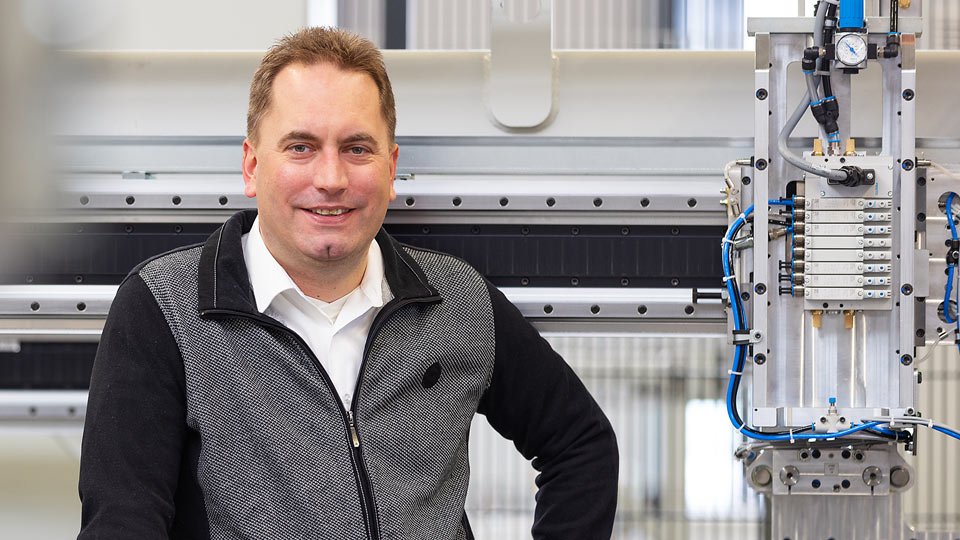 Michael Edenfeld
Head of sales
Telephone: +49 (0) 5246 9213 15

Schedule a return call
Write an e-mail

Profile processing lines from Schirmer
Cutting and processing centres are at the heart of profile processing lines for PVC, aluminium and steel. They can be combined with rod machining centres, a steel centre and a fully automated sorter. Different processing steps can take place at the same time.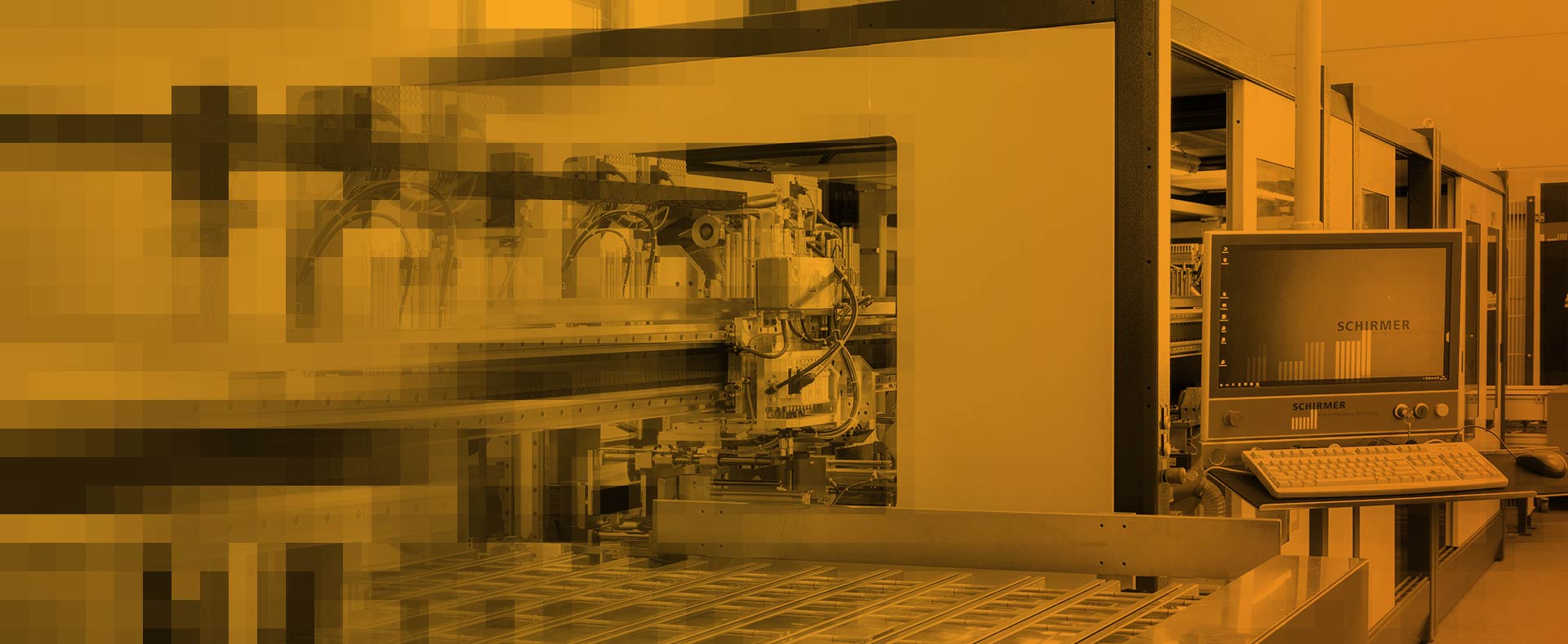 Are you already familiar with our demonstration and training centre?
We have established a demonstration and training centre at our location in Verl, where we present our machines and our current innovations to you on site. Come visit us and get an impression of Schirmer.
Schirmer profile processing for your industry
No matter your industry and no matter your product: Schirmer's machines for professional profile processing will help you take a considerable step forward. Our automated profile processing lines have stood the test in a wide range of sectors.
Are you interested in technical details?
Download our brochures and learn in detail why Schirmer precision makes the difference.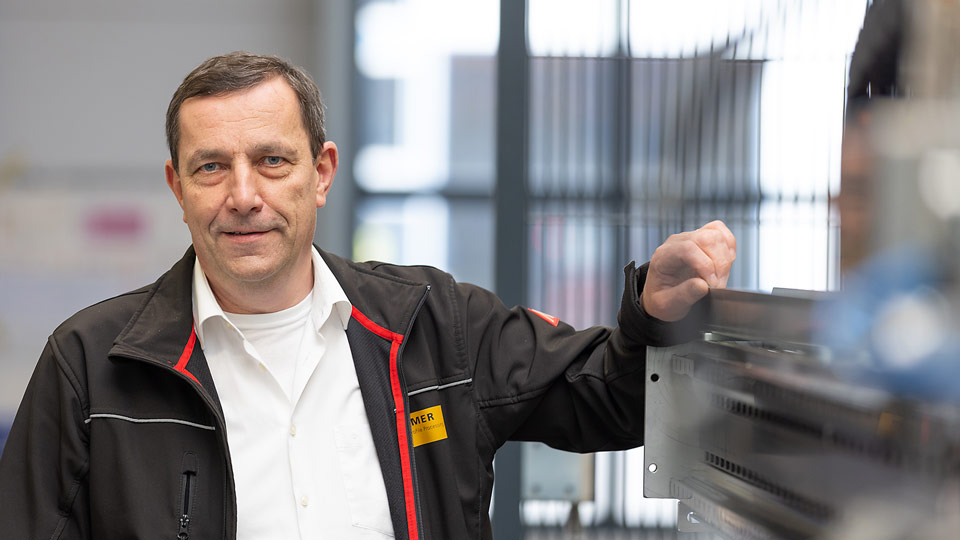 Roland Vogt
Member of the Executive Board
Telephone: +49 (0) 5246 9213 13

Schedule a return call
Write an e-mail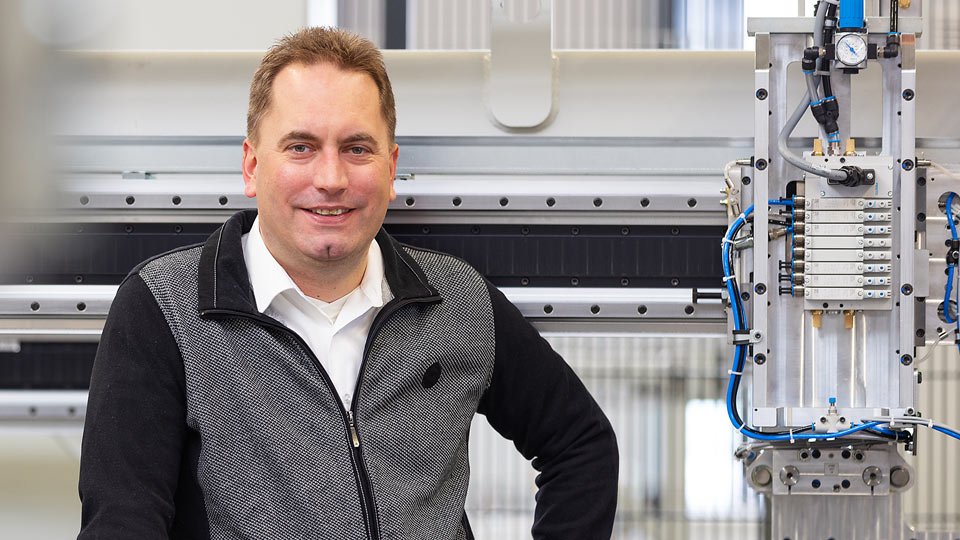 Michael Edenfeld
Head of sales
Telephone: +49 (0) 5246 9213 15

Schedule a return call
Write an e-mail