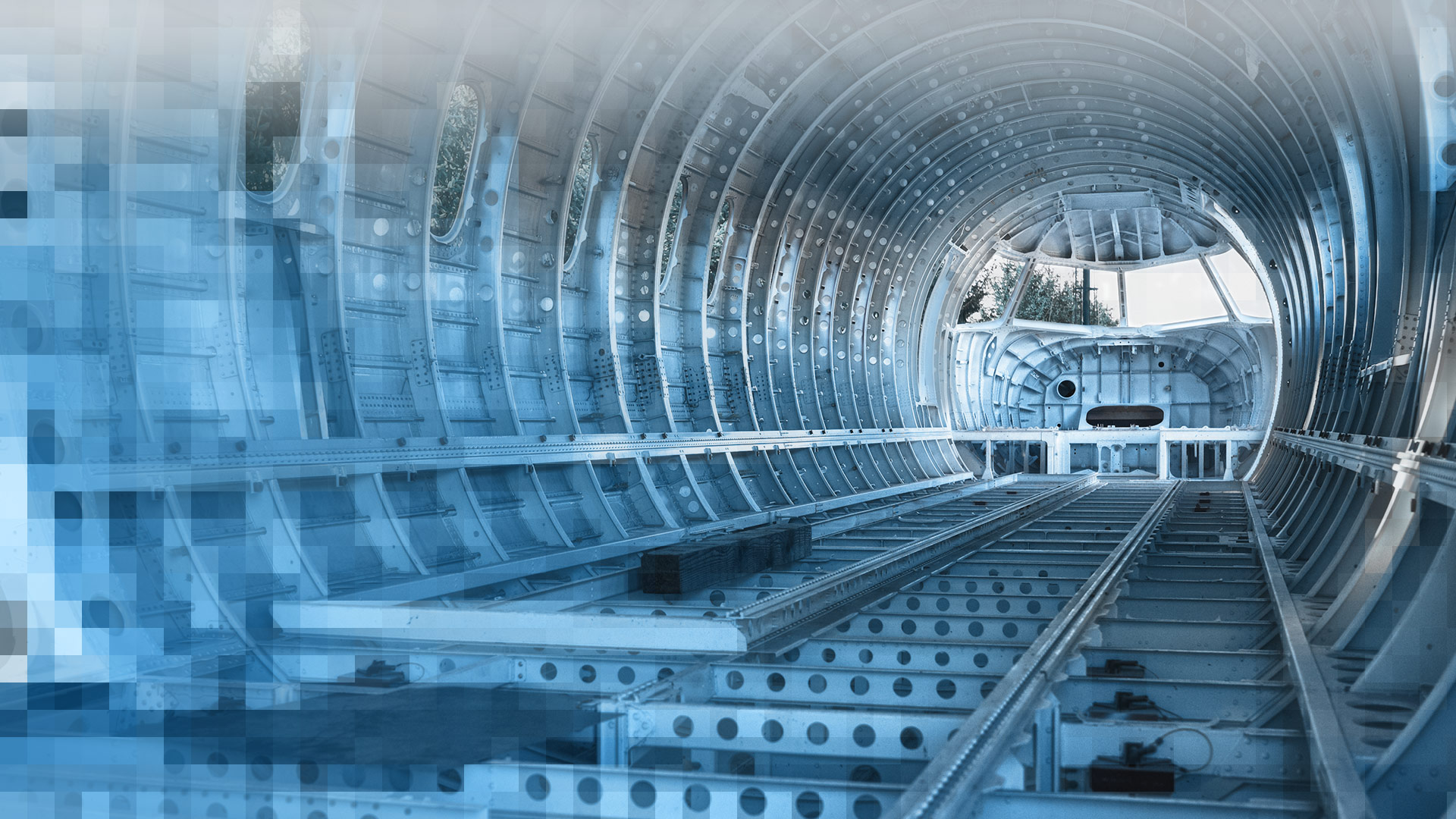 Head Straight to Schirmer for Aviation Components – We're Ready for all Your Plans
Precision and quality are essential in the aviation industry, whether the parts concerned are profiles for intermediate floors, stringers or interiors. At the same time, there is enormous cost pressure in the field. Special solutions for profile processing are generally expensive, and there are often unexpected challenges during commissioning. That is why you should head straight to Schirmer: You can rely on Schirmer's 40 years of experience and professional project management. Our highly flexible and modifiable standard solutions for profile processing deliver what they promise and are designed in detail on a customer-specific basis. As leaders in technology, we make the highest levels of precision, custom automation and reliable solutions for long autonomy times possible! Contact us and take your profile processing to a whole new level.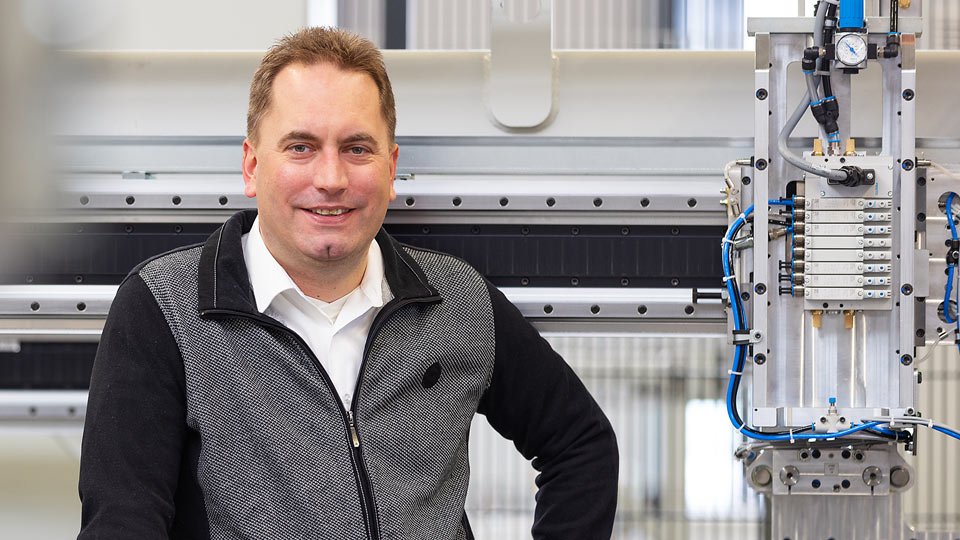 Michael Edenfeld
Head of sales
Telephone: +49 (0) 5246 9213 15

Schedule a return call
Write an e-mail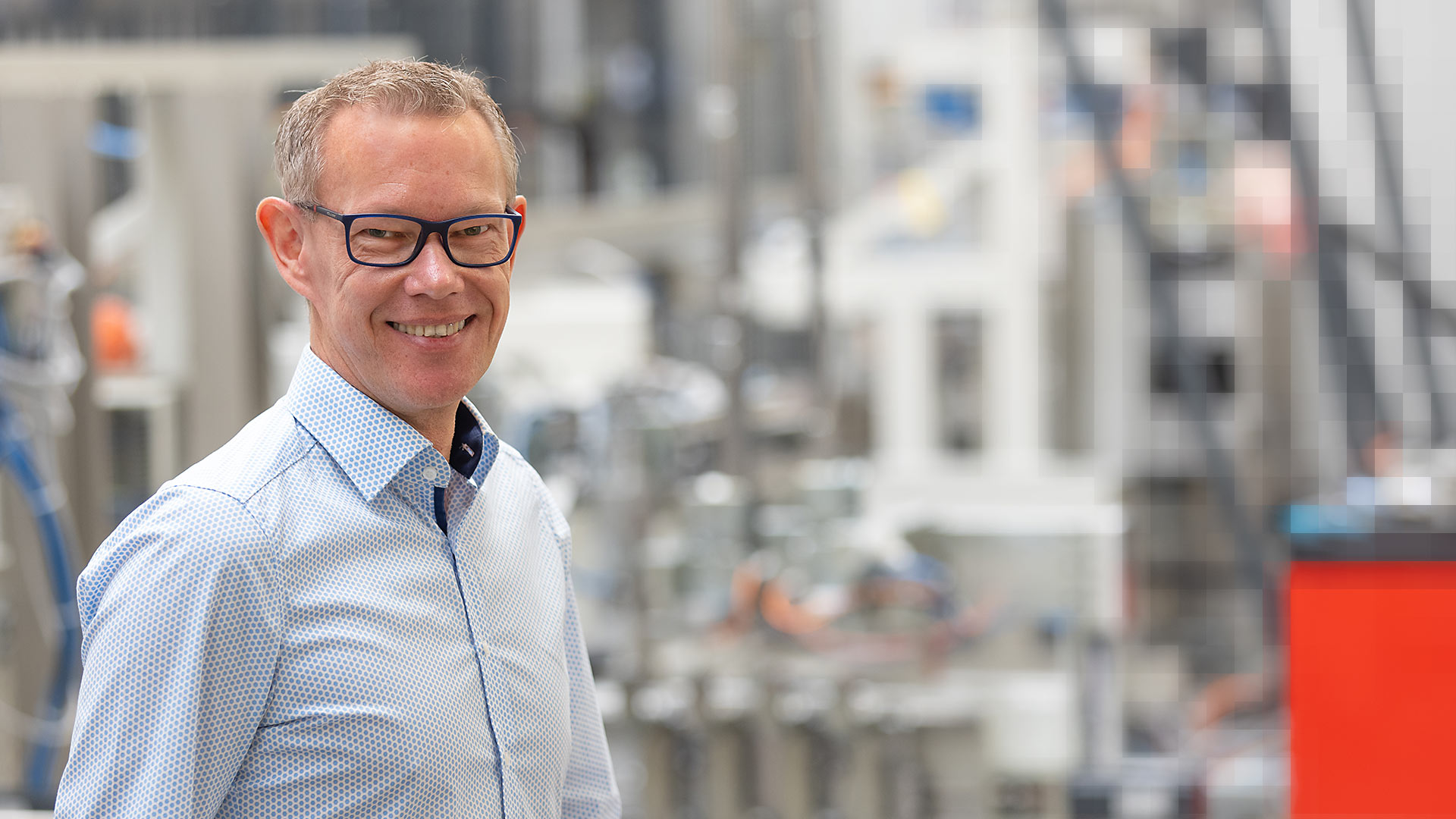 "You will be well-positioned for the future with our processing centres. Our servo clamping technology is highly flexible and universally covers all the profiles in your model series."
See for yourself
Schirmer's expertise makes it possible to produce an extremely large range of parts, some of which need to be realised with the lot size of 1 in the aviation industry. Whether you need profiles for intermediate floors, stringers or interiors: You will definitely get quality, efficient production and cost-effectiveness from Schirmer.
Aviation
Profile processing for intermediate floors, stringers and interiors
Profile processing machines for aluminium profiles

High level of automation for large quantities and exceptional precision

Realise high-precision components for aviation – for intermediate floors, stringers, interiors and many other areas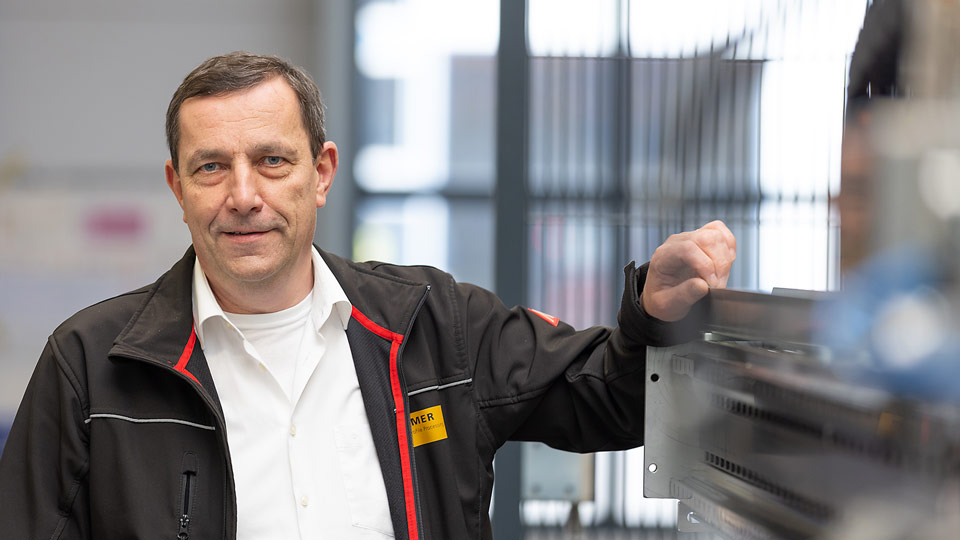 Roland Vogt
Member of the Executive Board
Telephone: +49 (0) 5246 9213 13

Schedule a return call
Write an e-mail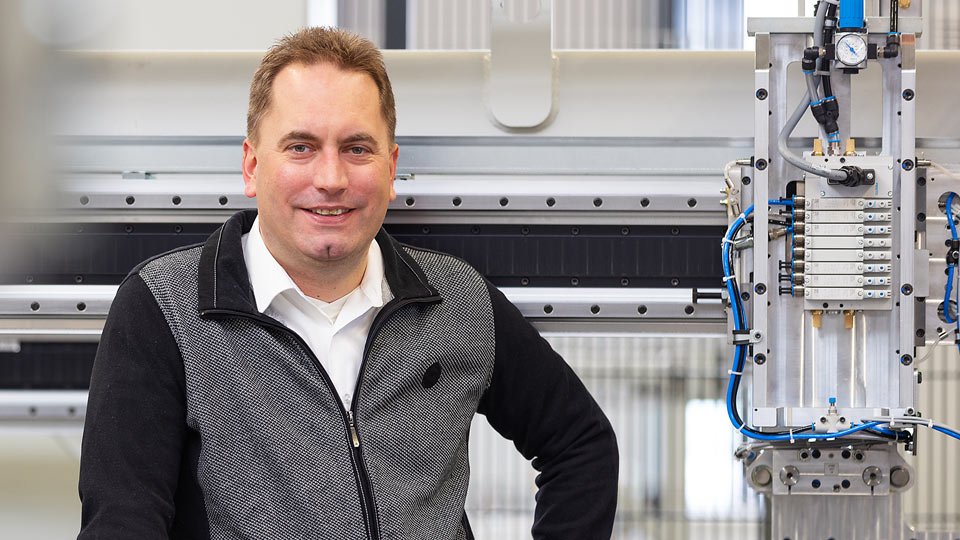 Michael Edenfeld
Head of sales
Telephone: +49 (0) 5246 9213 15

Schedule a return call
Write an e-mail