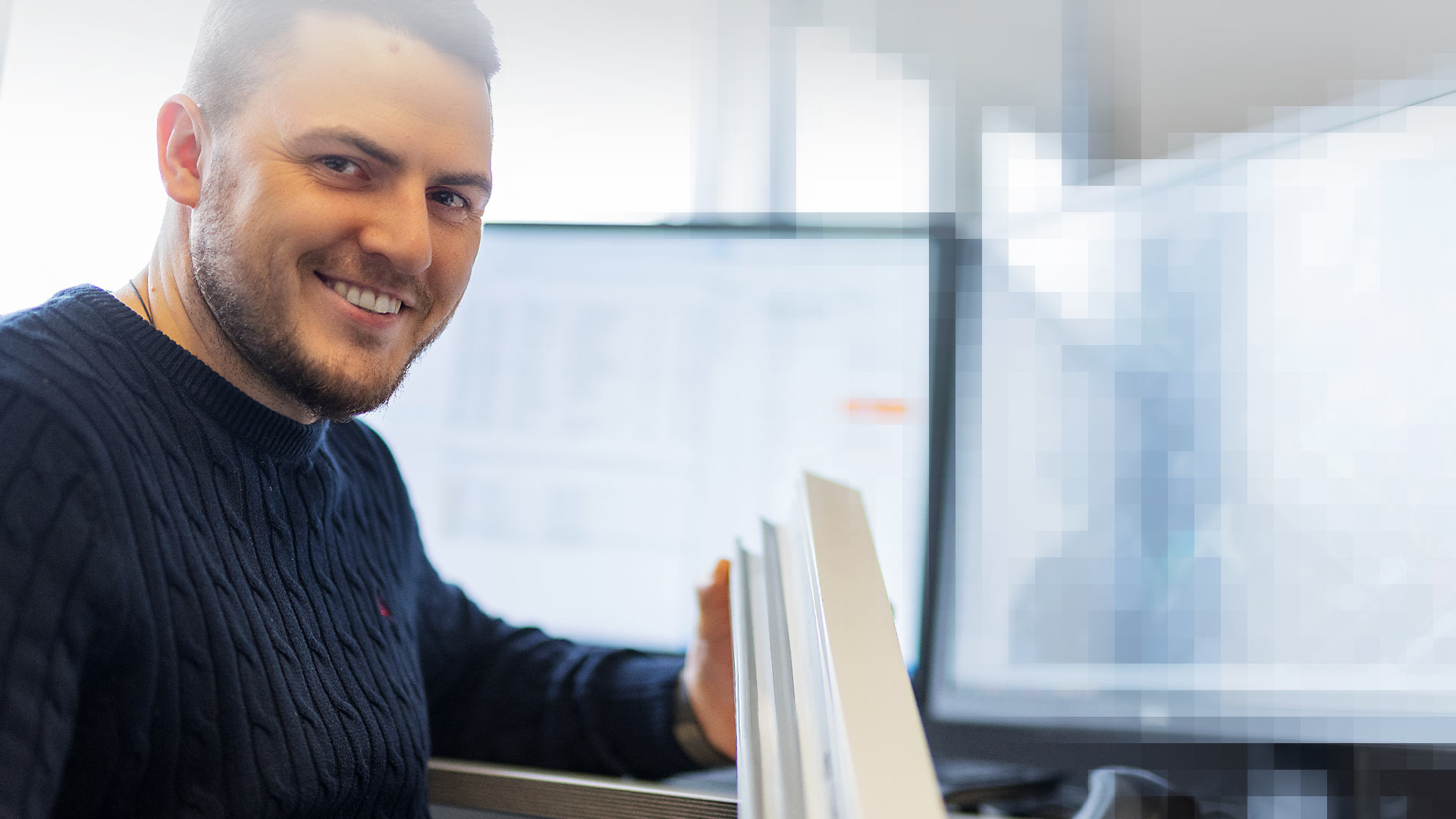 Material
competence
is simply
Schirmer
PVC, steel, aluminum, composites
Choose Schirmer for time-tested and modern materials
Schirmer's processing machines for profiles made of PVC, aluminium, steel and composites make it possible to process profiles at the highest level. Rely on 40 years of experience and our profound material competence: At Schirmer, all machining processes can be compiled modularly. Contact us, and together we can develop solutions that optimally suit your product and production requirements.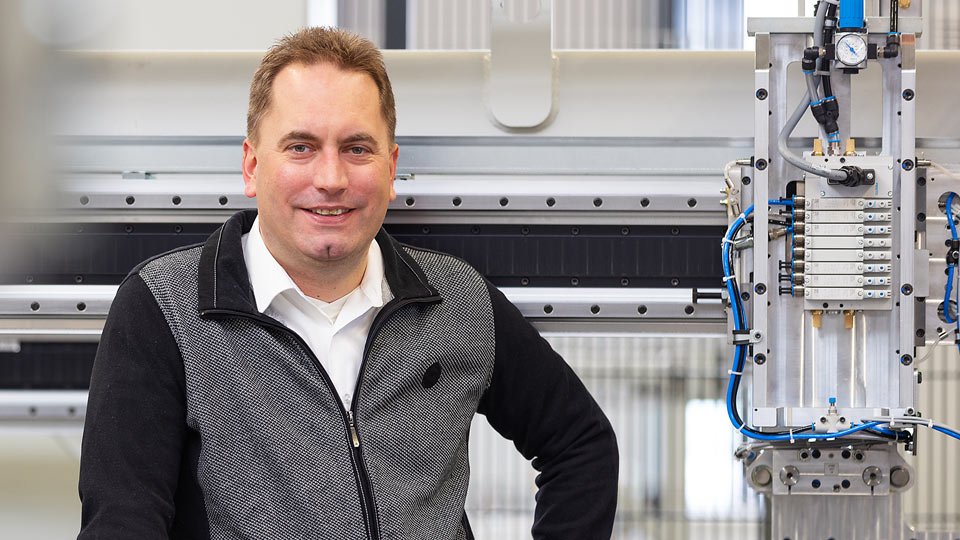 Michael Edenfeld
Head of sales
Telephone: +49 (0) 5246 9213 15

Schedule a return call
Write an e-mail

Simply Schirmer - Solutions for demanding materials
The right tool for every material! Our technicians have extensive knowledge of the market and advise you based on their extensive experience. The goal is to create optimum machining processes for both time-proven and novel materials. Your production requirements take centre stage, and as your development partner we are happy to explore new horizons with you.
Are you interested in technical details?
Download our brochures and learn in detail why Schirmer precision makes the difference.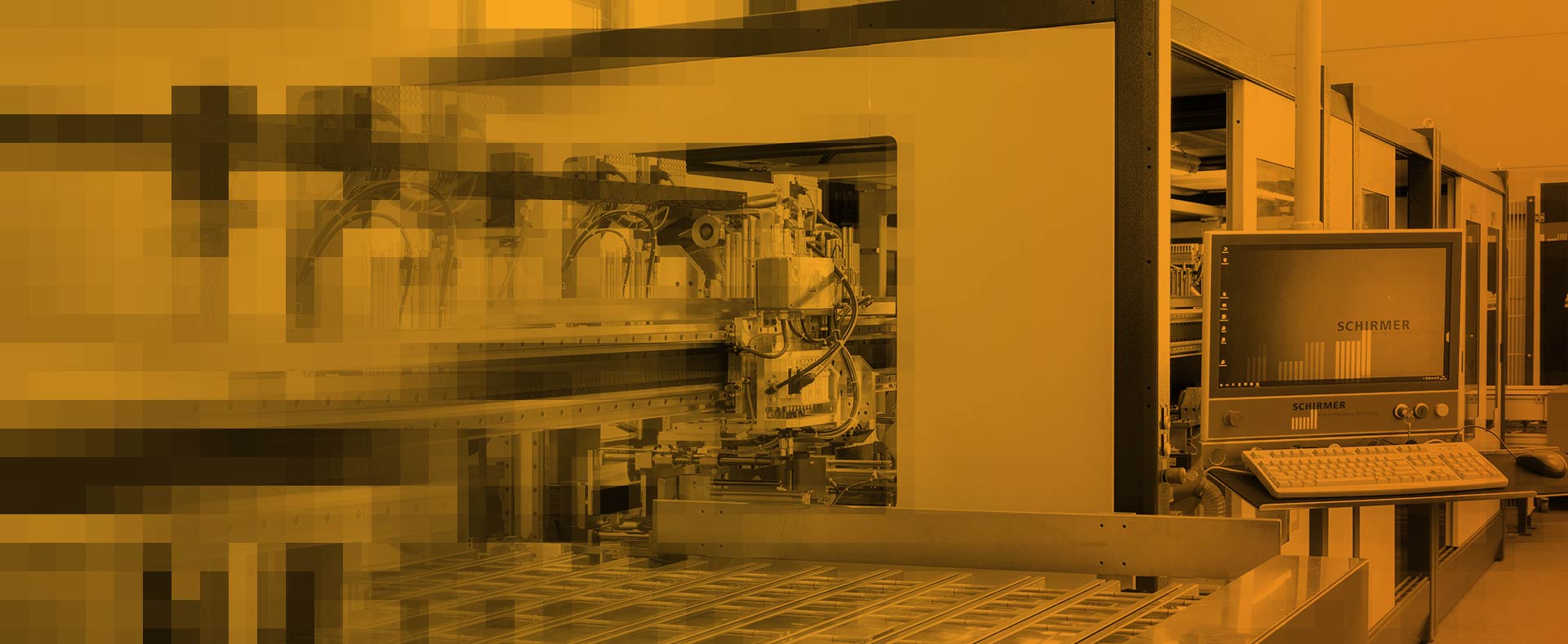 Are you already familiar with our demonstration and training centre?
We have established a demonstration and training centre at our location in Verl, where we present our machines and our current innovations to you on site. Come visit us and get an impression of Schirmer.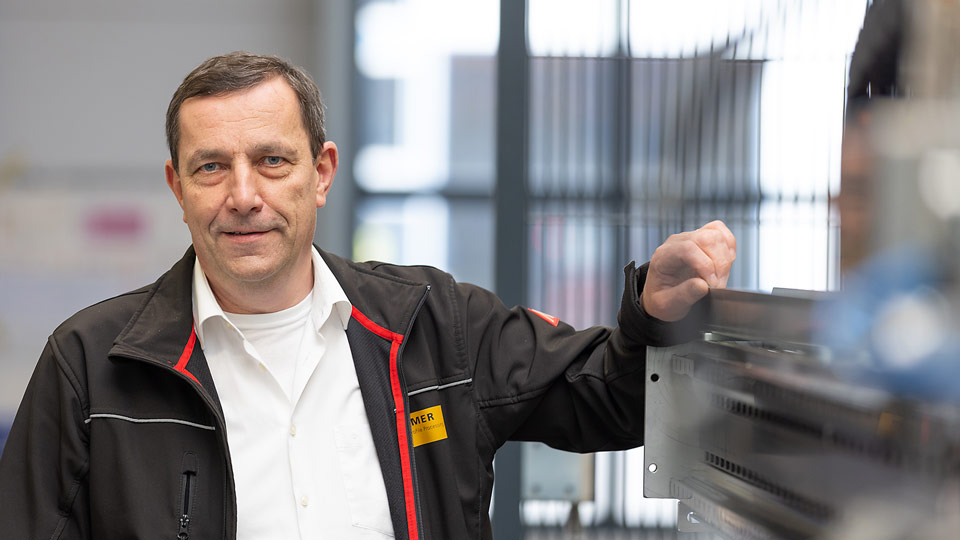 Roland Vogt
Member of the Executive Board
Telephone: +49 (0) 5246 9213 13

Schedule a return call
Write an e-mail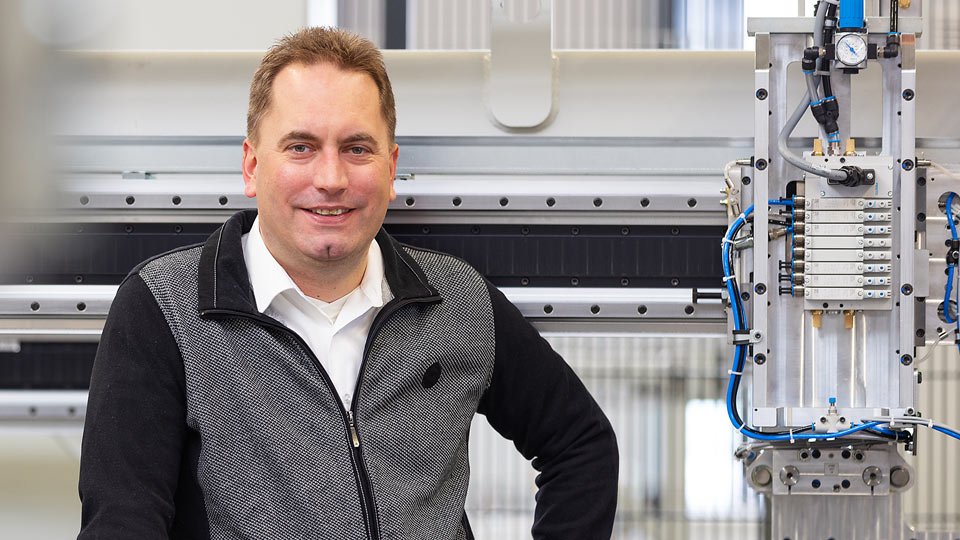 Michael Edenfeld
Head of sales
Telephone: +49 (0) 5246 9213 15

Schedule a return call
Write an e-mail