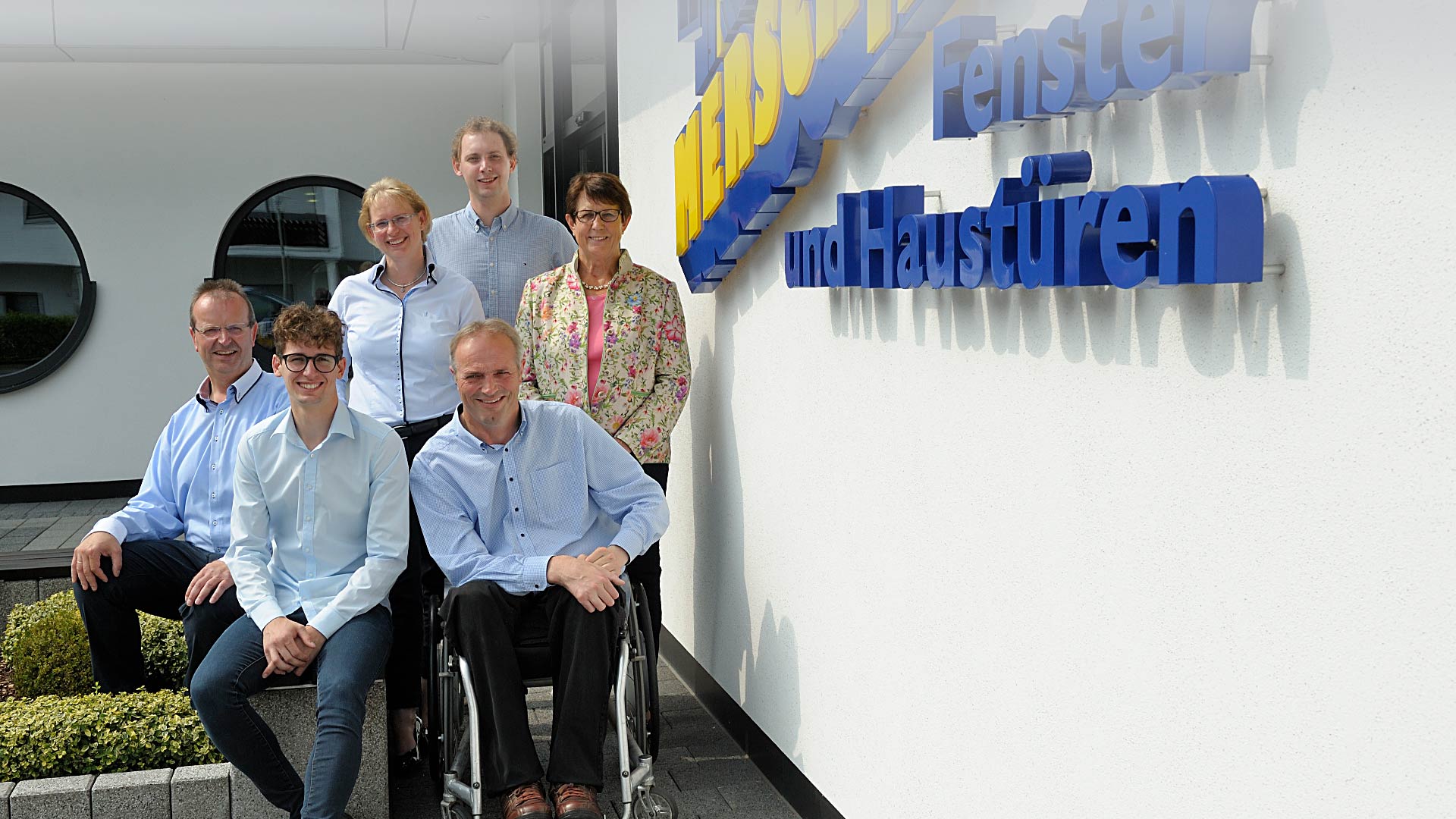 "We were convinced by the quality and robustness of the machine! In addition, Schirmer offers a professional all-round service"
Schirmer profile machining for Merschmann
New production concept developed and implemented in a future-proof manner. Highly efficient plant technology combined with individual solutions. Parallel processing made possible, thus saving time and costs. Processing stations for wooden window design without visible mitres. Fully automatic steel insertion for maximum efficiency. In short: Everything for a vinyl window production that is unparalleled in Europe.
For more details just read on.
AUTOMATION
The fully automated machining centre is equipped with an automatic steel infeed, an automatic clamping part setting station and a sorting robot.
FABRICLAYOUT
Modular concepts: All process steps were thoughtfully coordinated in close cooperation. Profile machining, welding, fettling, assembly, shipping - including software solution.
BROAD PRODUCT PORTFOLIO
Solutions from Merschmann are partly individually equipped. Plastic windows, front doors, roller shutters, sun protection products, canopies and garage doors are manufactured.
Customer
The combination of qualitative manual work and high-quality production facilities characterises the development of the Delbrück-based family company Merschmann. Adapted to customer-specific wishes, 90 employees realise tailor-made products.
Challenge
Merschmann relies on highly efficient plant technology for customised windows and doors. All components were to run over the automated production line - both special profiles and coupling profiles as well as door elements with floor thresholds. Meticulous pre-planning was required.
Special features
Three buffer stations were integrated to ensure a continuous flow of material. The transfer from the machining center to the welding, fettling, stop and assembly area was planned in close cooperation with another machine supplier.
Result & Success
Merschmann invested massively in the expansion of its production and Schirmer became the partner for high-performance solutions that are highly automated and future-proof. The market position for special components should also be significantly improved and Schirmer has contributed to this: The entire production process runs fully automatically except for a few manual operations.

Do you have a similar challenge?
Simply contact Schirmer: Get in touch and we will plan your modular solution!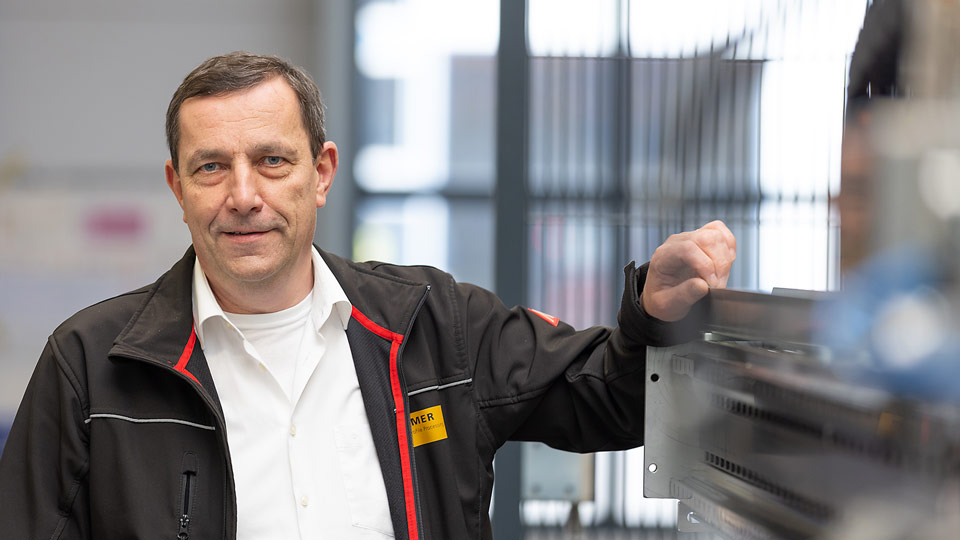 Roland Vogt
Member of the Executive Board
Telephone: +49 (0) 5246 9213 13

Schedule a return call
Write an e-mail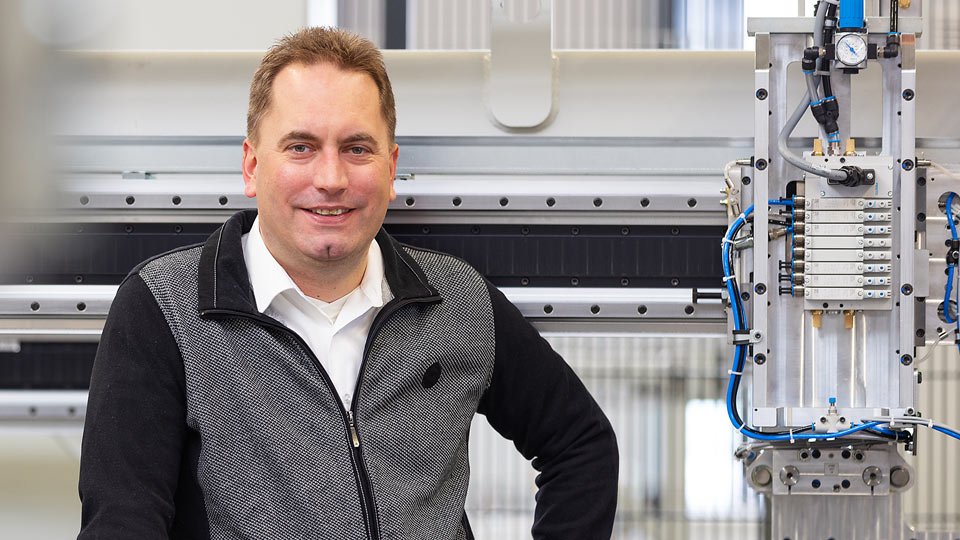 Michael Edenfeld
Head of sales
Telephone: +49 (0) 5246 9213 15

Schedule a return call
Write an e-mail