Customer Service is Simply Schirmer: Contact us if you have questions and suggestions
We look forward to receiving your suggestions and project enquiry! If you are looking for intensive personal consulting, Schirmer is the right choice for you. Contact us: We would be delighted to present our machines to you and develop custom solutions for your production.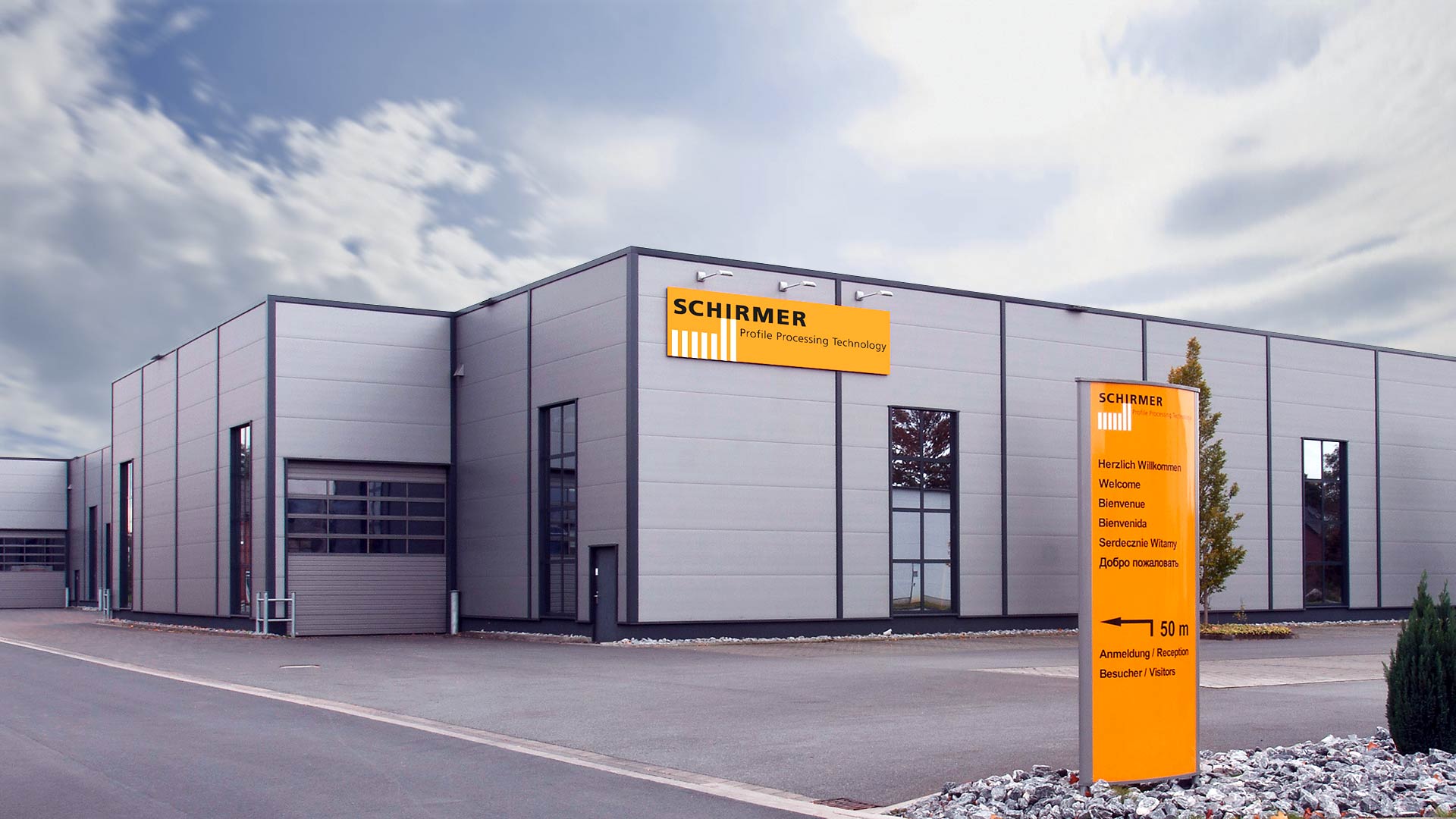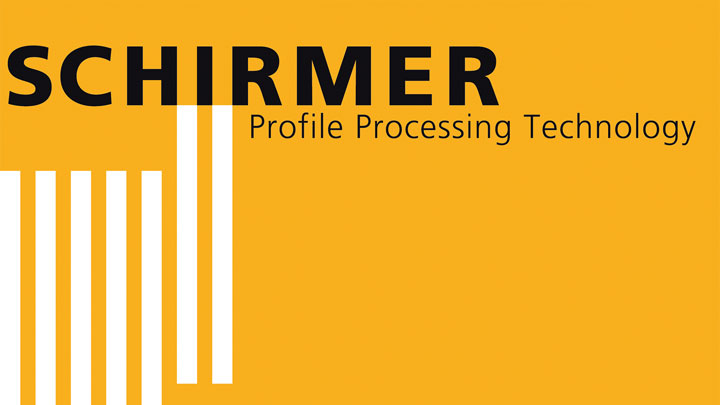 SCHIRMER Maschinen GmbH
Telephone: +49 (0) 5246 9213 0
Fax: +49 (0) 5246 9213 33

Stahlstraße 25 + 29
33415 Verl
---
---
Our friendly sales team is happy to assist you
Our international sales and contact partners
Our purchasing team is always on the lookout for strong partners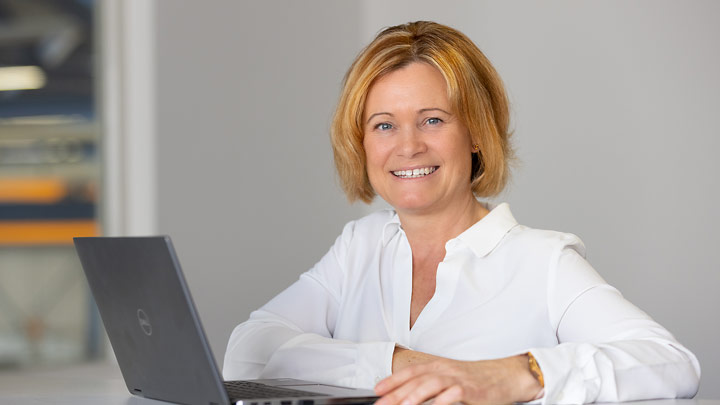 Heike Backes
Head of Purchasing
Telephone: +49 (0) 5246 9213 41

---
The management at Schirmer
---
Do you have a special issue? Contact us!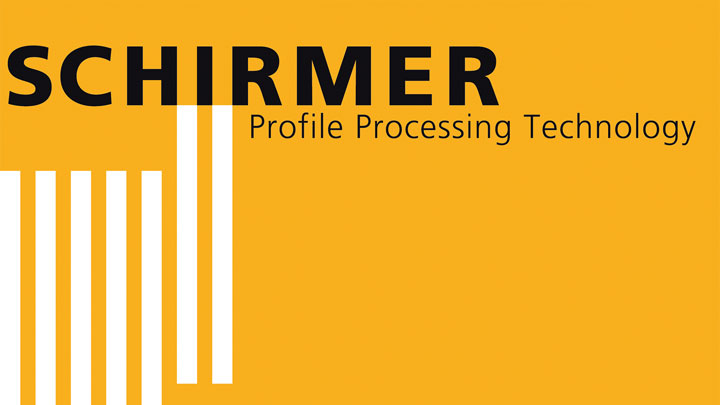 SCHIRMER Maschinen GmbH
Telephone: +49 (0) 5246 9213 0
Fax: +49 (0) 5246 9213 33

Stahlstraße 25 + 29
33415 Verl
---