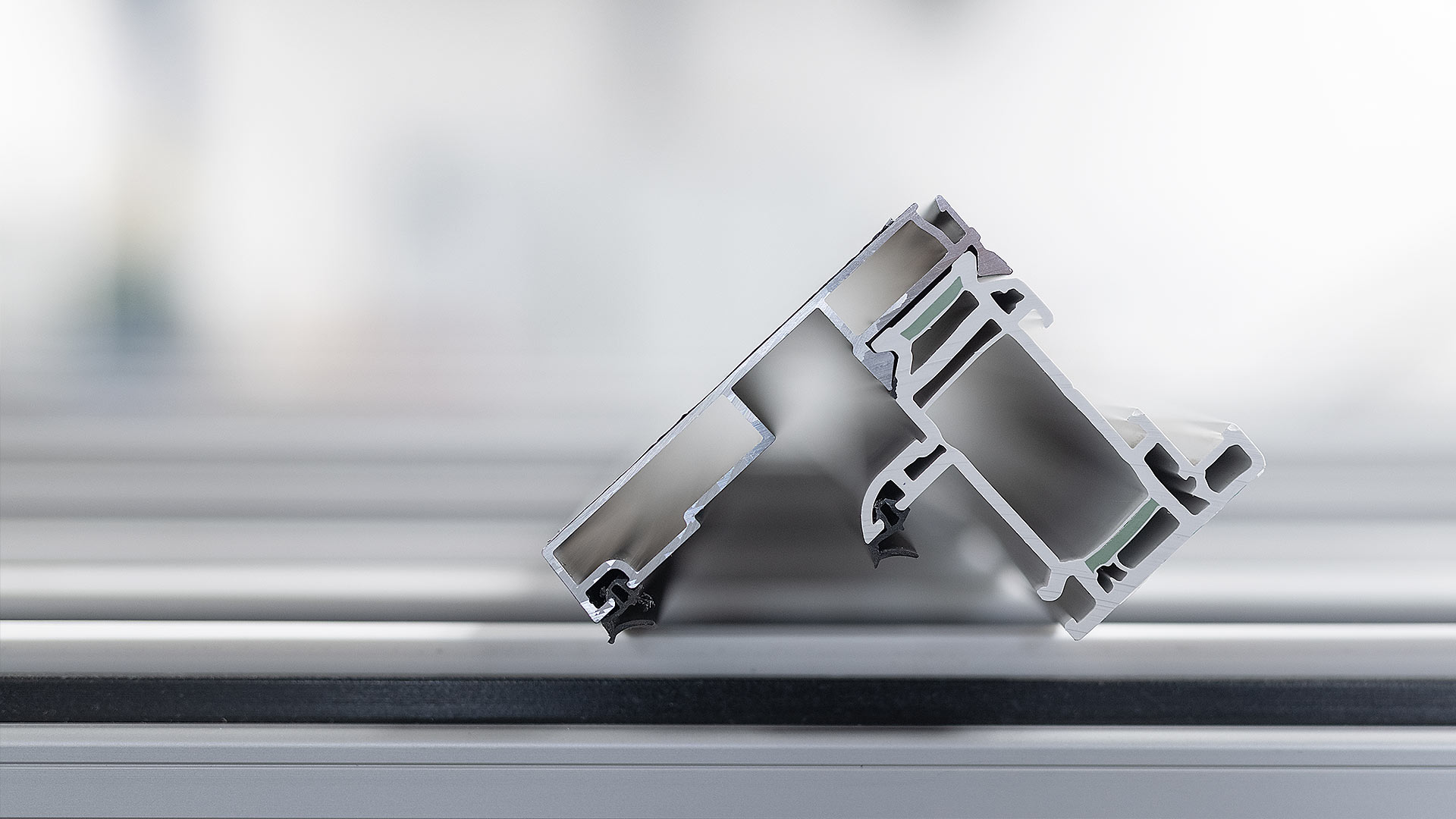 Material
competence
in composites
Simply Schirmer: The highest level of profile processing
Schirmer Profile processing for composite profiles
Let us push the limits together: Schirmer's profile processing machines are the result of 40 years of experience. During this time, our specialists closely supervised the development and utilisation of novel composites. Whether integrated steel reinforcements for PVC profiles, wood composites, plastic aluminium or fibre-reinforced plastics are concerned: Schirmer forms an important interface between customers, system providers and software companies in order to harness the advantages of innovative composites. We are happy to explore new horizons with you – contact us!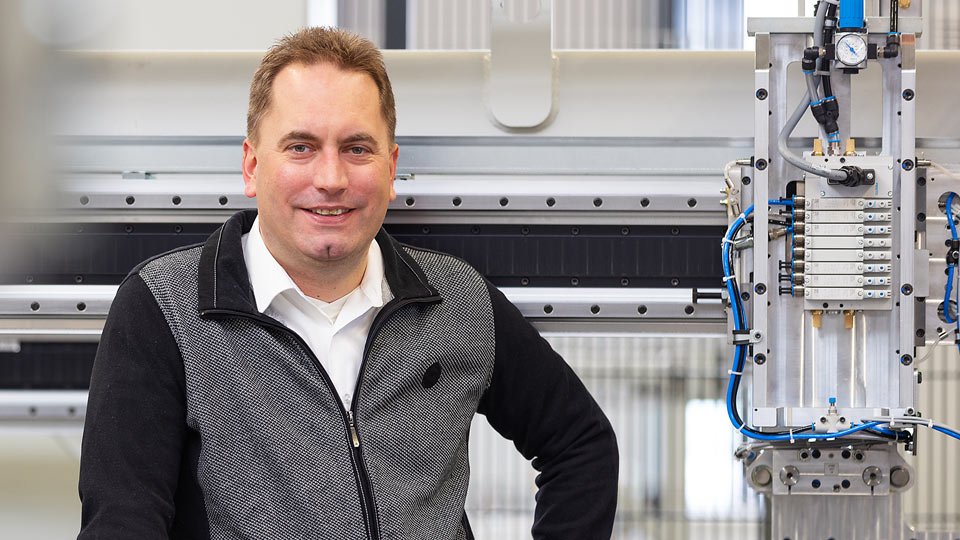 Michael Edenfeld
Head of sales
Telephone: +49 (0) 5246 9213 15

Schedule a return call
Write an e-mail


Novel machining processes for innovative materials
Schirmer combines a multitude of proven processing technologies. For especially precise and gentle processing of demanding composite materials, we rely on a high level of automation that optimally accommodates the specific requirements entailed by different combinations of materials. Whether you need to saw, mill, punch, notch or precisely position drill holes, Schirmer has mastered the entire spectrum and systematically adapts all machining processes to your profile material. Our customers frequently become successful initial suppliers of novel product variants as a result.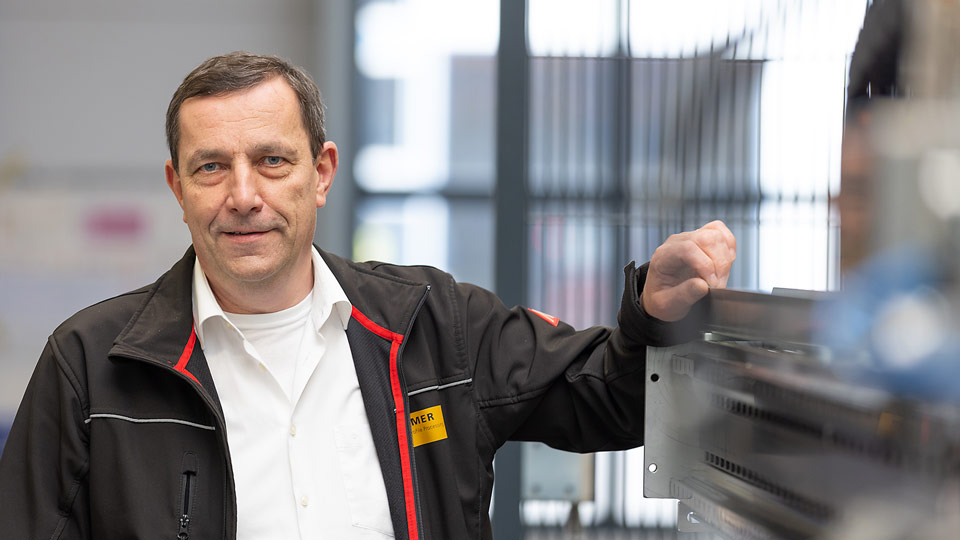 Roland Vogt
Member of the Executive Board
Telephone: +49 (0) 5246 9213 13

Schedule a return call
Write an e-mail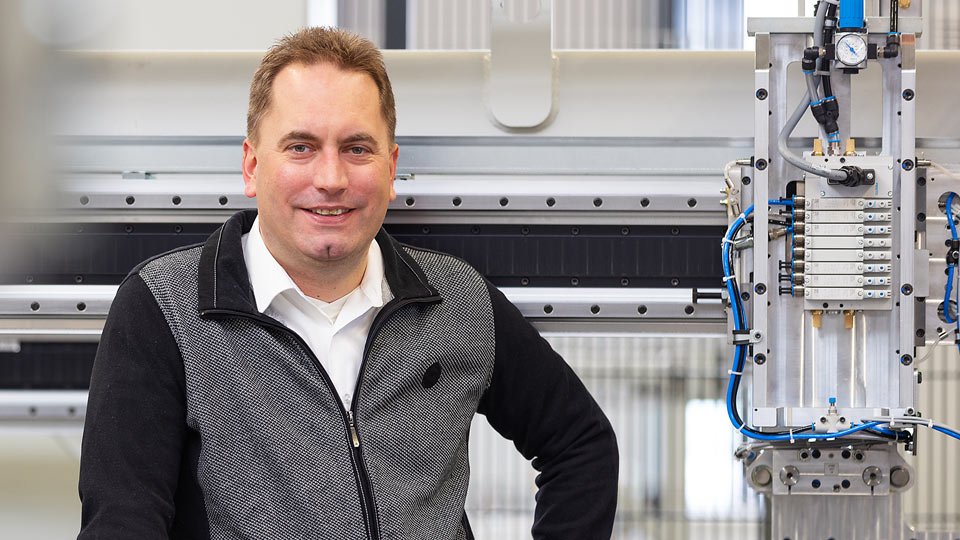 Michael Edenfeld
Head of sales
Telephone: +49 (0) 5246 9213 15

Schedule a return call
Write an e-mail