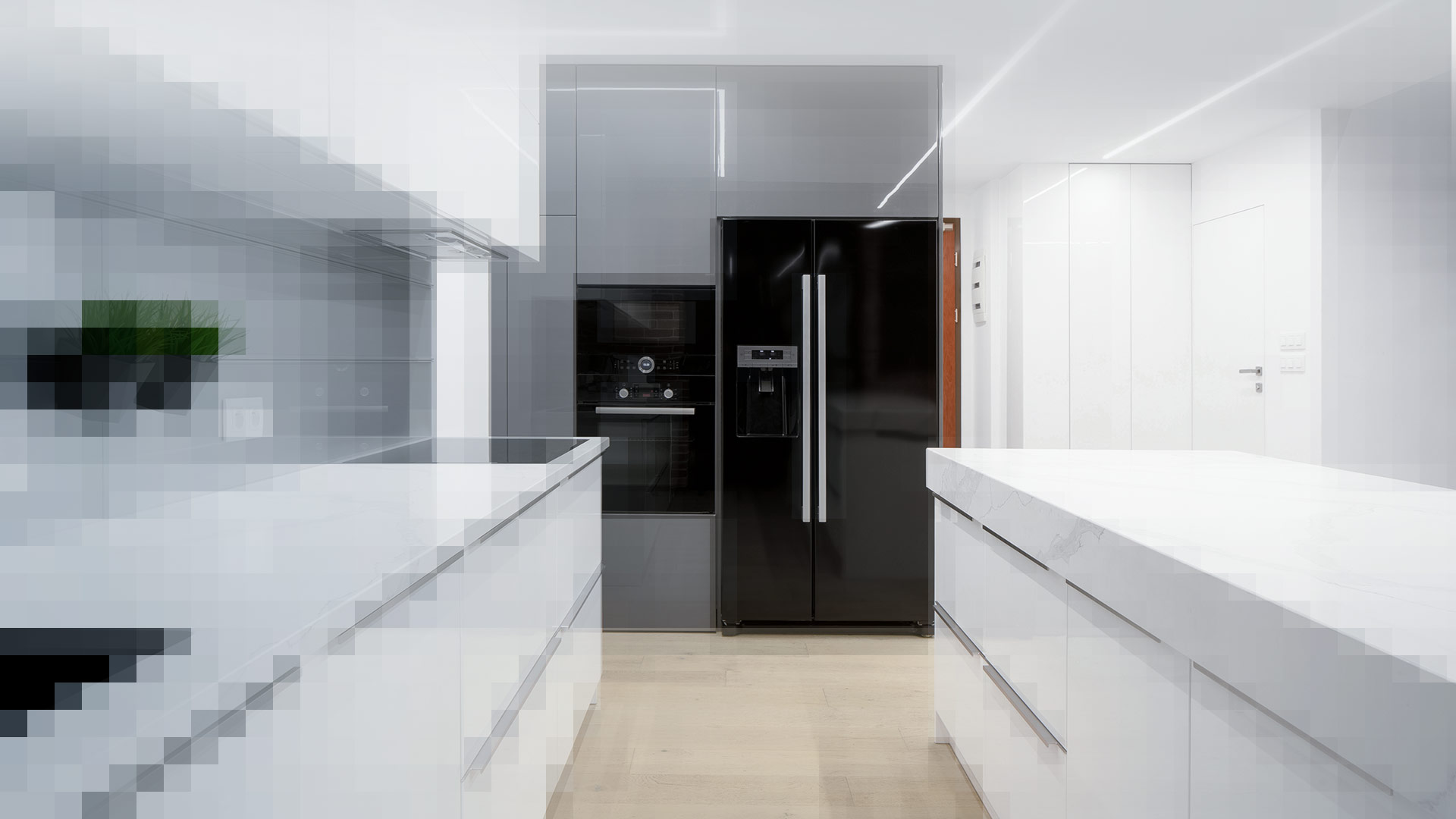 Simply more automation for large quantities
The Furniture Industry – Schirmer's Profile Processing Machines for Design and Function
In no other sector is the ideal fusion of materials, design and function as important as it is in the furniture industry. Beautiful design elements made of aluminium create fine accents, for instance. With machines from Schirmer that have been custom automated to suit customers' specific needs, furniture manufacturers can produce large quantities without compromising on manufacturing quality. All design requirements are fulfilled – guaranteed.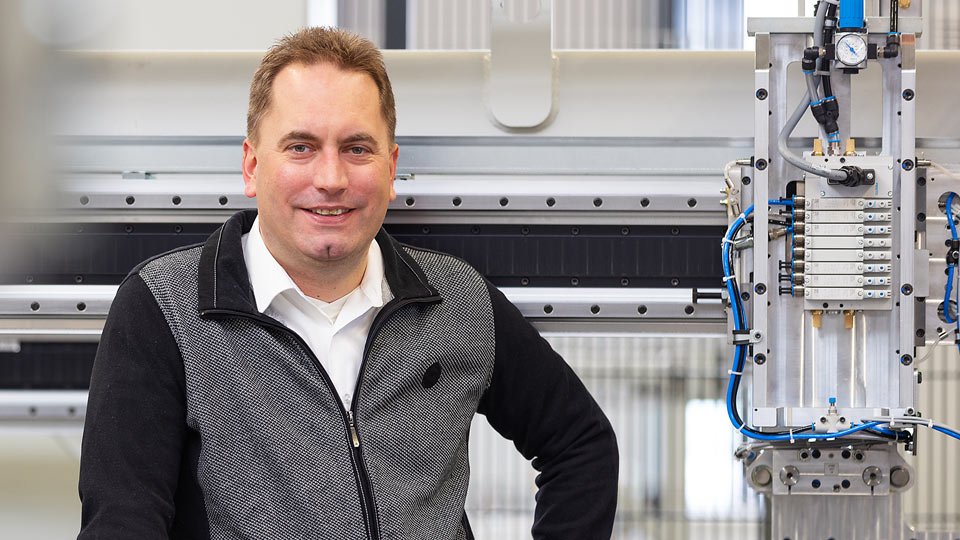 Michael Edenfeld
Head of sales
Telephone: +49 (0) 5246 9213 15

Schedule a return call
Write an e-mail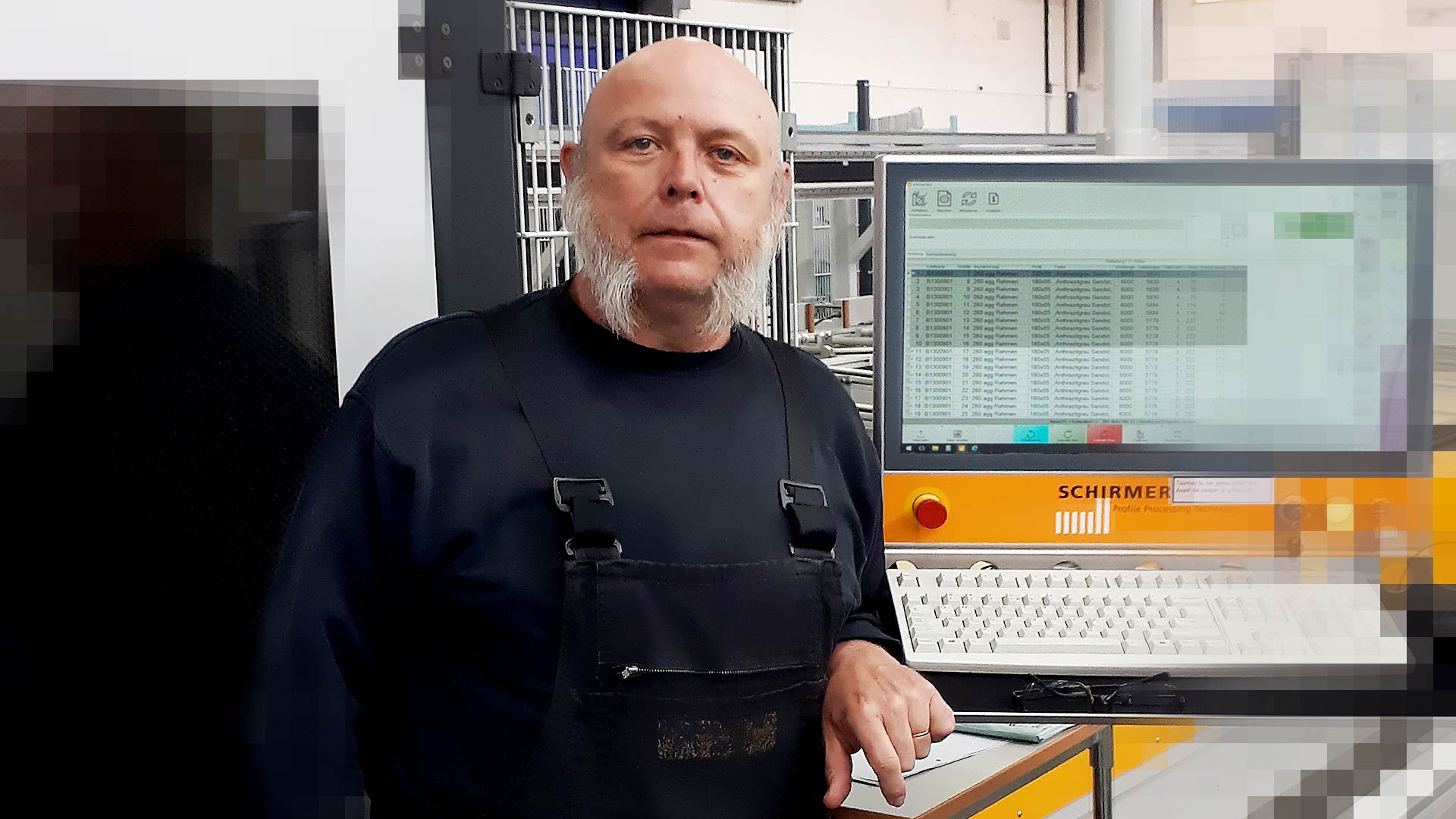 "We have beautiful machines with robust builds. That goes down well with customers!"
See for yourself
Schirmer's expertise is an important component in the production of innovative products whose aesthetics and functions are directly connected to processing quality – for example, design elements made of profiles or even grip rails and sliding doors.
Furniture industry
For design elements, integrated handles, sliding doors, picture frames and more
Profile processing machines for aluminium profiles

High level of automation for large quantities, exceptional precision for special design requirements and clean profile processing images

High-precision components for the entire range of products in the furniture industry: Design elements and decorative moulding for sliding doors and picture frames, integrated handles, recessed grips, grip straps for corpus furniture, kitchen cupboards and many other products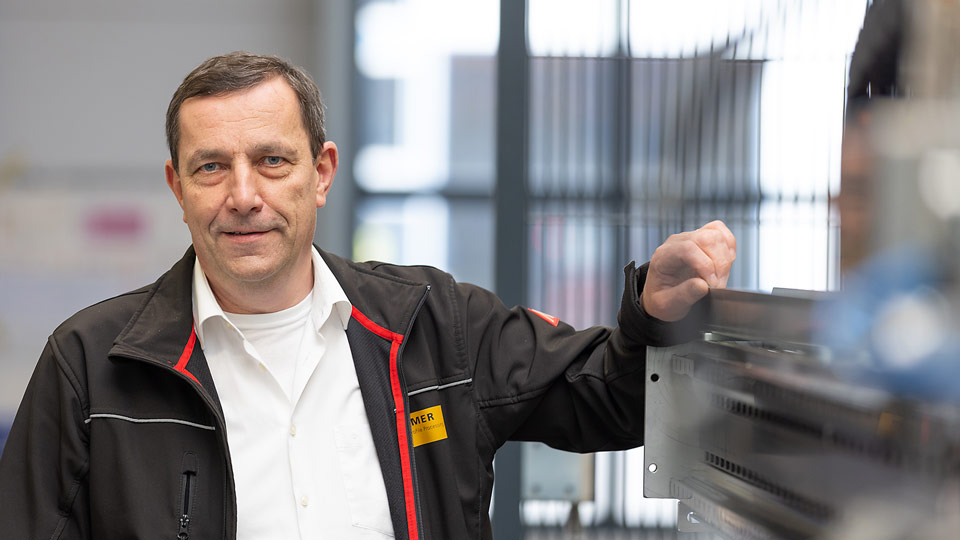 Roland Vogt
Member of the Executive Board
Telephone: +49 (0) 5246 9213 13

Schedule a return call
Write an e-mail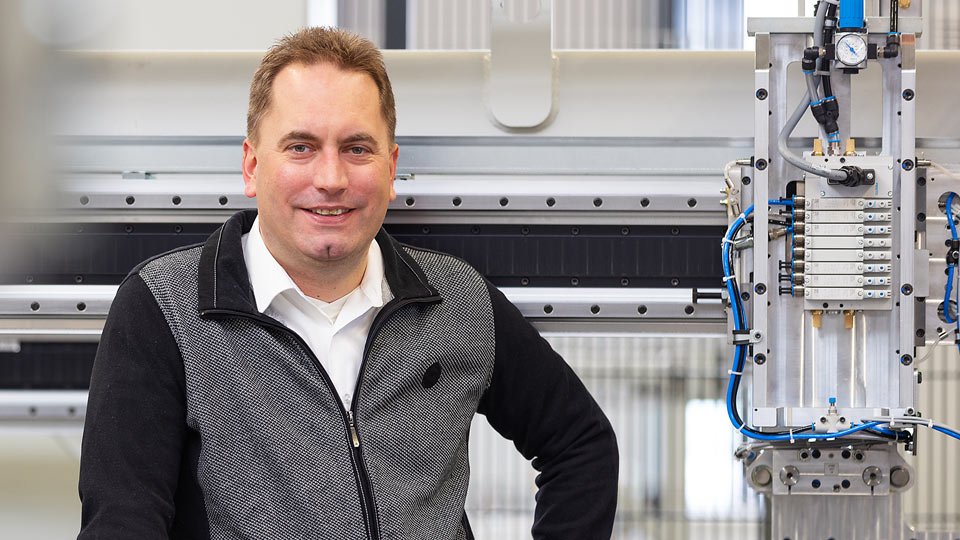 Michael Edenfeld
Head of sales
Telephone: +49 (0) 5246 9213 15

Schedule a return call
Write an e-mail