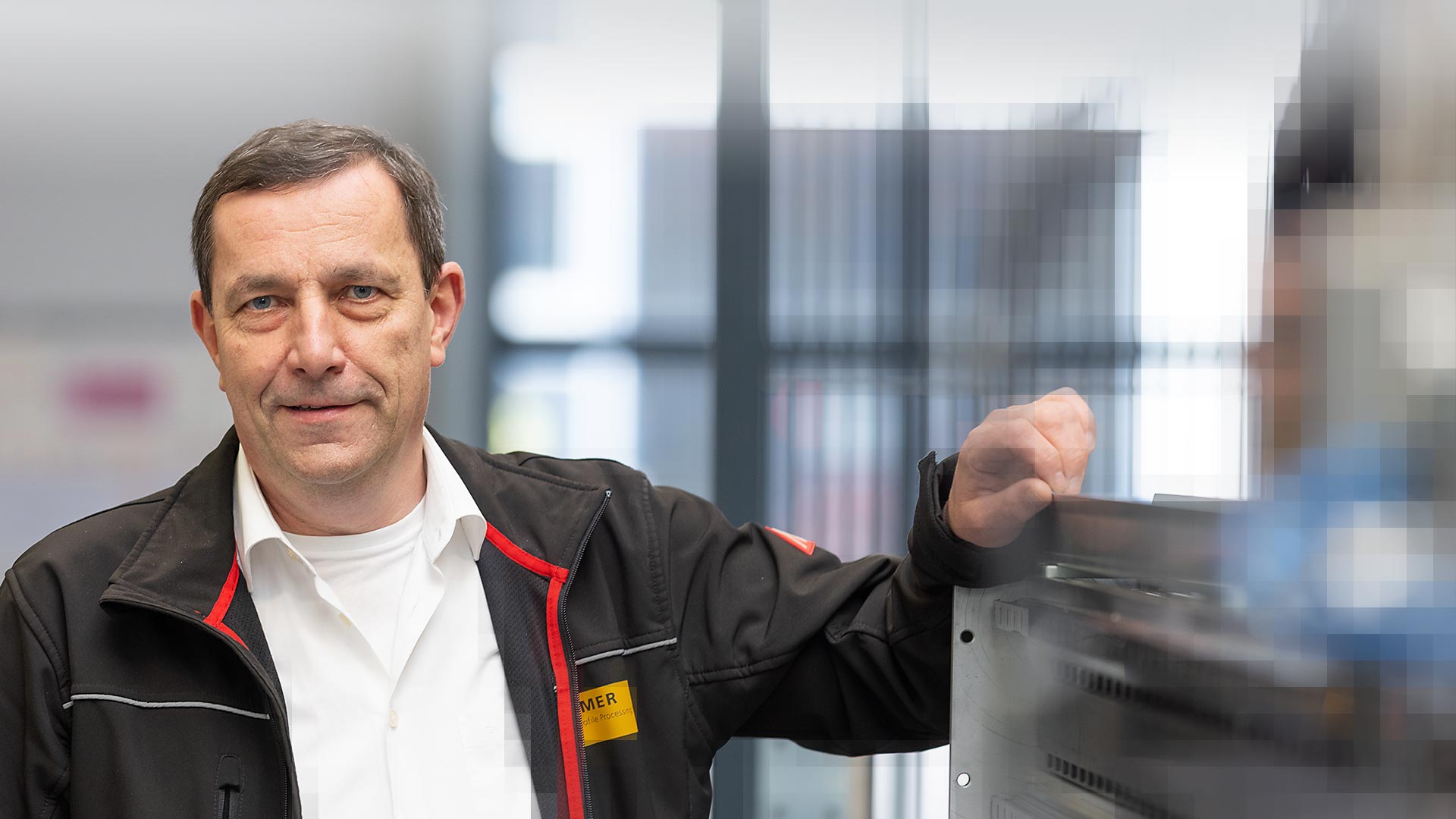 40 years
of experience
set us apart
Simply more support
100 Percent Commitment to High-Performance Profile Processing Lines
Consulting and planning are essential success factors during the process of developing customer-specific production solutions. Which materials need to be processed? Which machining processes are required? Are there any particularities? Which level of automation is suitable for your overall production concept, and how much space may the processing line occupy in your factory hall? Schirmer realises modular solutions that are correct down to the very last detail. How do we do that, and how do we work with you? Read on and learn more.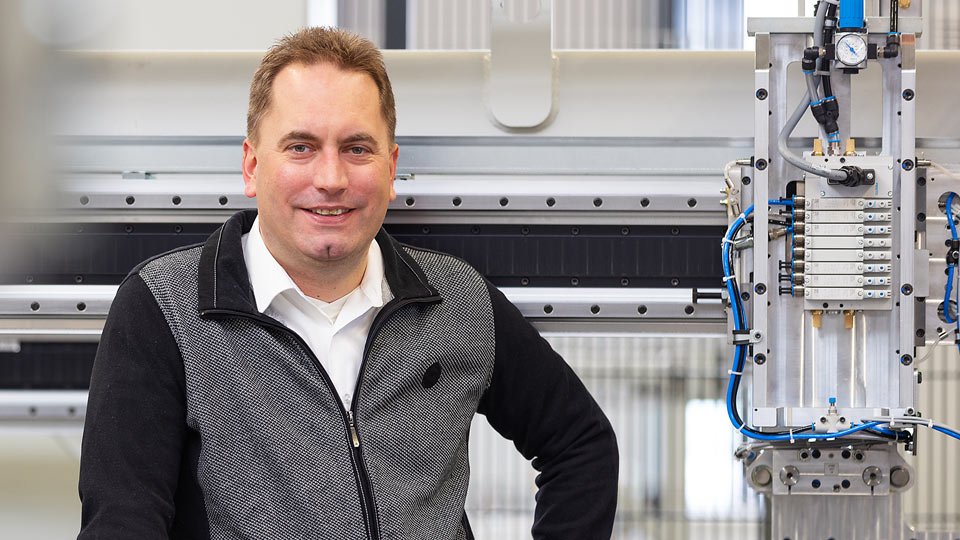 Michael Edenfeld
Head of sales
Telephone: +49 (0) 5246 9213 15

Schedule a return call
Write an e-mail

Initial consultation
If you contact us, we will get back to you as soon as possible to schedule an appointment. We would be delighted to go through everything with you step by step, ask questions about the machining processes you have planned and suggest new ideas. You will benefit from our many years of experience. More important requirements often come together during such consultation processes, and we are happy to record them so we can develop a custom profile processing line for you.
On-site consultation
Would you like to get to know us better first and inform yourself about Schirmer's range of services? We would be pleased to show you our references and then take a look at your production. That allows us to enter into a dialogue, and if you like, we can determine your needs together. Our team will help you clearly define your requirements and will gladly make you a non-binding offer. If you then give us the go-ahead, we will get to work and develop profile processing lines that are exactly tuned to fulfil your needs.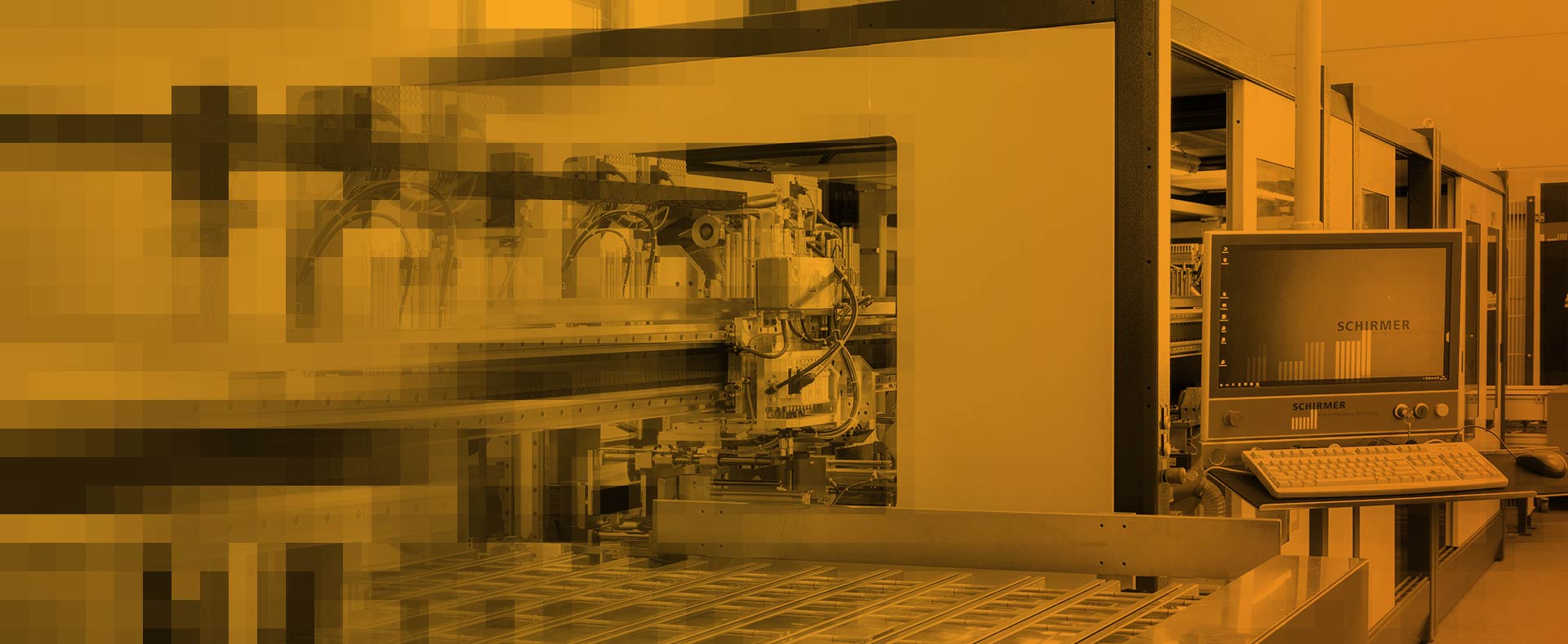 Are you already familiar with our demonstration and training centre?
We have established a demonstration and training centre at our location in Verl, where we present our machines and our current innovations to you on site. Come visit us and get an impression of Schirmer.
Planning
You can look forward to the profile processing lines that our planning specialists compile for you on a modular basis. We contribute our 40 years of experience to this process and, we are also well-versed in a wide range of materials and specialise in automation. Whether you need them for the industry or skilled trades and crafts, we develop and customise machine concepts to suit your needs in terms of flexibility, quality, capacity and budget. The level of automation is decisive in this regard. Our specialists offer the entire gamut, up to and including high-end solutions. For many years, we have consistently relied on control technology from our partner Beckhoff Automation – for PVC, aluminium, steel and composites.
Project Management
Once the contacts are signed, Schirmer's project management team takes the lead in communication. No matter whether scheduling appointments, important information on machine interfaces or questions on machining processes are concerned, Schirmer's project management team monitors compliance with milestones and supervises projects until their final acceptance. Generally, our project management team is already involved during the planning and offer phase, meaning all information is bundled and available from one contact.
Are you interested in technical details?
Download our brochures and learn in detail why our precision sets us apart.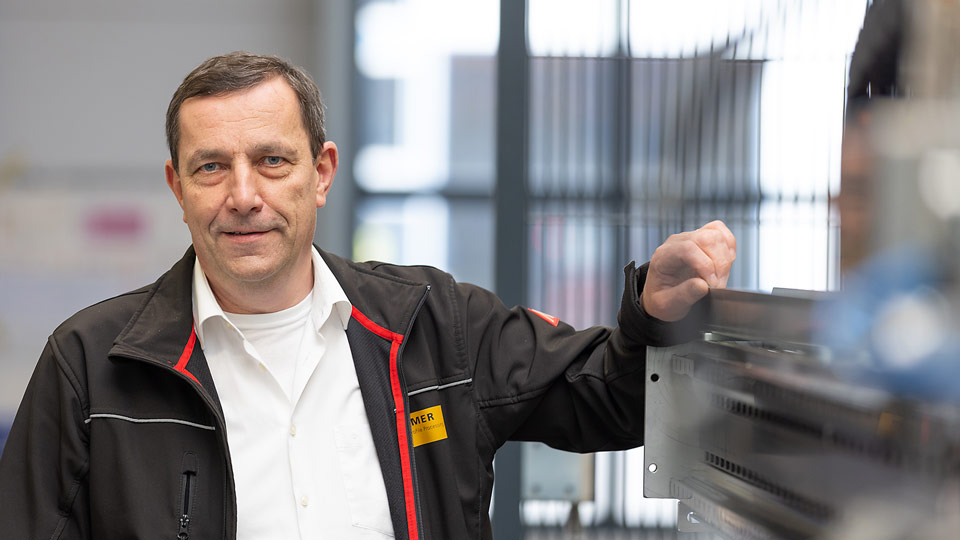 Roland Vogt
Member of the Executive Board
Telephone: +49 (0) 5246 9213 13

Schedule a return call
Write an e-mail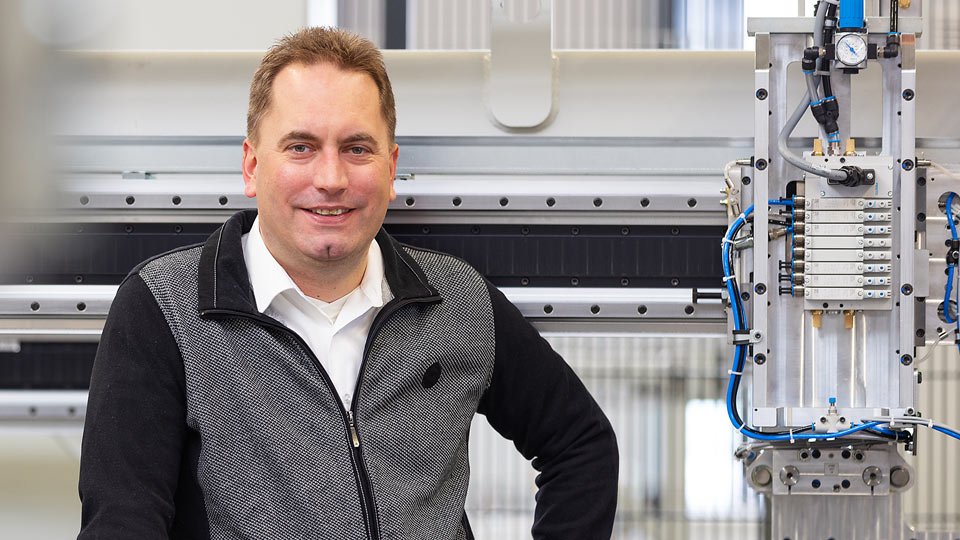 Michael Edenfeld
Head of sales
Telephone: +49 (0) 5246 9213 15

Schedule a return call
Write an e-mail