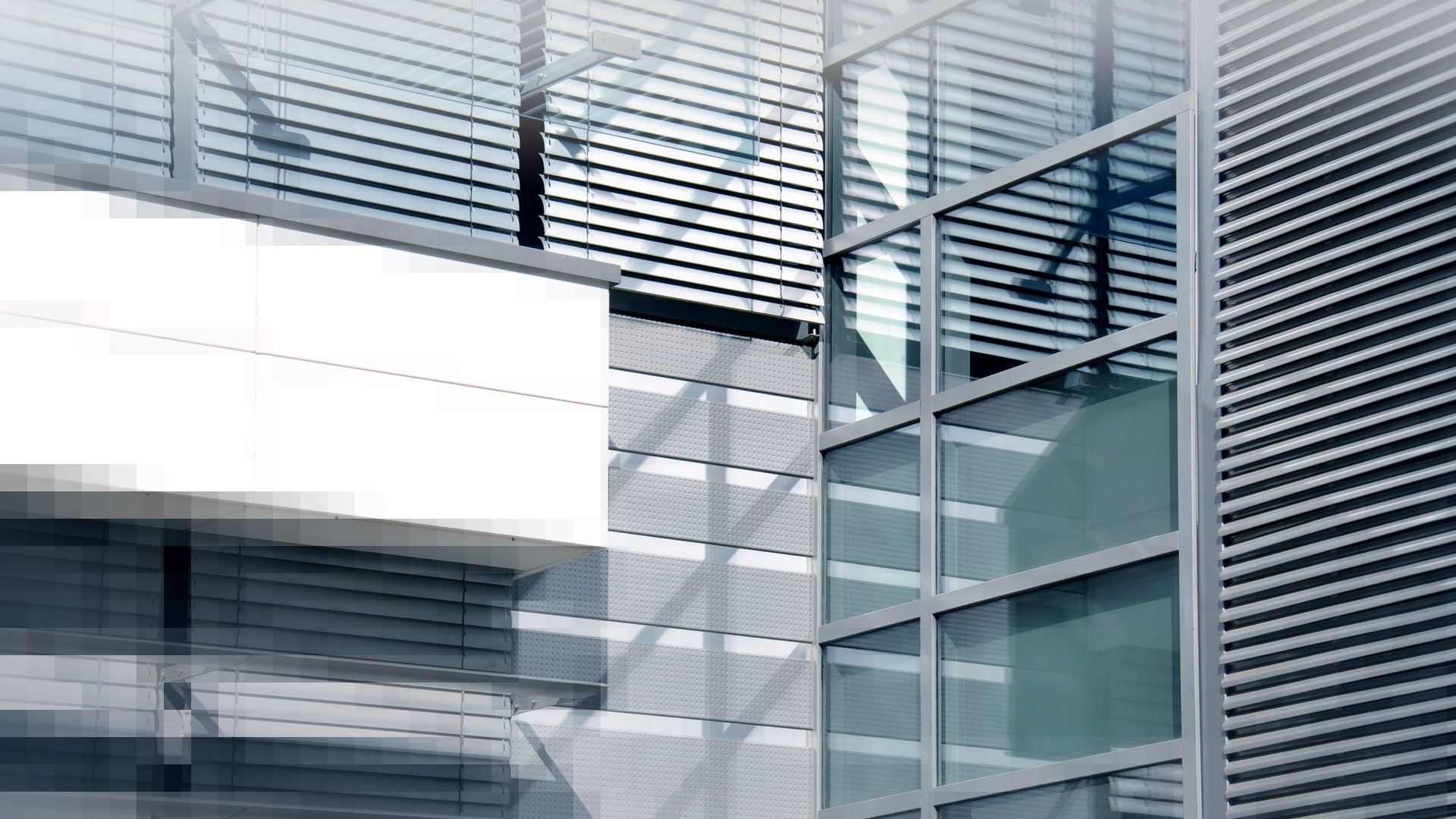 Simply better aesthetics and flexibility
Sun protection with profile processing machines from Schirmer
Sun protection system manufacturers need to unite quality and efficiency as well as flexibility and aesthetics. Machines from Schirmer give them all the options for doing so: We customise the designs our modular profile processing lines for each customer and will optimally adapt these products to your framework conditions. From shutters and shutter housings to Venetian blinds and marquees: An incredibly wide range of profile geometries can be processed in quick succession efficiently and material-friendly. Combining vastly different machining modules is our strength, and it gives you all kinds of freedom in profile processing.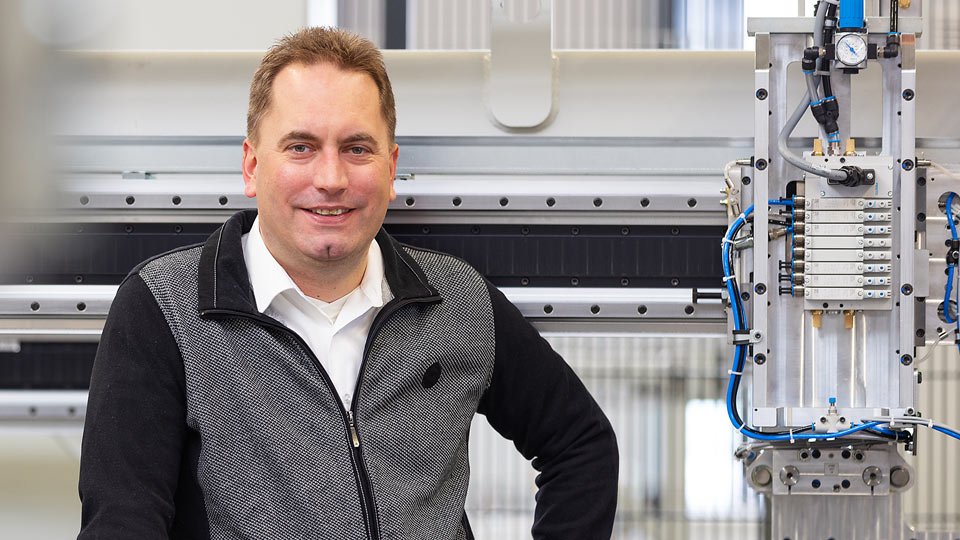 Michael Edenfeld
Head of sales
Telephone: +49 (0) 5246 9213 15

Schedule a return call
Write an e-mail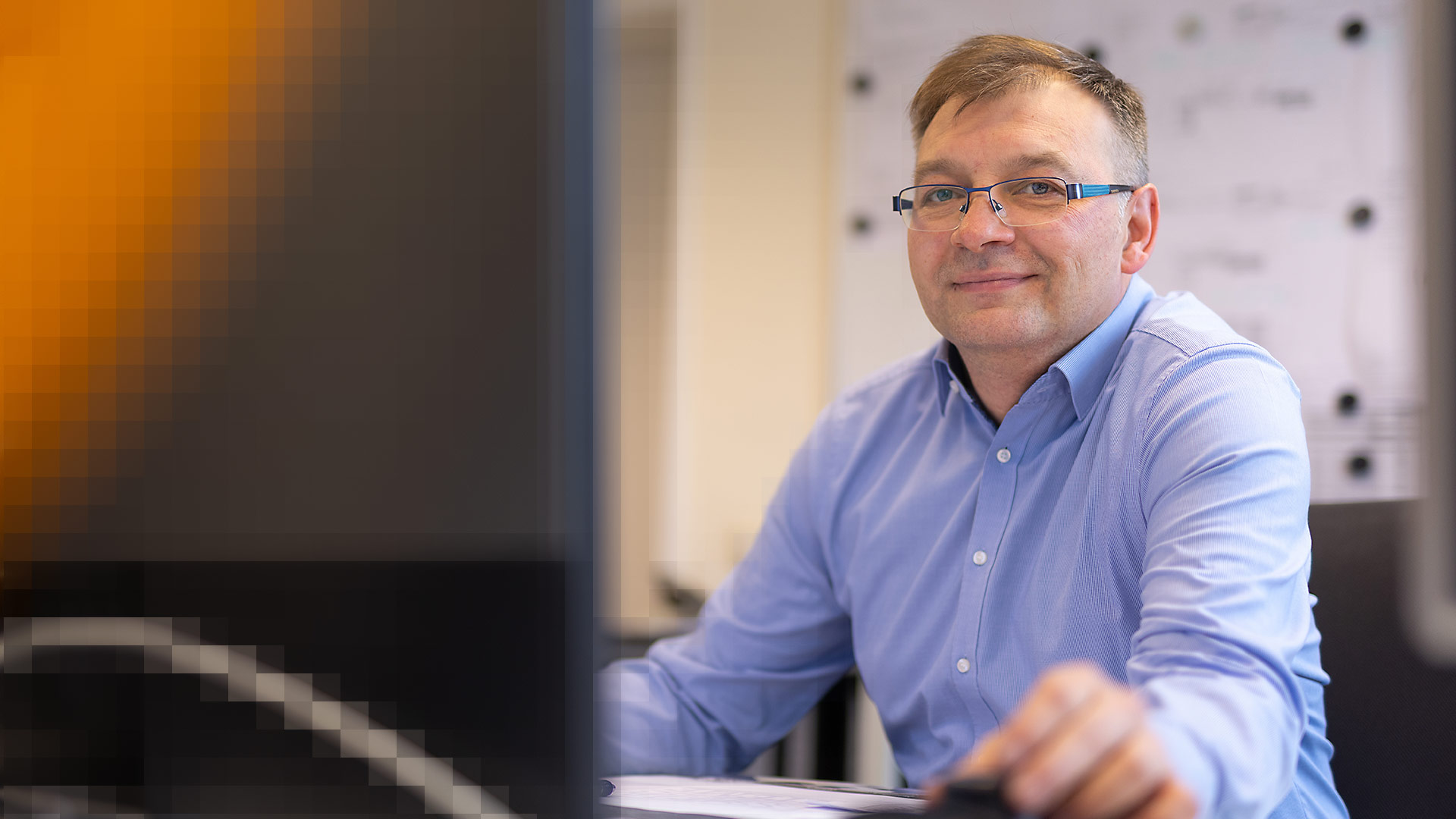 "Our employees in design and development are incredibly innovative. We develop great customer solutions across departments in our team!"
See for yourself
Schirmer's expertise is an important component in the production of innovative products whose aesthetics and functions are directly based on it's high processing quality. That is especially important for excellent sun protection.
Sun protection
Profile processing for aesthetically pleasing shutters, Venetian blinds, marquees and more
Profile processing machines for aluminium profiles

Automatic setup for quick profile and product changes

Various machining processes for a wide range of product groups: Profile components for shutters, Venetian blinds, marquees and many more products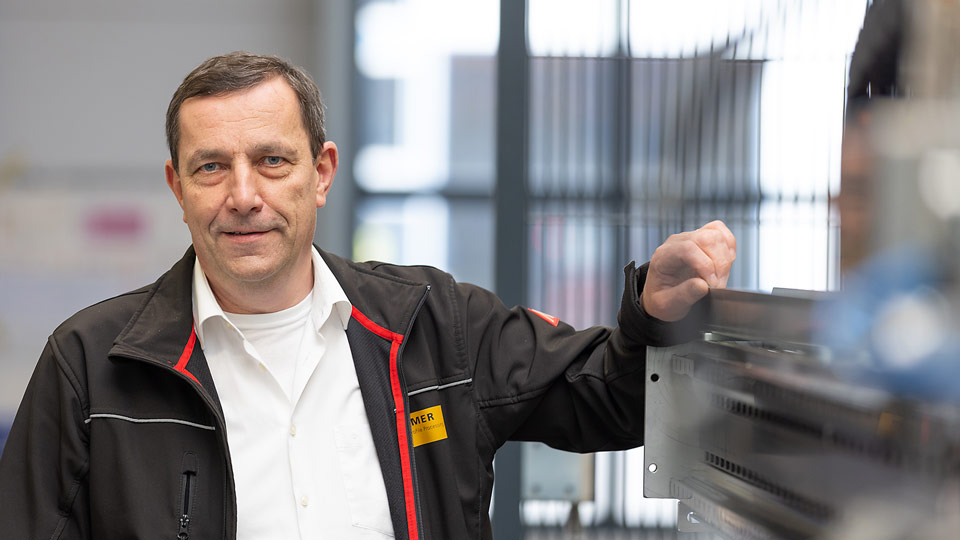 Roland Vogt
Member of the Executive Board
Telephone: +49 (0) 5246 9213 13

Schedule a return call
Write an e-mail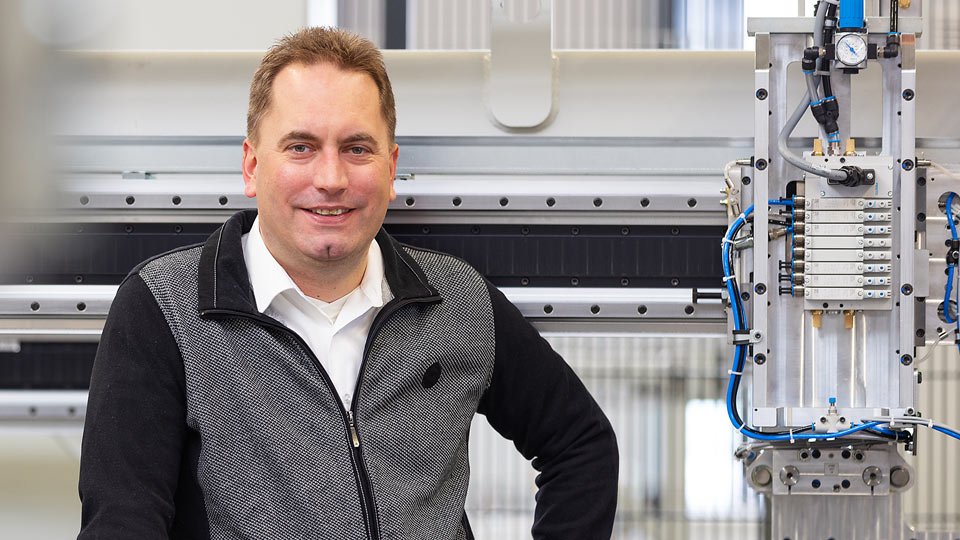 Michael Edenfeld
Head of sales
Telephone: +49 (0) 5246 9213 15

Schedule a return call
Write an e-mail