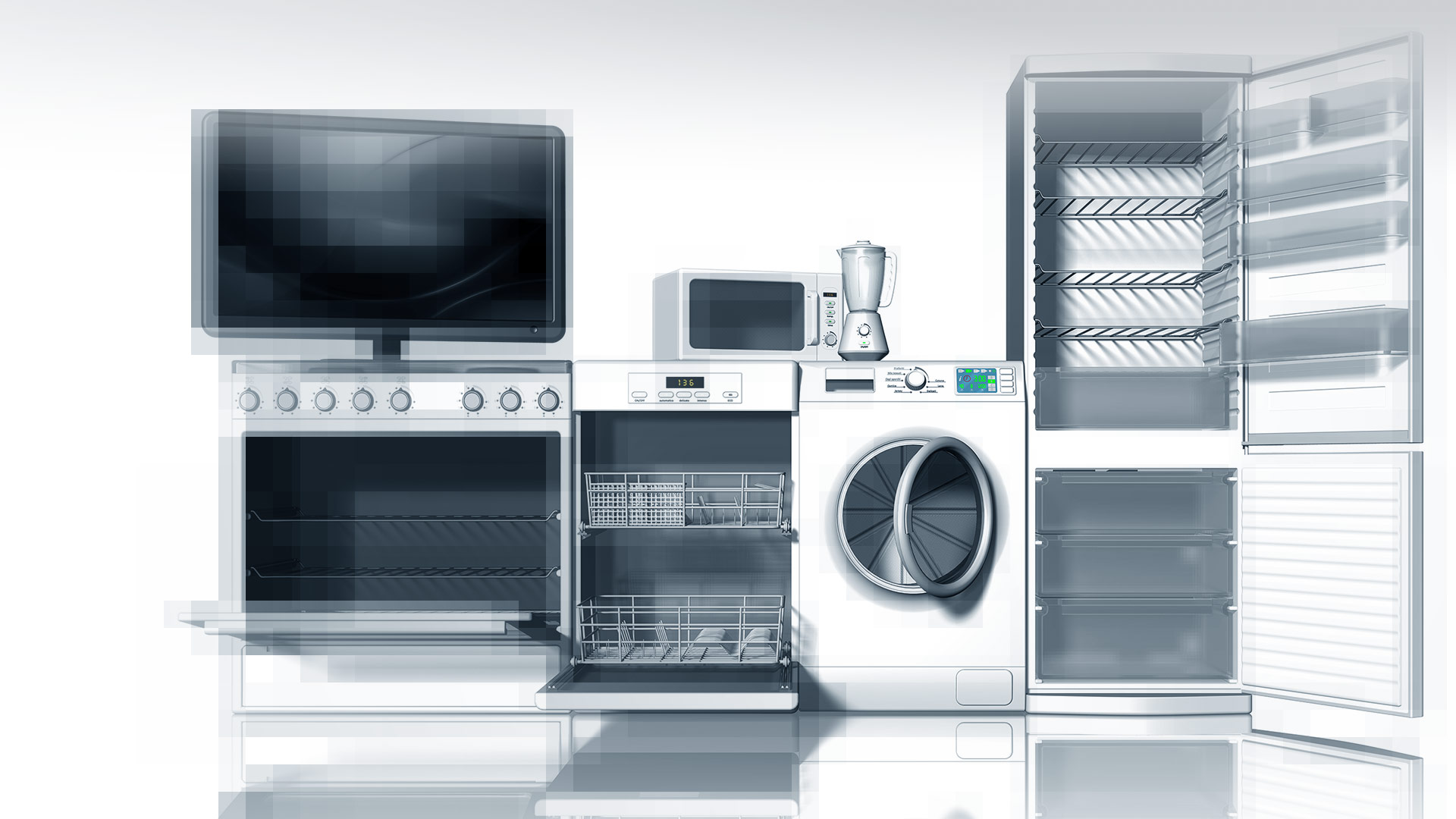 Simply more flexibility and performance
White Goods - Schirmer's Profile Processing Machines for custom-tailored solutions
The economical production of large quantities plays a key role in industrial kitchen appliance production. Schirmer profile processing lines are the solution for your production. Whether you need structural parts, construction parts, device frames or design elements made of profiles, machines from Schirmer can process a wide range of different profile elements in quick succession. Productivity and processing quality go hand in hand, and the level of automation is based on your specific requirements. Do you want an innovative, automated, high-end solution for maximum efficiency? We're happy to help: Automation is our forte.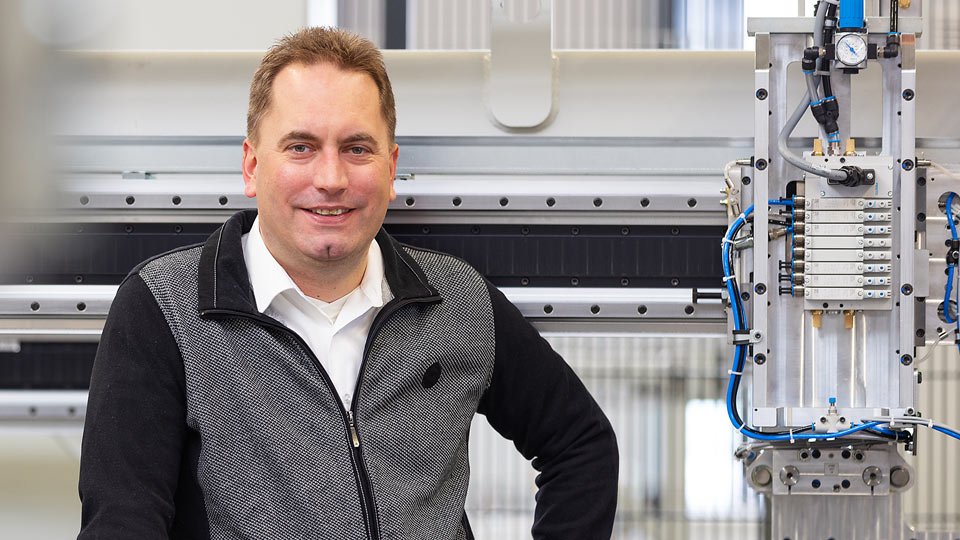 Michael Edenfeld
Head of sales
Telephone: +49 (0) 5246 9213 15

Schedule a return call
Write an e-mail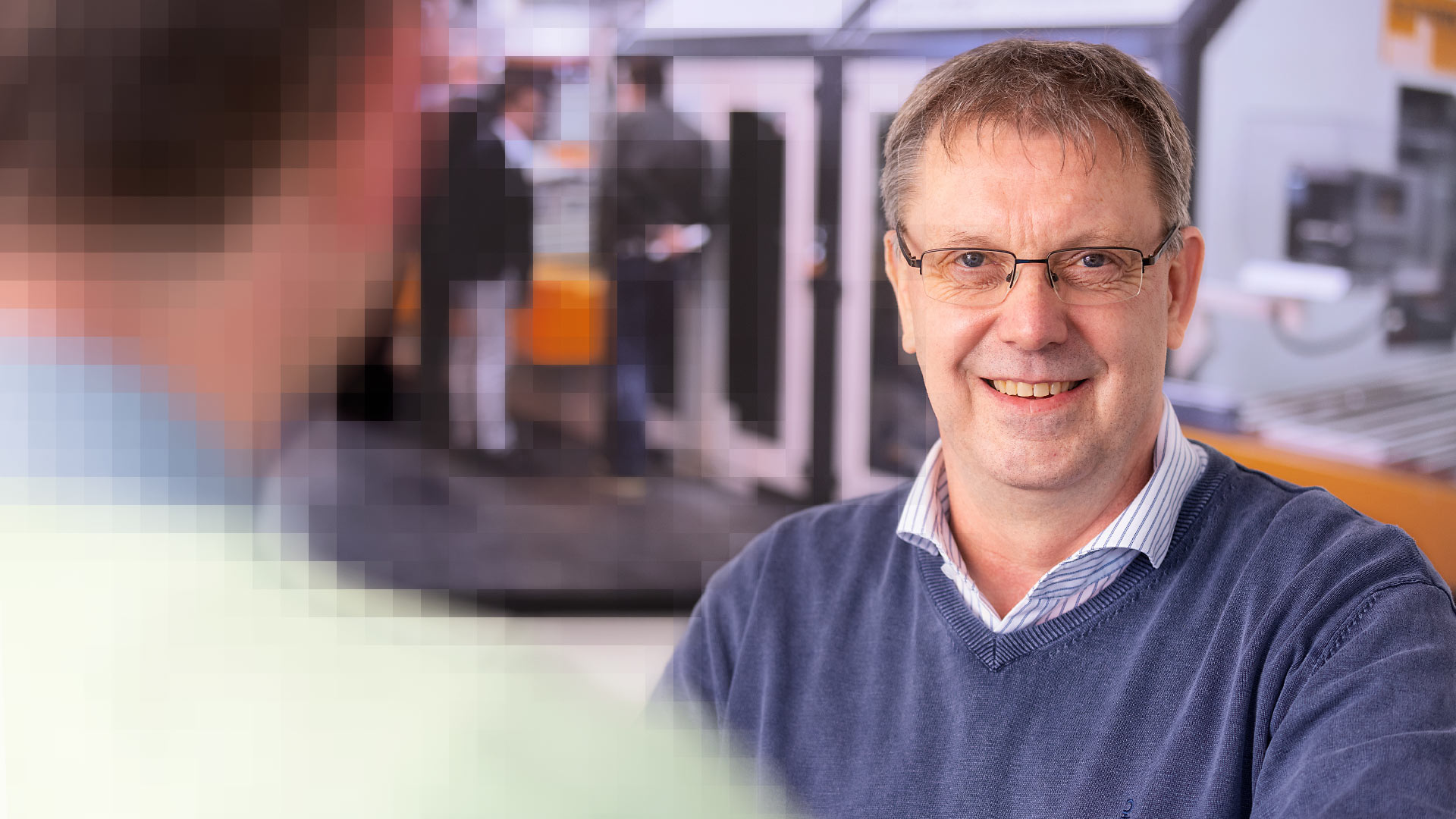 "We combine robust machine construction with state-of-the-art control technology from Beckhoff – always and for every project. We promise!"
See for yourself
Schirmer's expertise is an important component in the production of innovative products whose functions are directly based on it's high processing quality. Whether you need device frames, device bases or design elements made of profiles, we will find solutions together.
White goods
White goods For demanding design elements, construction elements and more
Profile processing machines for aluminium and steel profiles

High level of automation for large quantities and exceptional precision for special design requirements

Automatic setup for profile changes or changes in structural form: Device bases, device frames or design elements for refrigerators, washing machines, dishwashers, cookers and ovens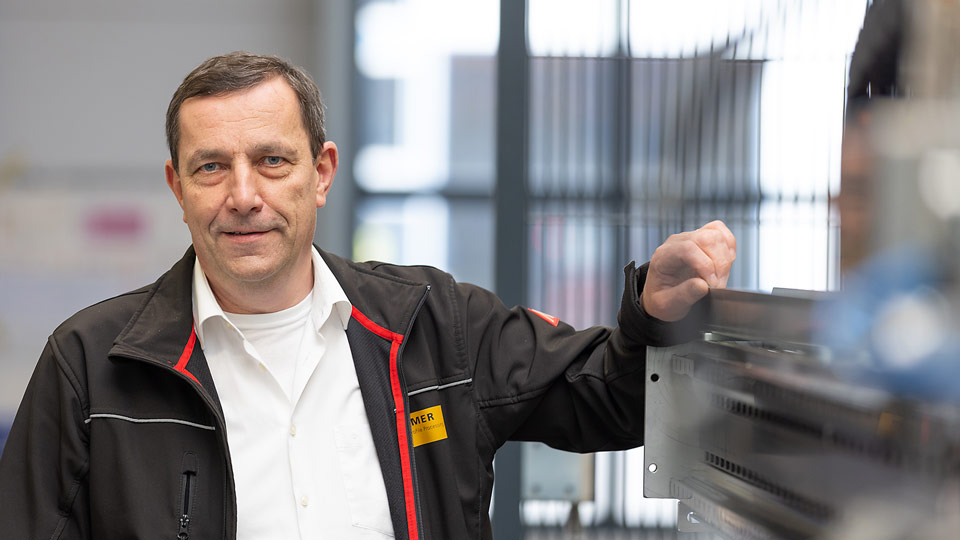 Roland Vogt
Member of the Executive Board
Telephone: +49 (0) 5246 9213 13

Schedule a return call
Write an e-mail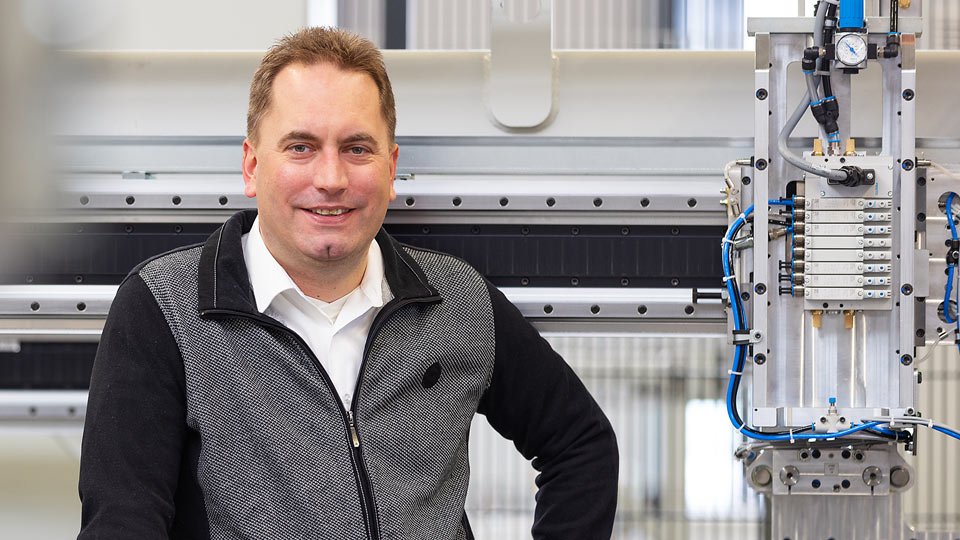 Michael Edenfeld
Head of sales
Telephone: +49 (0) 5246 9213 15

Schedule a return call
Write an e-mail