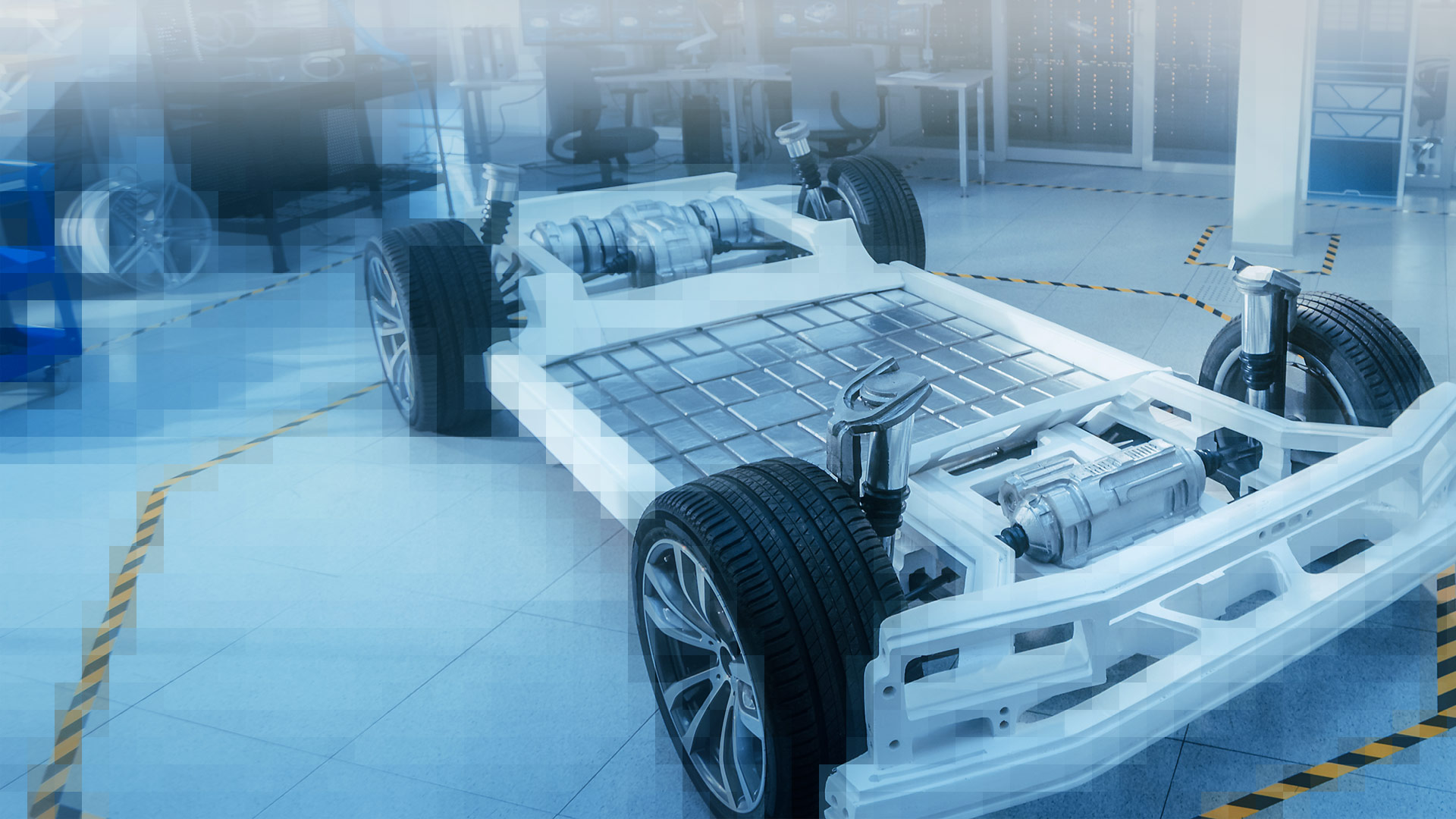 Highest quality and efficiency
Simply Turn to Schirmer for Your Needs in the Automotive Industry – We're Ready for all Your Plans
The automotive and commercial vehicle industry is in upheaval. Manufacturers and the supplier industry are exploring new horizons for new forms of mobility. The production of innovative spaceframes and axle components, novel battery trays and battery modules is posing great challenges to the sector. Practice shows that special solutions in the field of profile processing are often fraught with risk and not economical. Schirmer has chosen another approach: As leaders in technology, we rely on our time-proven standard machines, which we use in continuous processes. Our modular construction method is the key here. We use it to generate the highest level of precision with a level of automation that fulfils your requirements exactly.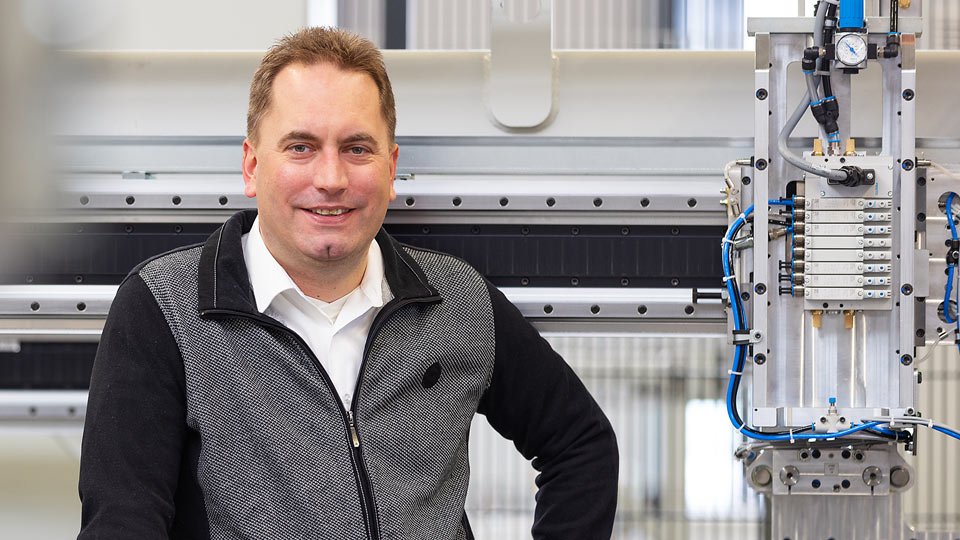 Michael Edenfeld
Head of sales
Telephone: +49 (0) 5246 9213 15

Schedule a return call
Write an e-mail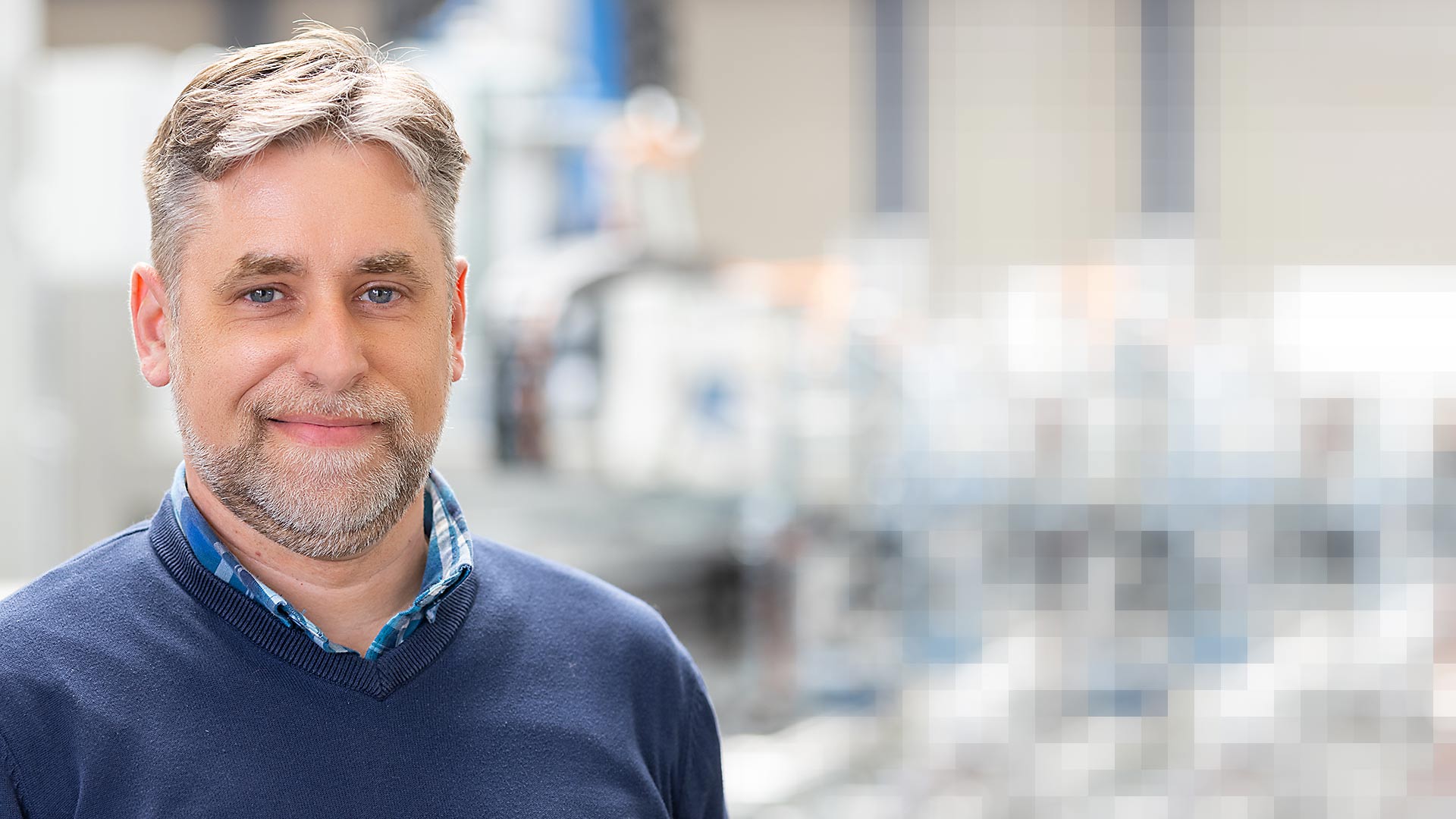 "Schirmer offers exactly what the motor industry needs with its standardised throughfeed machines:
Well-engineered and reliable technology, a high level of automation and high processing quality at attractive investment volumes."

See for yourself
Schirmer's expertise makes it possible to produce an extremely large range of parts, some of which need to be created in a lot size of 1 in the motor industry. Whether you need spaceframes or axle components, battery tanks or battery modules: You will definitely get quality, efficient production and cost-effectiveness from Schirmer.
Automotive
Profile processing for spaceframes, battery tanks and battery modules
Profile processing machines for aluminium profiles and steel profiles

High level of automation for large quantities, exceptional precision and long autonomy times – entire shifts can take place completely unmanned

Realise high-precision profile components in the automotive field: for spaceframes, battery tanks, battery modules and many more components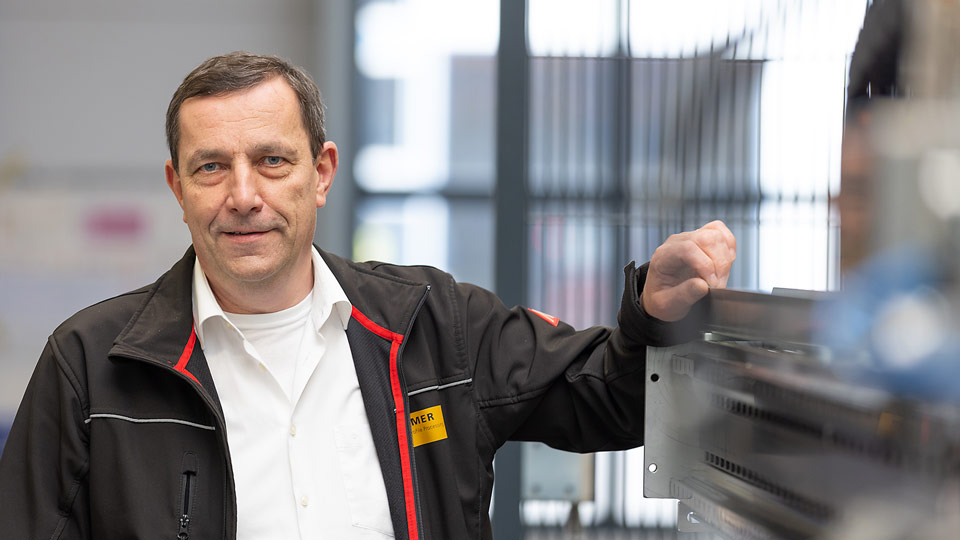 Roland Vogt
Member of the Executive Board
Telephone: +49 (0) 5246 9213 13

Schedule a return call
Write an e-mail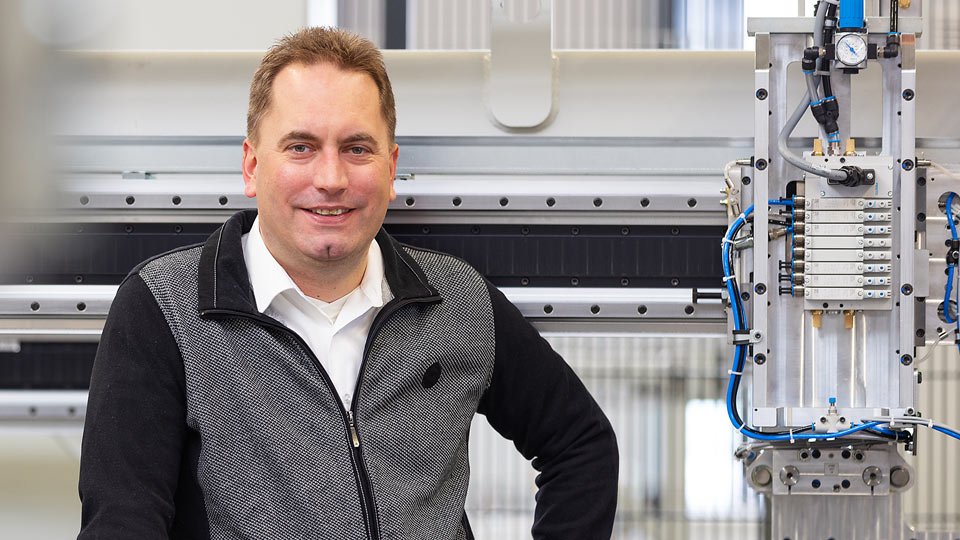 Michael Edenfeld
Head of sales
Telephone: +49 (0) 5246 9213 15

Schedule a return call
Write an e-mail