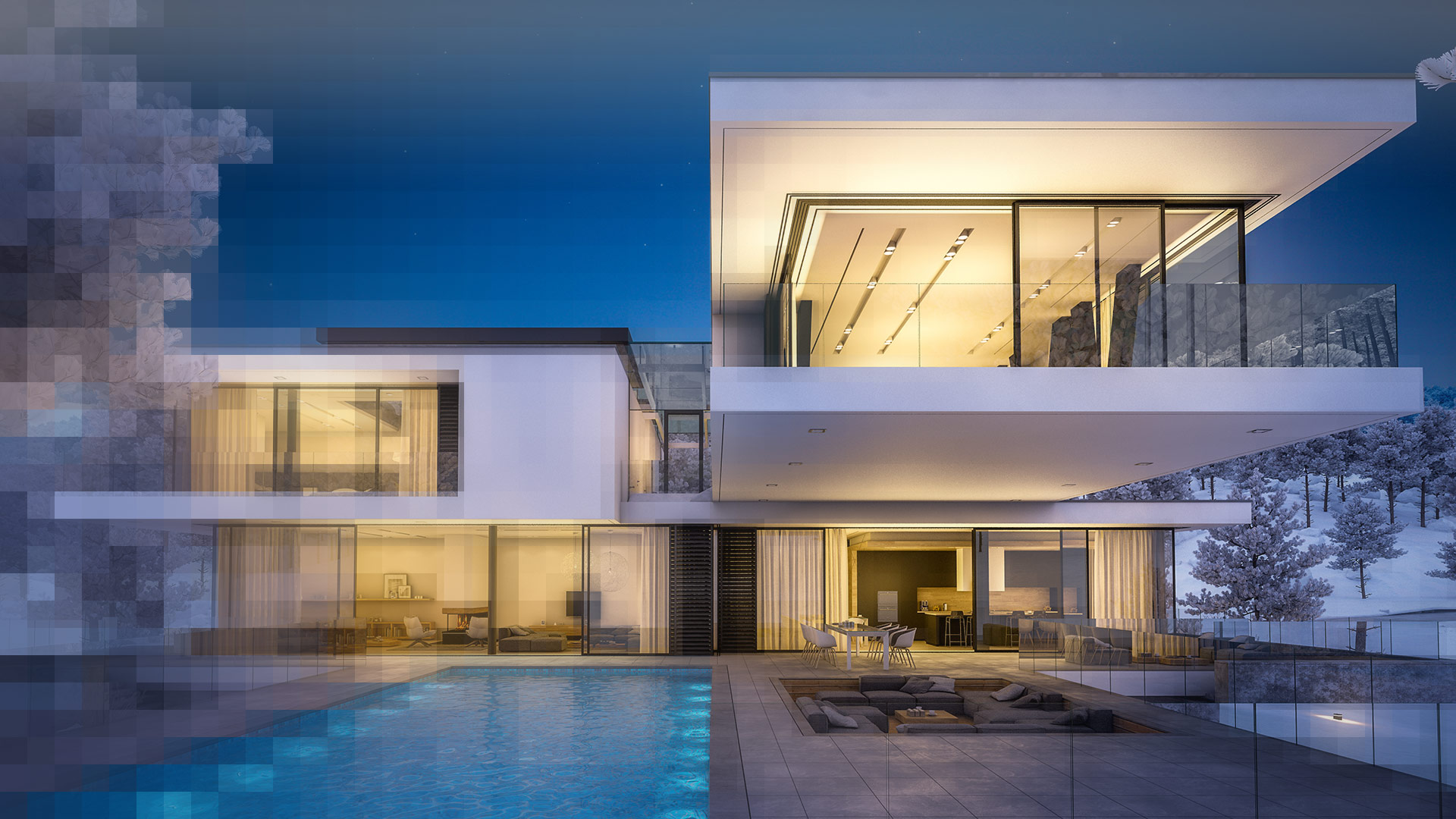 Simply greater performance and flexibility
Window & door construction with profile processing machines from Schirmer
The leading window and door manufacturers rely on Schirmer when they want to leave nothing to chance in terms of production and quality. Their benefits include automation for efficiency and top performance combined with flexibility, accuracy and precision. We would be delighted to inform you about our modular concepts, for instance, for producing entry door profiles and window profiles. Good to know: No matter whether you produce windows and doors on an industrial scale or your production is more like a manufactory, Schirmer offers individual solutions that can be optimally adjusted to your framework conditions.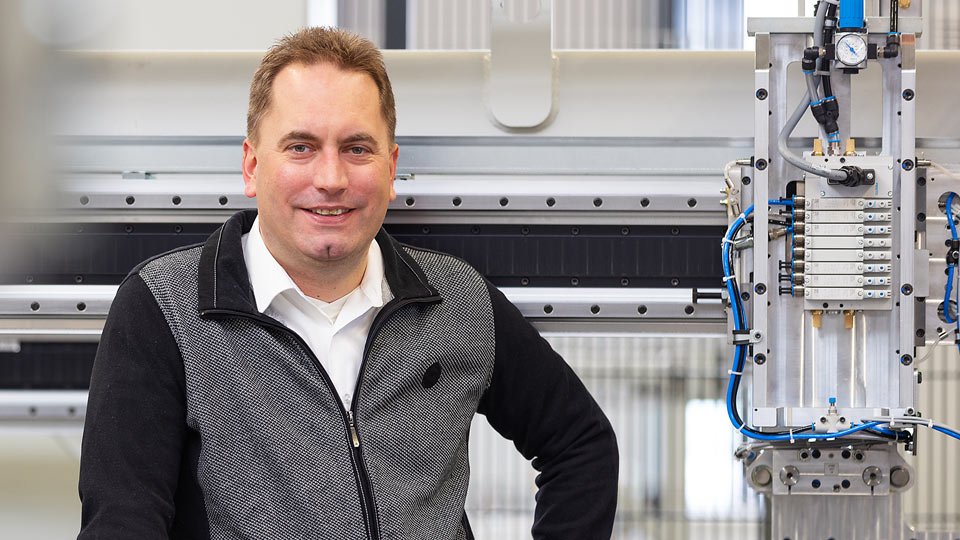 Michael Edenfeld
Head of sales
Telephone: +49 (0) 5246 9213 15

Schedule a return call
Write an e-mail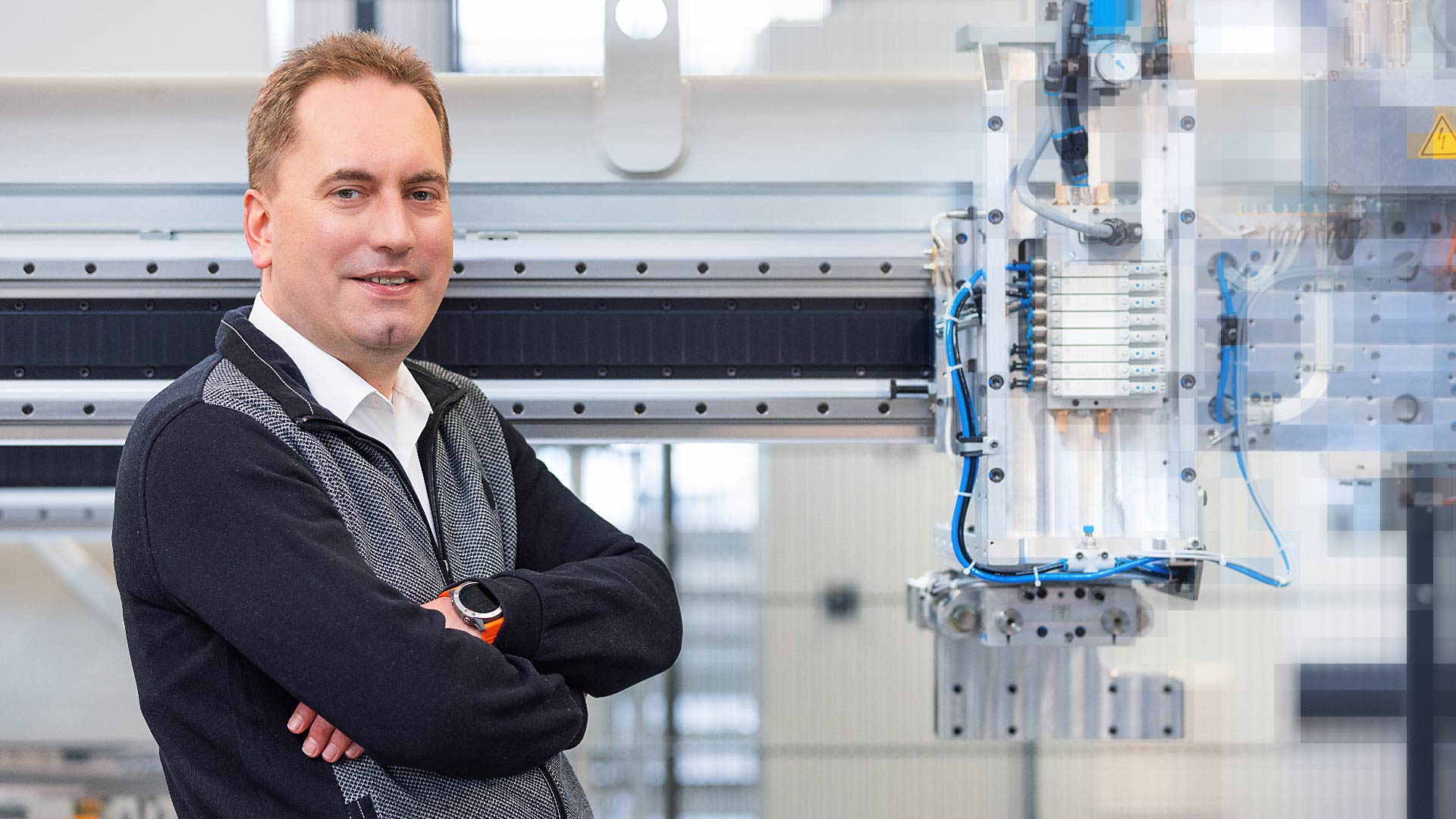 "My fingers simply itch to get started when a customer with high demands contacts us!"
See for yourself
For entry door and window profiles: Schirmer's expertise is an important component in the production of innovative products whose aesthetics and functions are directly based on processing quality and diverse processing options.
Windows, roof windows and doors
Profile processing for efficient production of lot sizes from one to series manufacturing
Profile processing machines for PVC profiles with or without steel reinforcement as well as aluminium, as well as steel and composite profiles

Automatic setup for quick profile and product changes

Manifold machining processes for an extremely wide range of components, such as entry door profiles and window profiles, as well as double door parts, frame elements and sliding parts.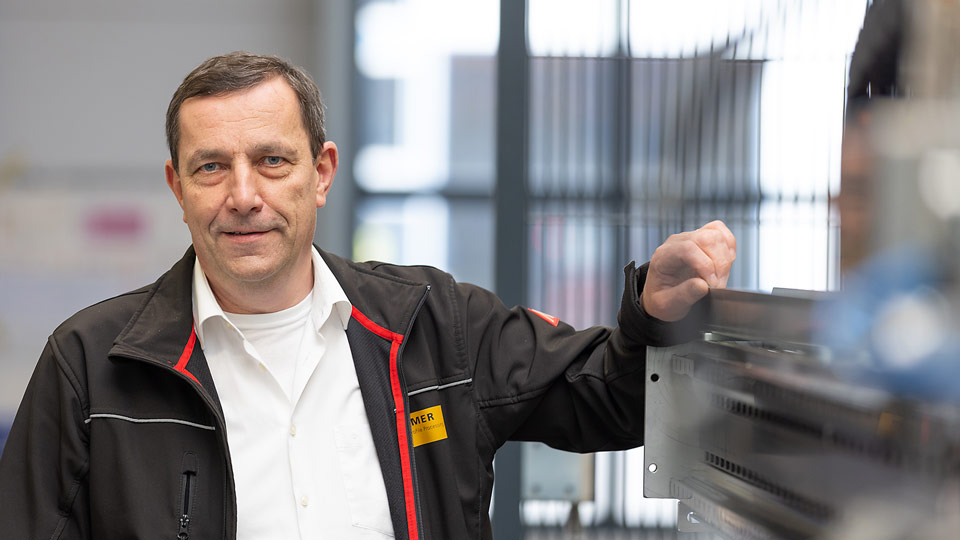 Roland Vogt
Member of the Executive Board
Telephone: +49 (0) 5246 9213 13

Schedule a return call
Write an e-mail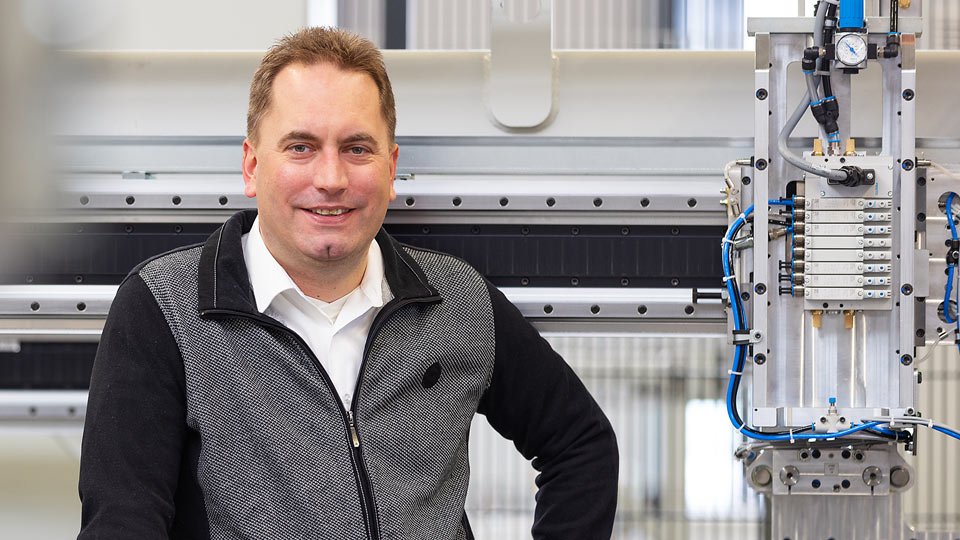 Michael Edenfeld
Head of sales
Telephone: +49 (0) 5246 9213 15

Schedule a return call
Write an e-mail