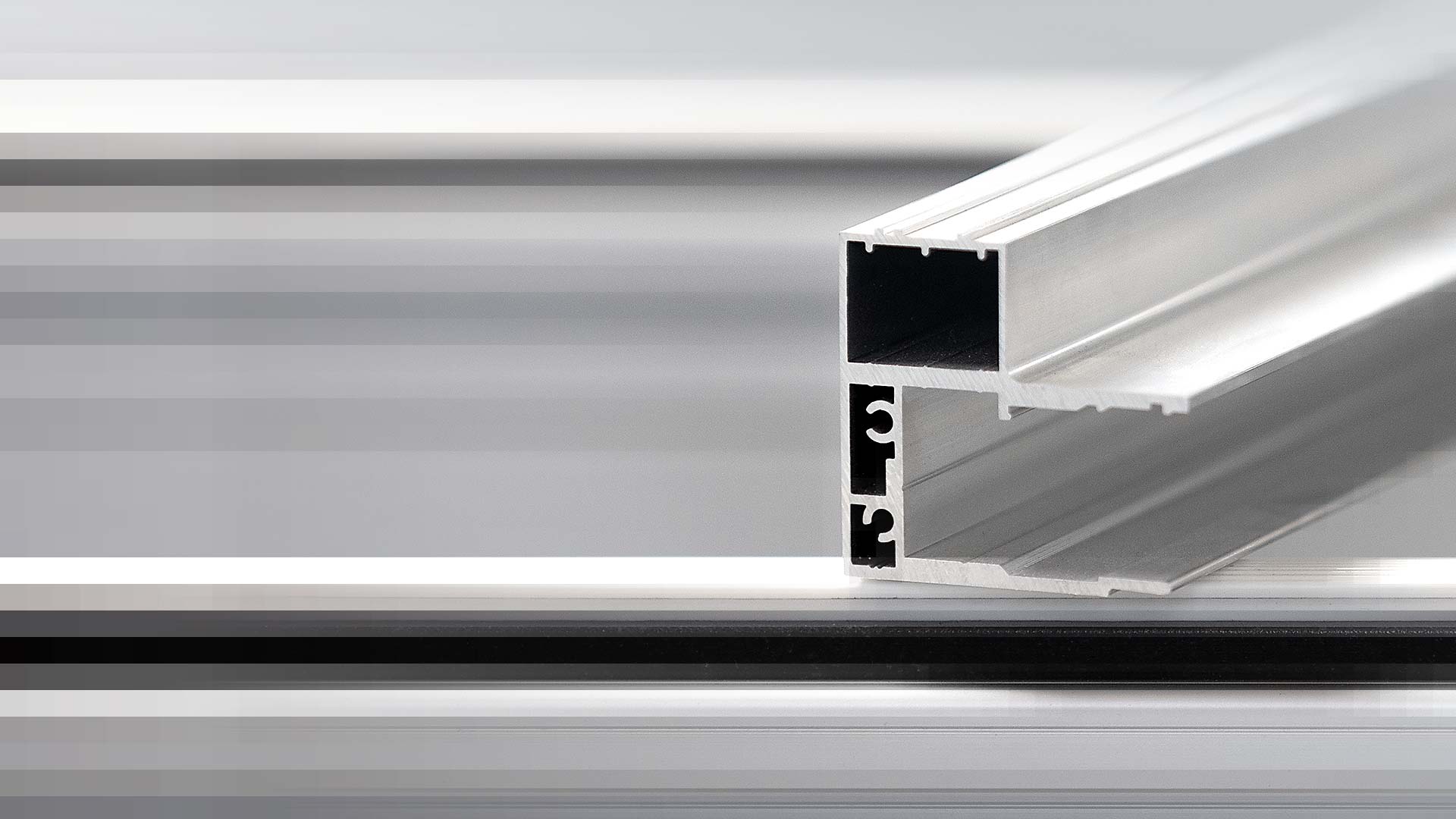 Material
competence
in aluminium
Simply Schirmer: The best quality at the highest speeds
Schirmer Profile processing for aluminium profiles
Schirmer's processing machines for aluminium profiles can be used to process both bare and coated aluminium and handle the surface gently. To develop specific concepts for your production, we provide you with intense consulting and use high-performing processing technologies that open up all possibilities for you. From drilling and milling processes to thread milling, flow drill and front-side processing and even automatic locking parts insertion stations, Schirmer combines proven processes with innovative special products that we tailor precisely to suit your needs.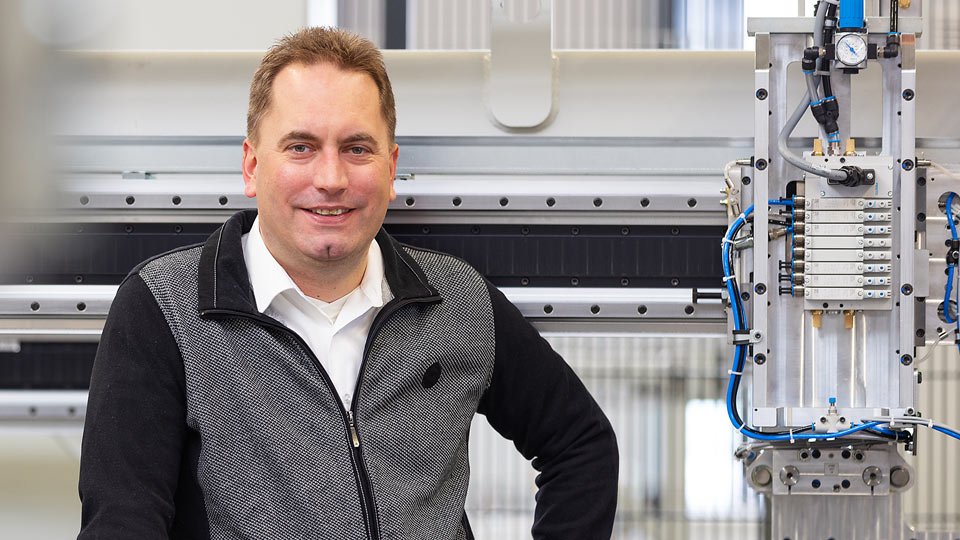 Michael Edenfeld
Head of sales
Telephone: +49 (0) 5246 9213 15

Schedule a return call
Write an e-mail


Highly flexible clamping technology that makes the difference
Schirmer has profound material competence and lots of experience where aluminium is concerned. Combined with our customers' expertise, renowned material and profile suppliers as well as software companies, our specialists' knowledge forms the foundation for success. We are a reliable partner for everything from gently transporting bare and coated aluminium profiles through machines to robust constructions that minimise vibrations and maximise processing quality. Feed rates and rotational speeds are always configured on a processing-specific basis. The highly developed interplay of mechanics, automation and processing makes it possible to flexibly process a wide range of profile variants in quick succession, no matter whether the aluminium profiles are especially narrow or especially wide.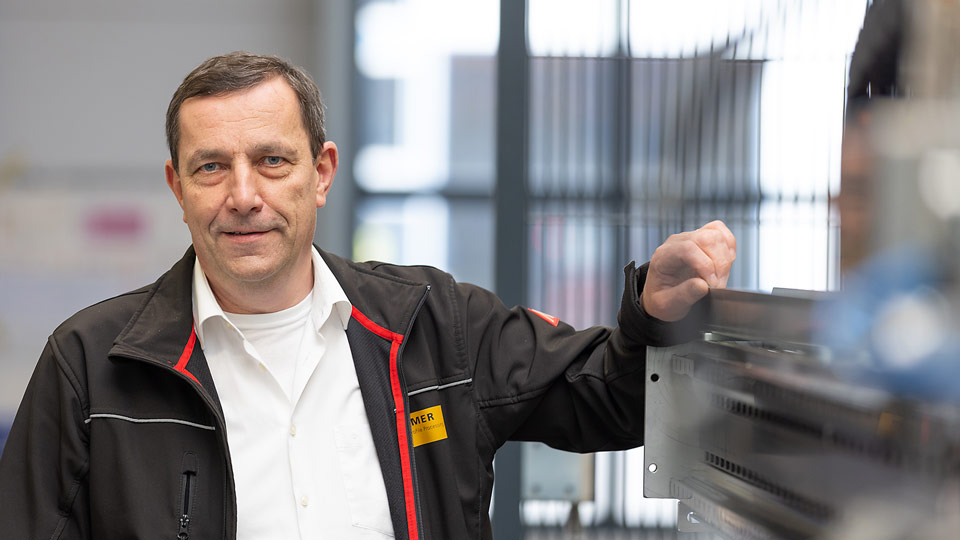 Roland Vogt
Member of the Executive Board
Telephone: +49 (0) 5246 9213 13

Schedule a return call
Write an e-mail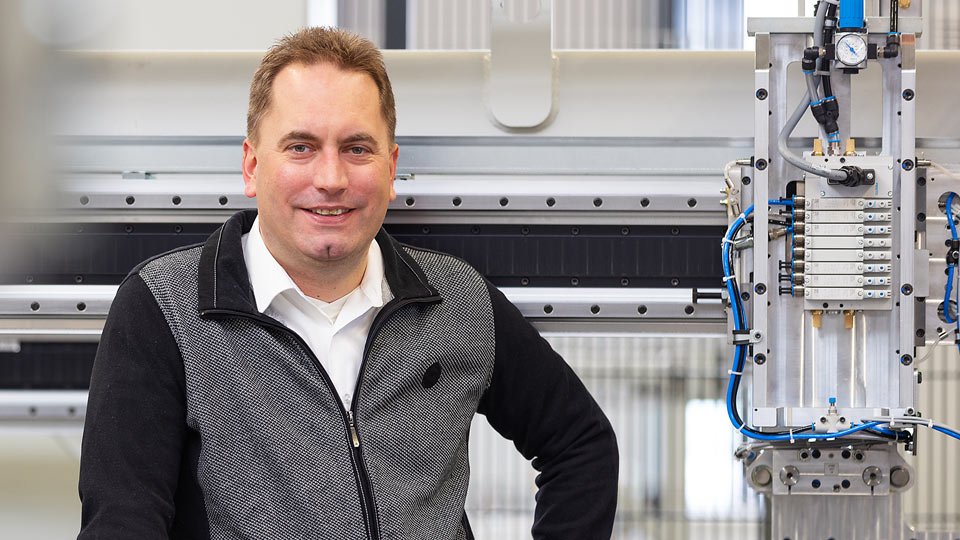 Michael Edenfeld
Head of sales
Telephone: +49 (0) 5246 9213 15

Schedule a return call
Write an e-mail