Profile processing with Schirmer machines
Our engineers analyse your requirements and develop innovative custom solutions based on Schirmer's modular construction system: Individual machines and modules can be combined on a customer-specific basis, meaning they are precisely attuned to your production requirements and materials. Briefly put: Schirmer profile processing lines fit in every hall, and our material expertise paves the way towards maximum processing quality for your systems.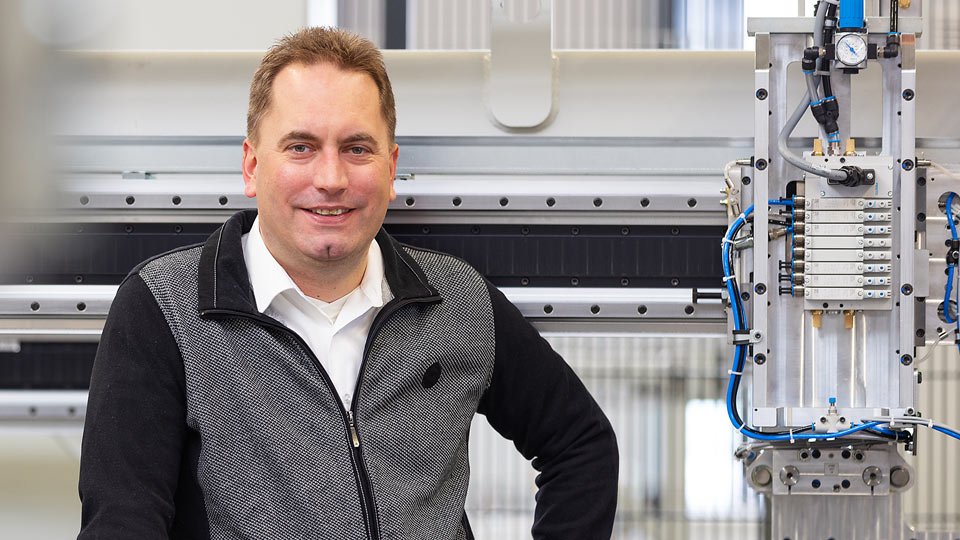 Michael Edenfeld
Head of sales
Telephone: +49 (0) 5246 9213 15

Schedule a return call
Write an e-mail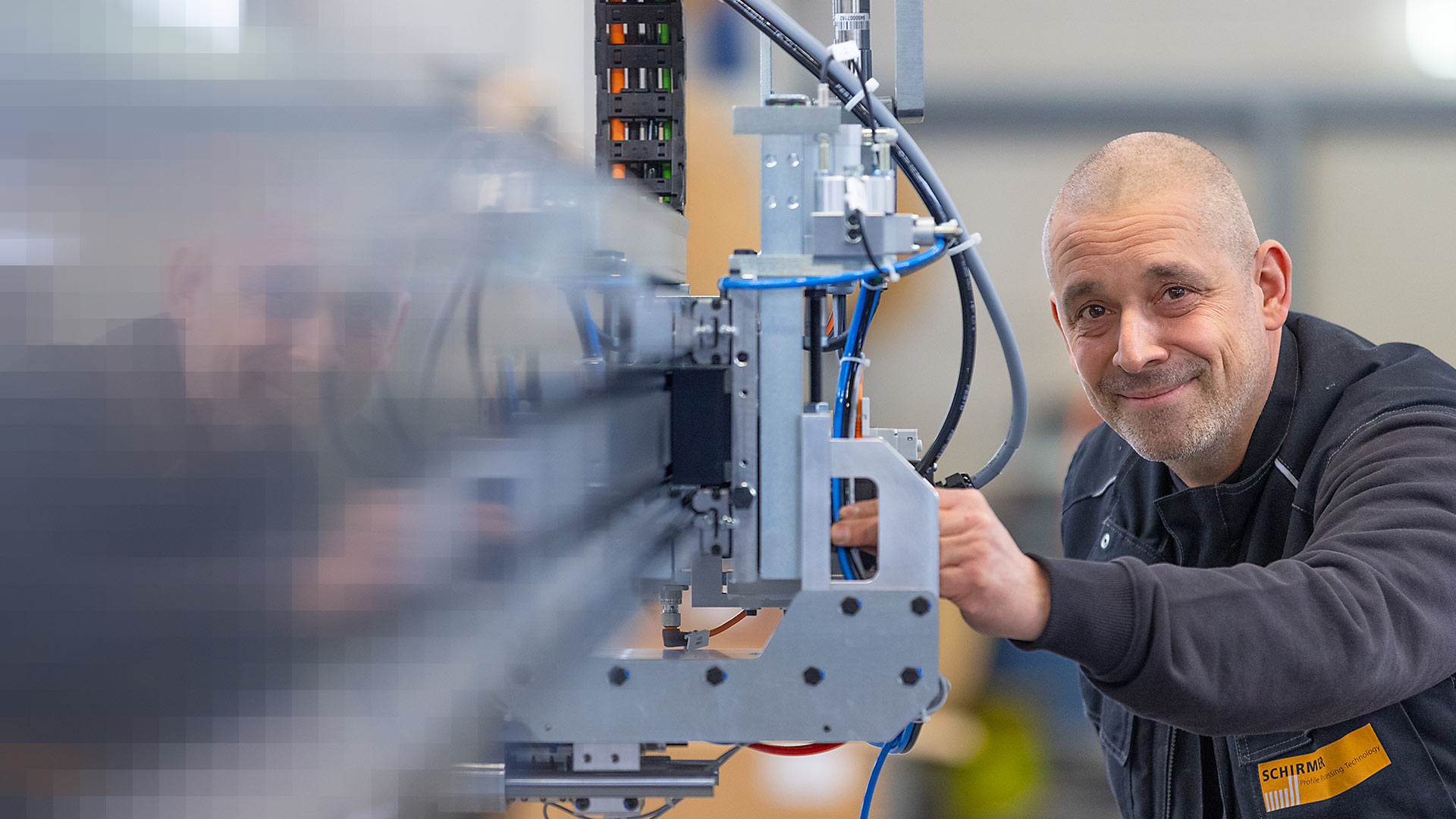 High tech, yet relevant to practice.
Planning & Consulting
Schirmer relies on intensive consulting and customised profile processing lines.
Modular profile processing lines
Schirmer realises machines with a customised level of automation.
Materials
Schirmer profile processing for PVC profiles, aluminium profiles, steel profiles and composite profiles.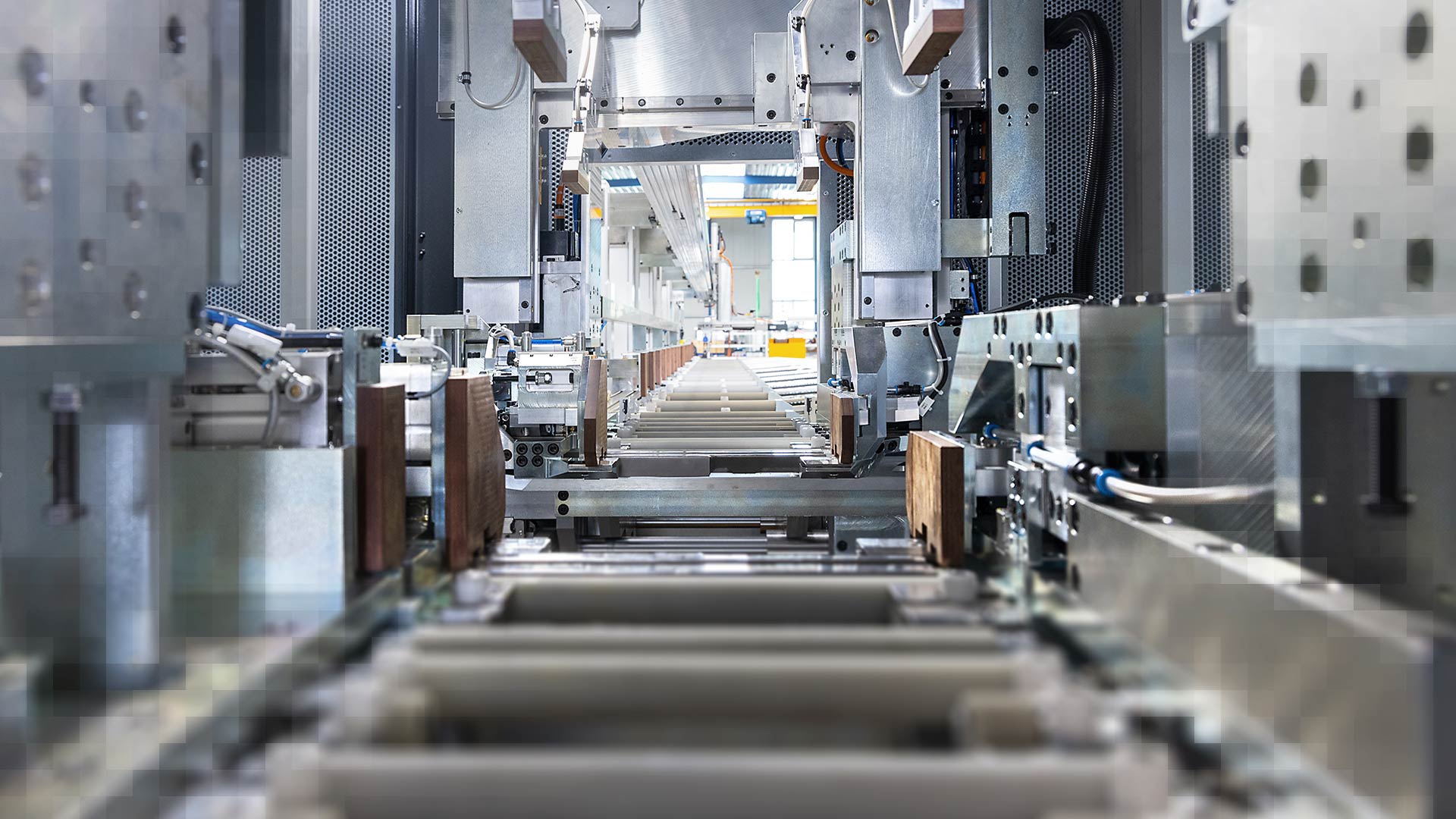 Aluminium,
plastic,
composites,
steel!
Flexibility is simply Schirmer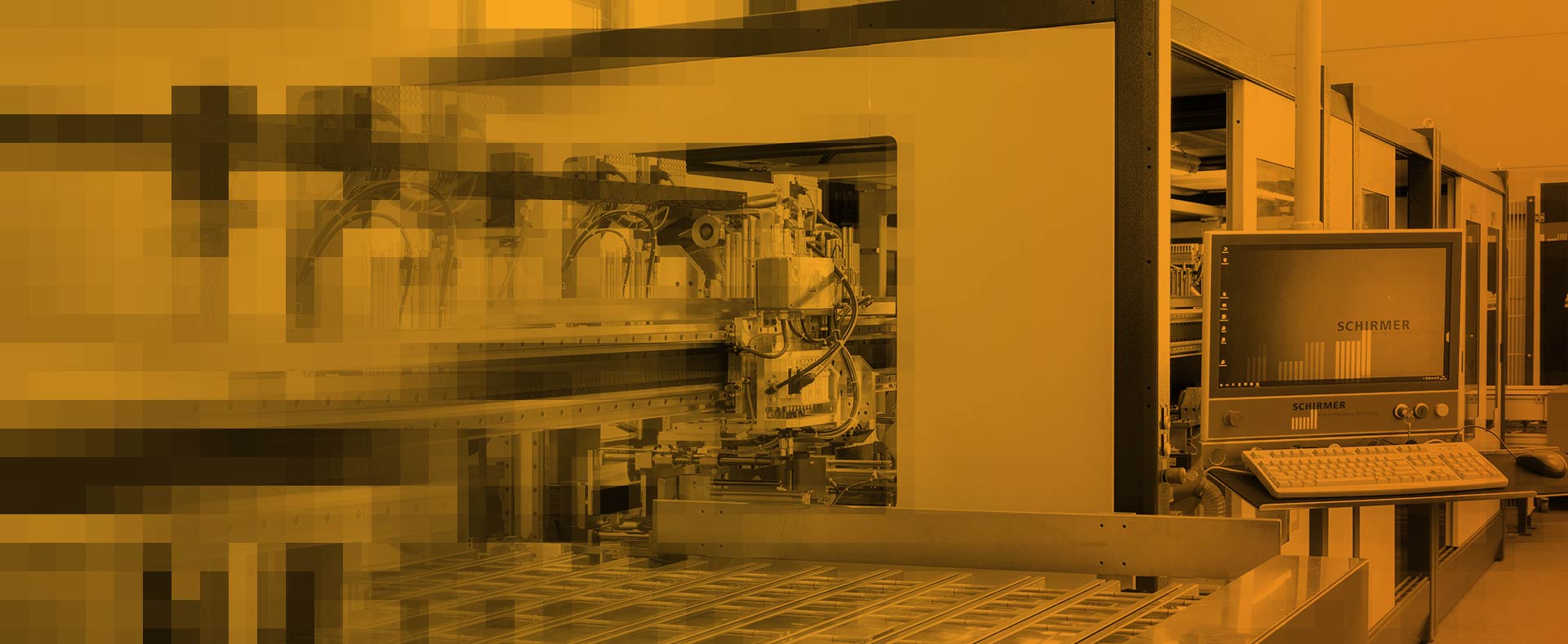 Are you already familiar with our demonstration and training centre?
We have established a demonstration and training centre at our location in Verl, where we present our machines and our current innovations to you on site. Come visit us and get an impression of Schirmer.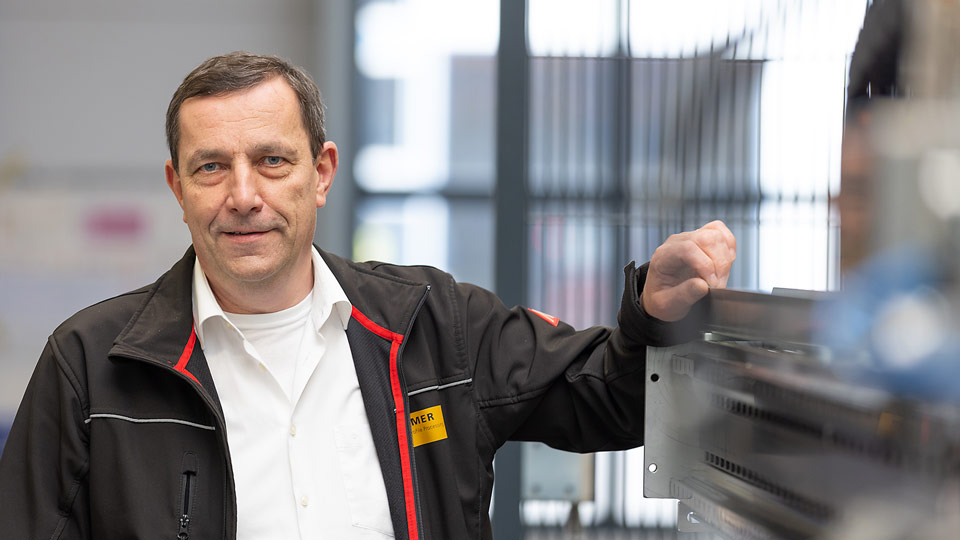 Roland Vogt
Member of the Executive Board
Telephone: +49 (0) 5246 9213 13

Schedule a return call
Write an e-mail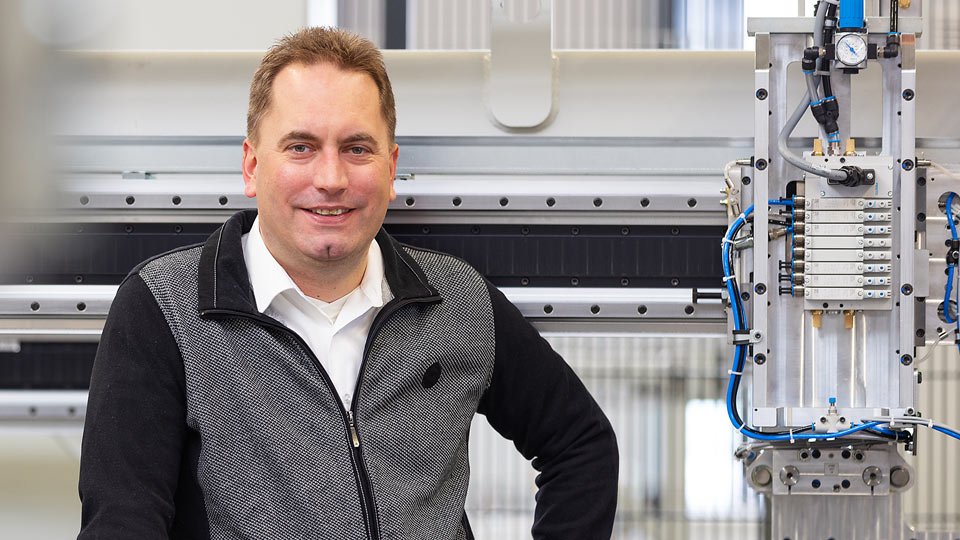 Michael Edenfeld
Head of sales
Telephone: +49 (0) 5246 9213 15

Schedule a return call
Write an e-mail