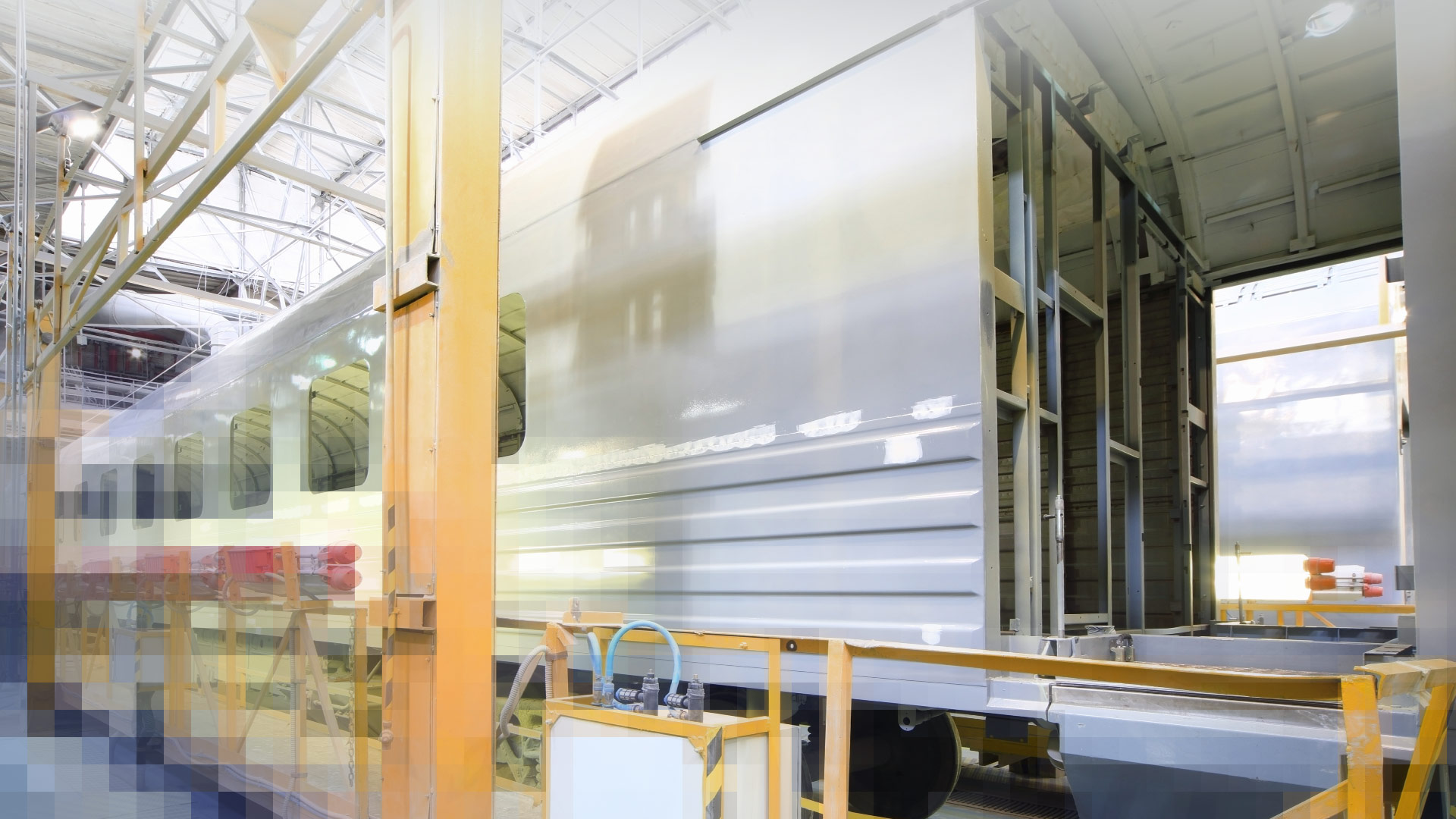 Simply more quality and innovation
Simply Choose Schirmer for your Railway Needs – We're ready for all your Plans
The rail transport sector has extremely high requirements concerning construction and materials used. Profile components that are processed with Schirmer's profile processing machines can be used for both wagon and chassis construction, as well as for interior design and construction. Whether construction parts, seats or grabpoles are concerned, Schirmer's low-vibration machines produce high-precision parts that are perfectly suited for further machining. Schirmer has 40 years of experience in profile processing. Modular processing lines are our speciality. Do you want to process a very wide range of profile geometries, and are you looking for a production solution that will satisfy the most discerning requirements? Contact us!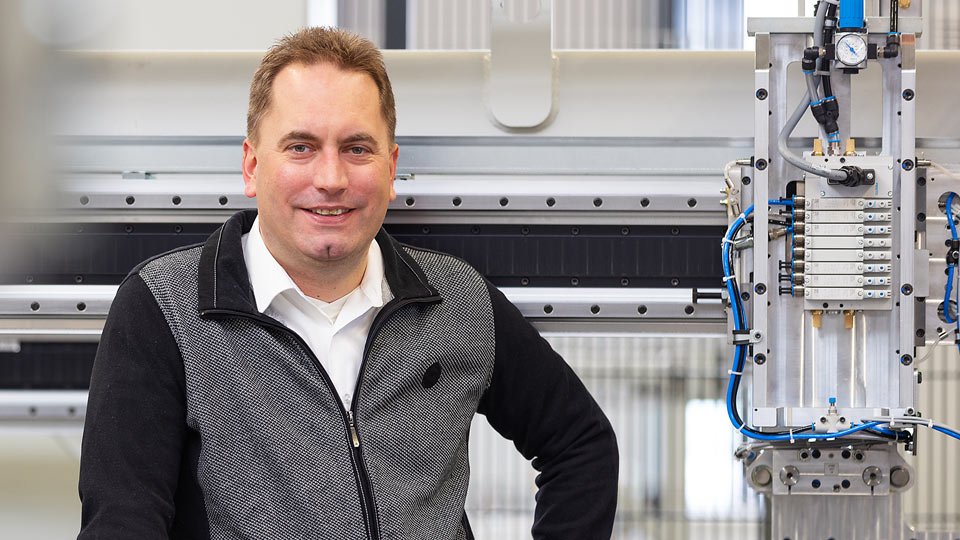 Michael Edenfeld
Head of sales
Telephone: +49 (0) 5246 9213 15

Schedule a return call
Write an e-mail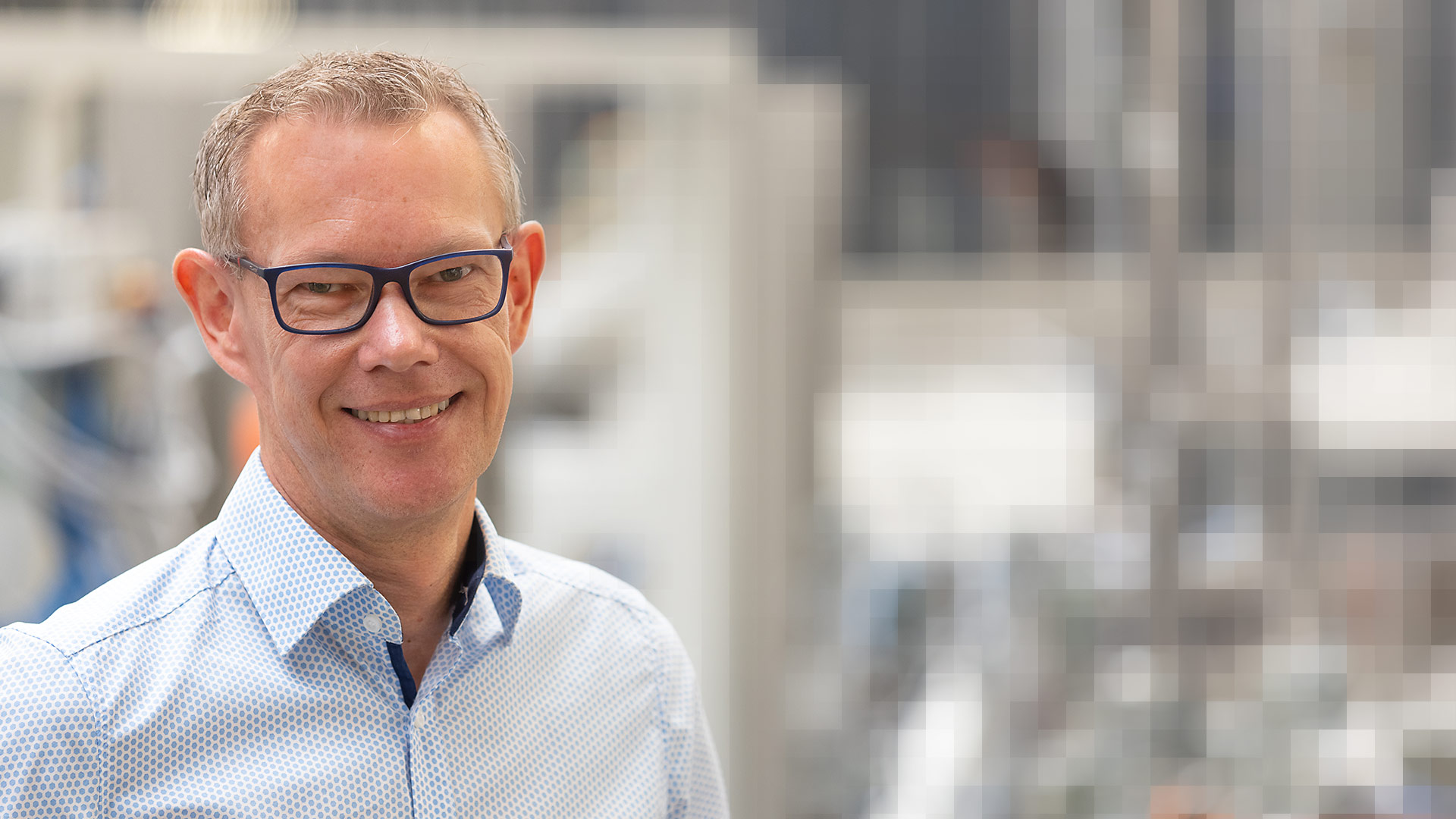 "Only trained technicians work in our sales and project management teams. Technical competence is our strength!"
See for yourself
Schirmer's expertise is an important element in the production of high-quality products whose interplay of their design and function is directly based on it's high processing quality. For wagon and chassis construction to seats and grabpoles: Schirmer is simply the best choice.
Railway
Schirmer's machines for wagon construction, seats and grabpoles
Profile processing machines for steel and aluminium profiles

High level of automation for maximum flexibility and exceptional precision during profile processing

Realise high-precision profile components for rail vehicles, such as design elements for windows, fastening implements for seats and grabpoles and construction parts for building wagons and producing chassis.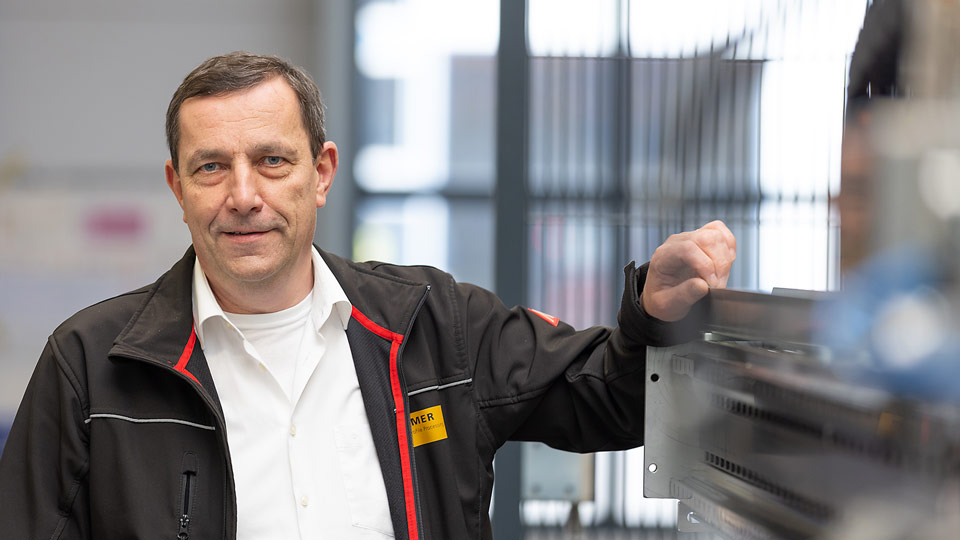 Roland Vogt
Member of the Executive Board
Telephone: +49 (0) 5246 9213 13

Schedule a return call
Write an e-mail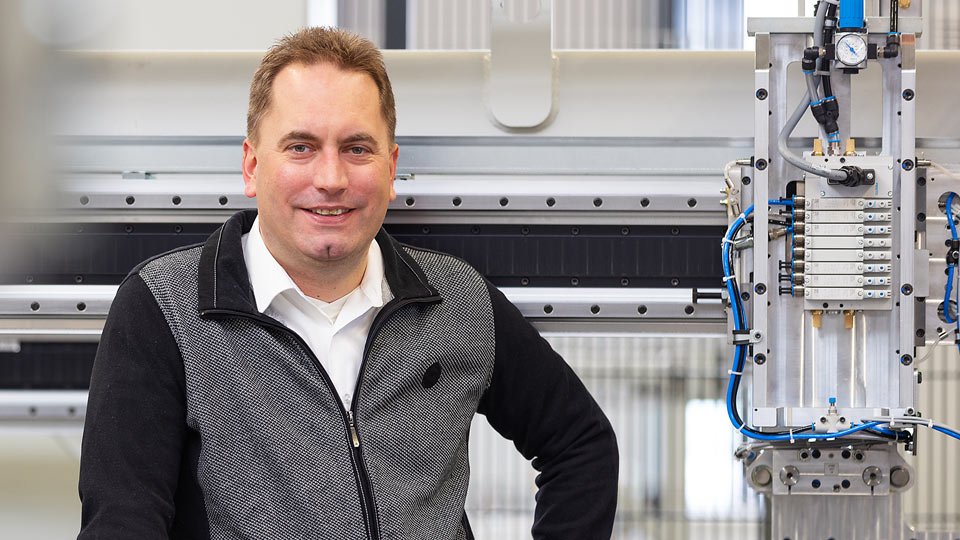 Michael Edenfeld
Head of sales
Telephone: +49 (0) 5246 9213 15

Schedule a return call
Write an e-mail