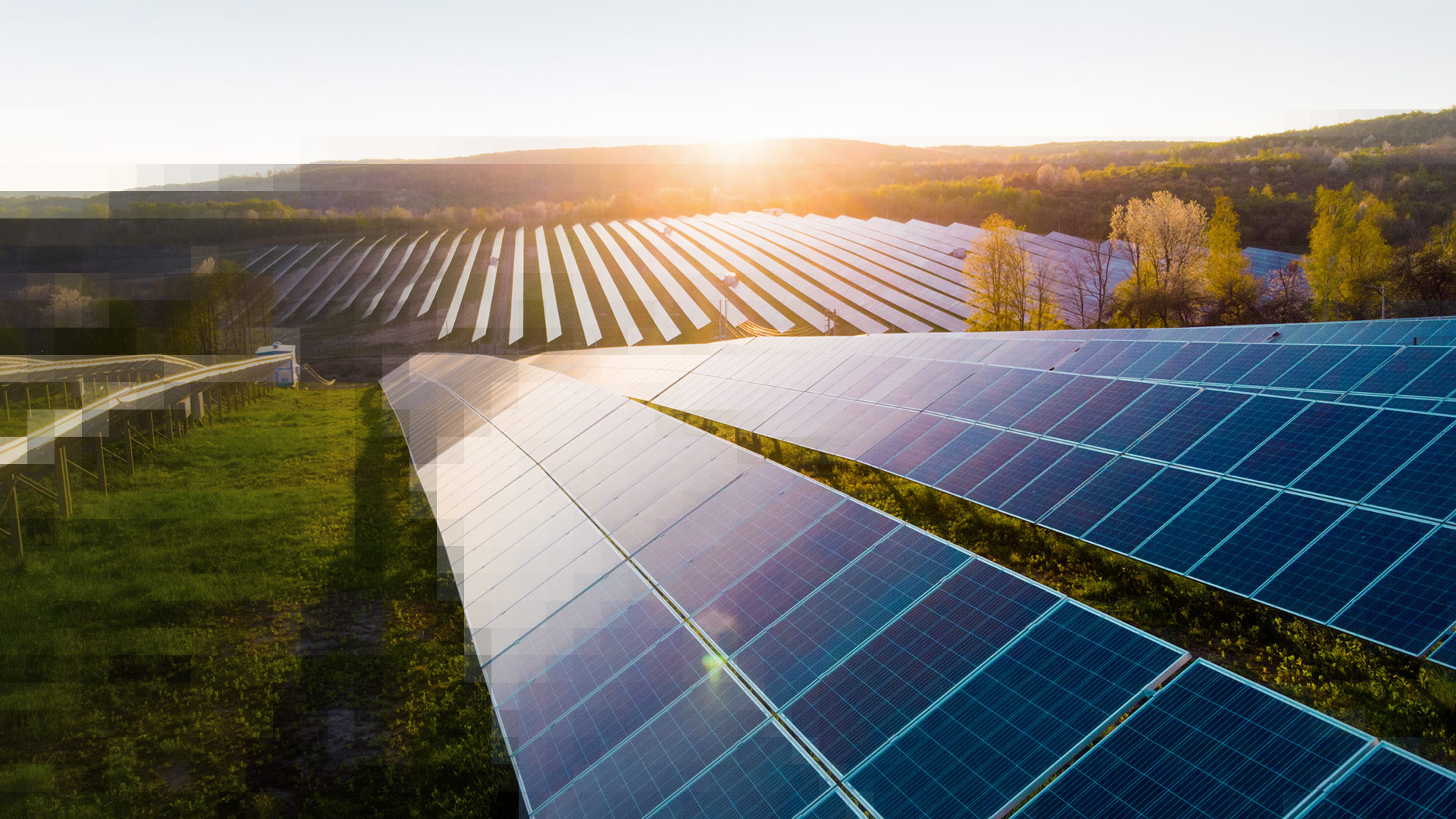 Simply more efficiency thanks to automation
Schirmer Profile Processing for Solar Panels
Profile processing lines that not only precisely model extremely large numbers of pieces but also do so with maximum machine availability and long autonomy times during unmanned production are needed to produce photovoltaic modules and solar thermal collectors. That is why Schirmer is a good choice: It always customises the level of automation, which makes a key difference and guarantees optimum processes in your production. Aluminium profiles are economically and gently machined to produce a consistently high quality. As a result, photovoltaic modules and solar thermal collectors can be produced with particularly high cost efficiency, and the high-quality processed profile elements stand up to wind and weather for many years.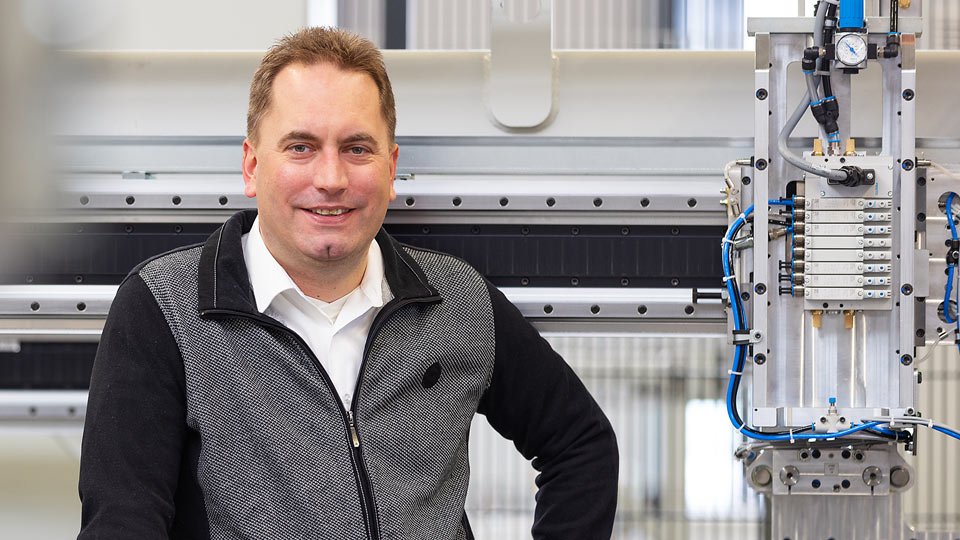 Michael Edenfeld
Head of sales
Telephone: +49 (0) 5246 9213 15

Schedule a return call
Write an e-mail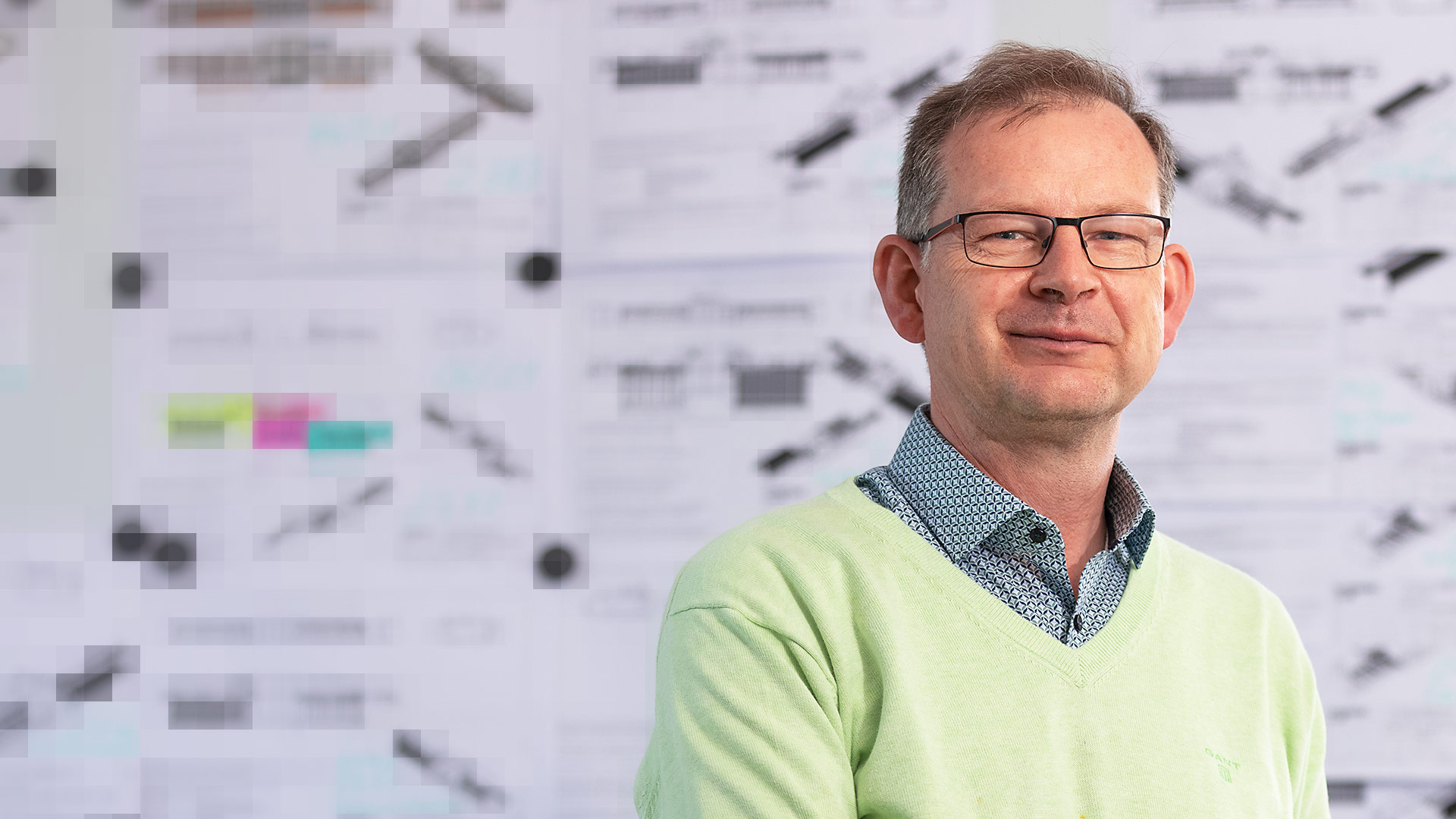 "Teamwork is extremely important at Schirmer. We develop ideas and suitable solutions together with our customers and keep working on them until everything is right."
See for yourself
Schirmer's expertise makes it possible to produce a very wide range of parts. Whether you need photovoltaic modules or solar thermal collectors, Schirmer will definitely deliver quality and cost efficiency.
Solar
Profile processing for photovoltaic modules and solar thermal collectors
Profile processing machines for aluminium and steel profiles

High level of automation for large quantities and exceptional precision

Realise high-precision professional components in the solar sector for photovoltaic modules, solar thermal collectors and many more products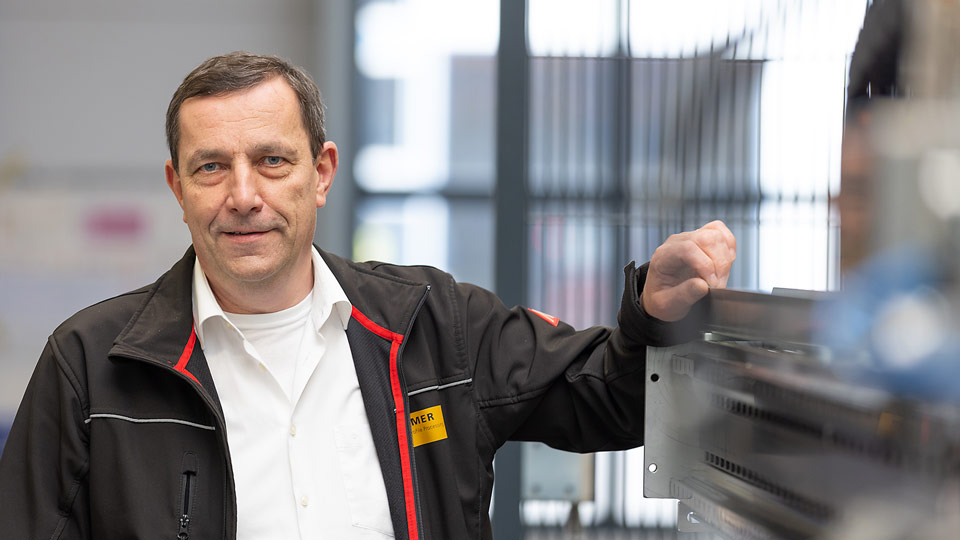 Roland Vogt
Member of the Executive Board
Telephone: +49 (0) 5246 9213 13

Schedule a return call
Write an e-mail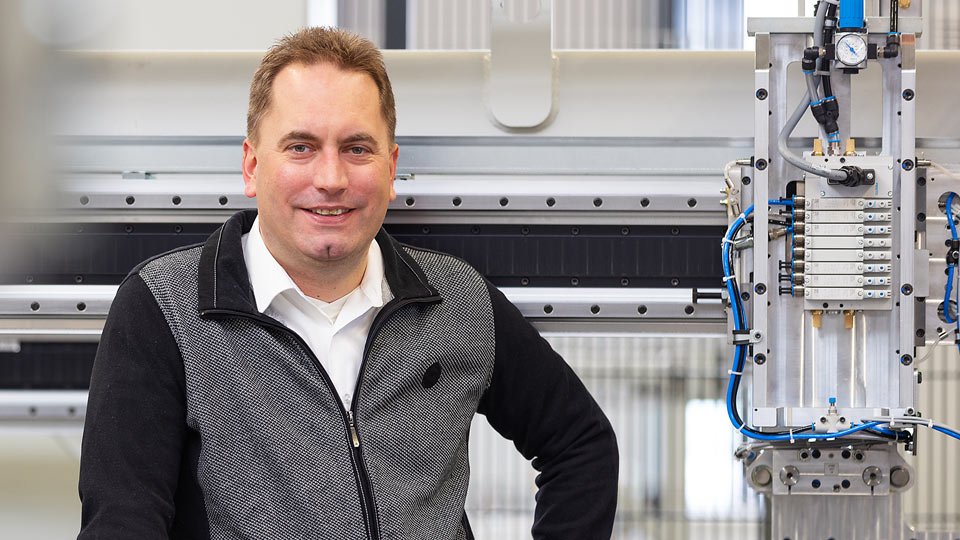 Michael Edenfeld
Head of sales
Telephone: +49 (0) 5246 9213 15

Schedule a return call
Write an e-mail