Schirmer Profile Processing for your industry
No matter your industry and no matter your product: Schirmer's machines for professional profile processing will help you take a considerable step forward. Our profile processing lines have stood the test in a wide range of sectors. For window and door construction, façade manufacturers, construction suppliers, furniture manufacturers and white goods: Our expertise is an important component in the production of innovative products whose ability to function depends directly on optimally processed profiles. And there's more: Schirmer is ready for all your plans! It offers the highest level of profile processing, as if it had been made for demanding industries like railway, automotive and of course aviation.
From PVC and aluminium to steel and composites: What can we process for you?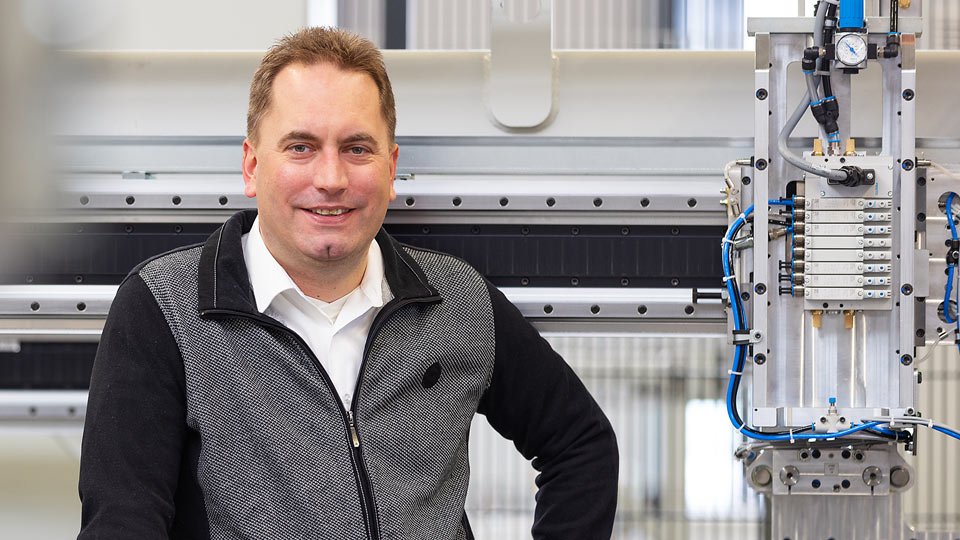 Michael Edenfeld
Head of sales
Telephone: +49 (0) 5246 9213 15

Schedule a return call
Write an e-mail

Industries that have been working together with Schirmer for 40 years
Schirmer plans and realises custom-tailored profile processing lines for the industry and skilled crafts and trades. Individual consulting is always the key to success. We focus on your product-specific machining processes and materials. Using our Schirmer modular construction system, we create high-performance profile processing lines out of modular machine units that fulfil your needs 100% where automation, flexibility, processing quality and productivity are concerned. We offer concepts that can be modified to suit changed requirements at any time and thus entail a high level of investment security.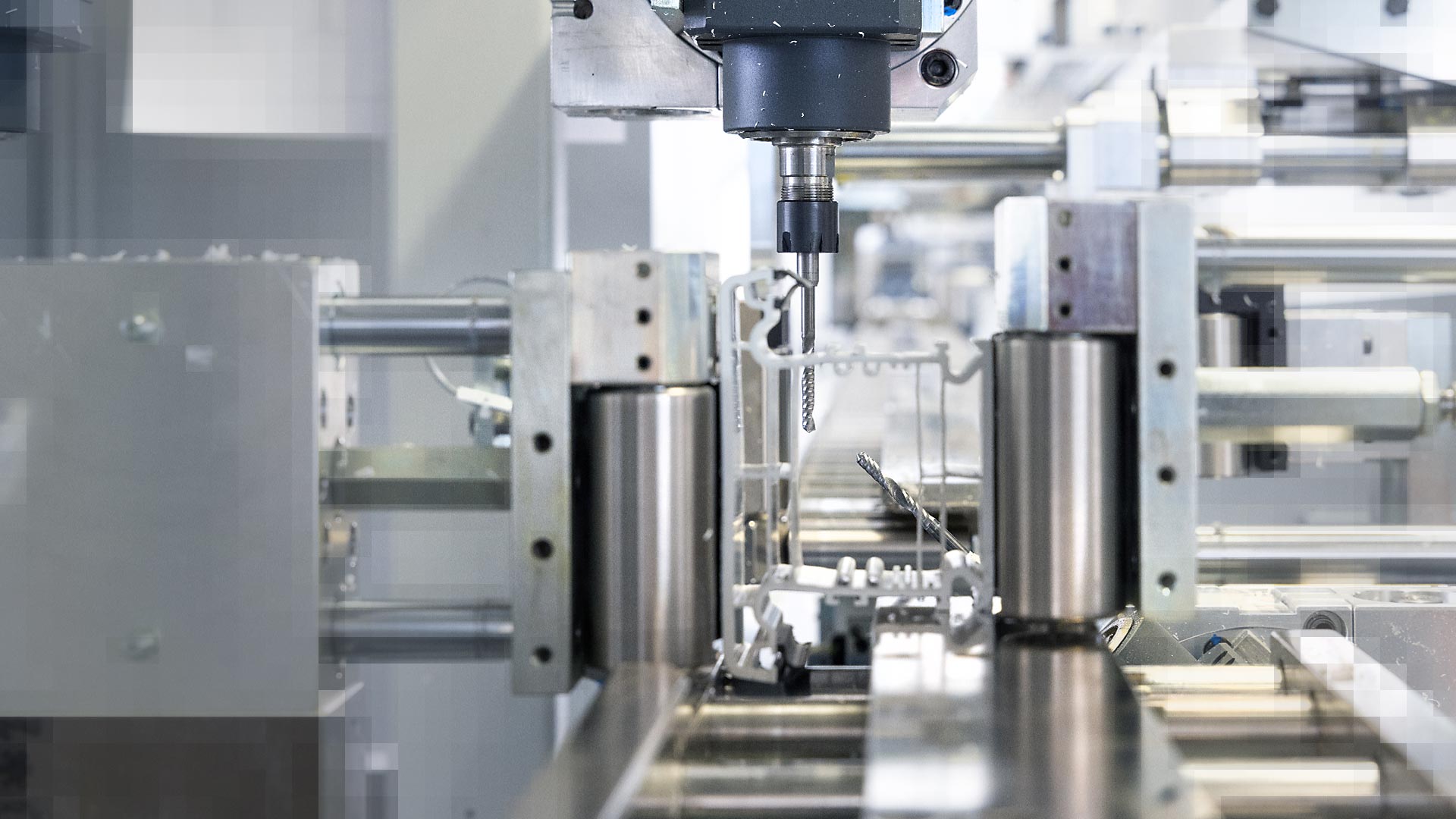 Advanced Profile
Processing
Technology
Customer-specific solutions
Our specialists help you analyse your needs and find modular solutions that optimally fit into your hall. Profile processing lines that simply make more possible and are fine-tuned to your requirements in terms of automation, including innovative high-end automation! Our service promise: You will take your production and products to the next level with Schirmer. Contact us.
Industries that have even more possibilities together with Schirmer
Schirmer is ready for all your plans: Our engineers think in terms of your issues and find modular solutions that optimally fulfil your quality, precision, innovation, automation and efficiency requirements. No matter how you want to process profiles, and no matter which material you use – PVC, aluminium, steel or composites: You can simply do more with Schirmer's machines. Profile processing that pushes the limits.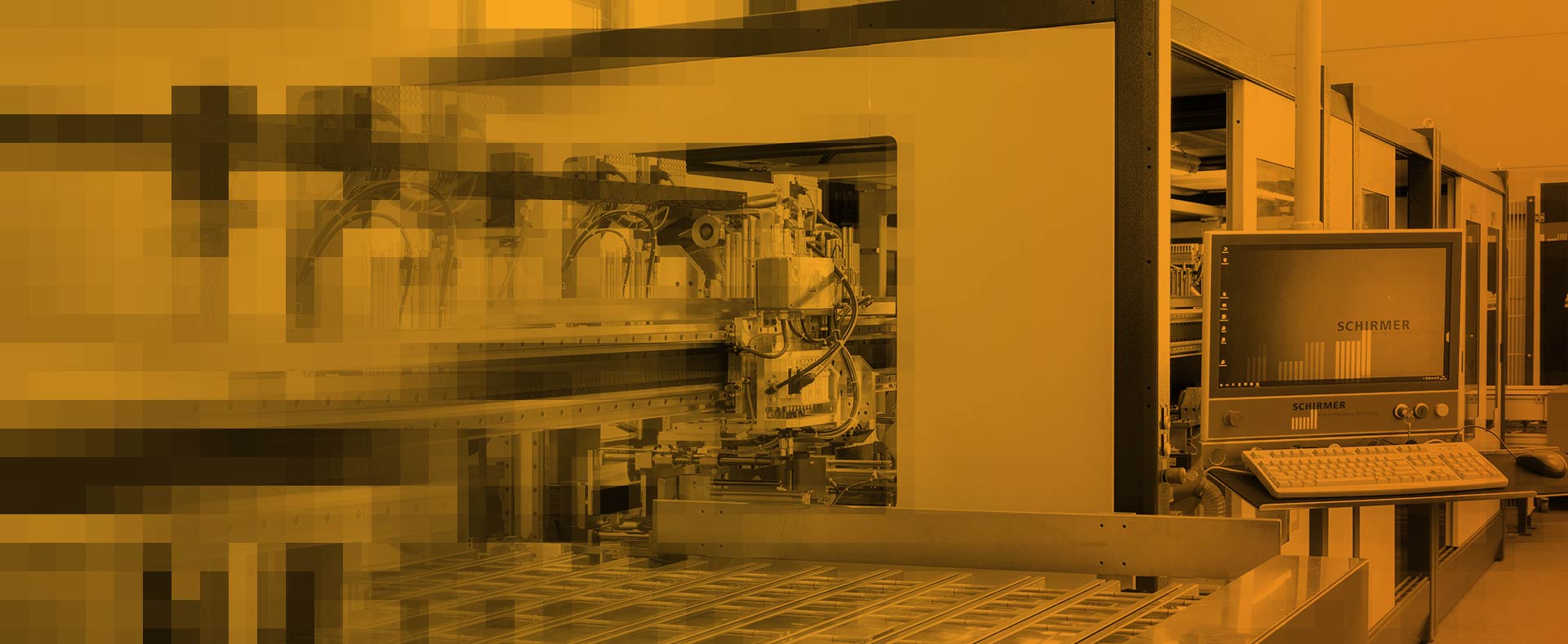 Are you already familiar with our demonstration and training centre?
We have established a demonstration and training centre at our location in Verl, where we present our machines and our current innovations to you on site. Come visit us and get an impression of Schirmer.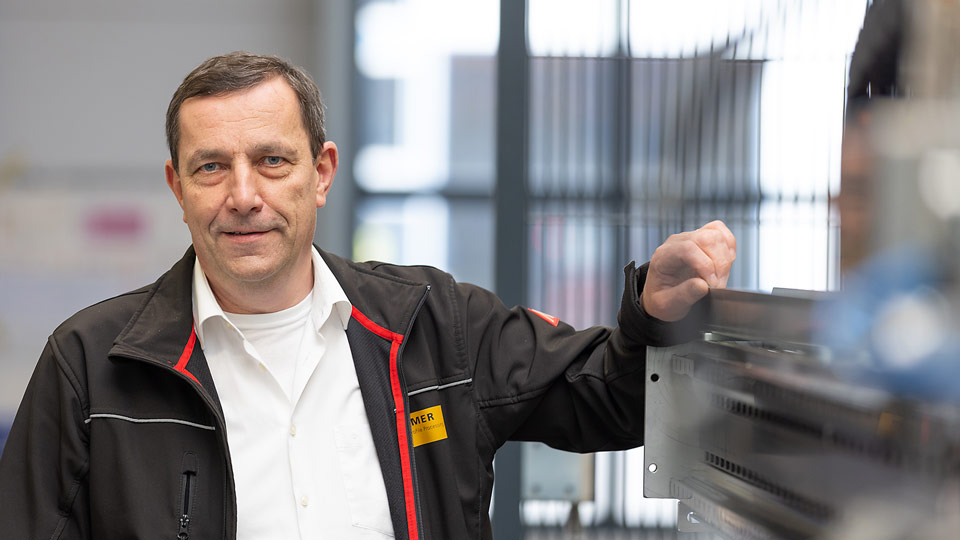 Roland Vogt
Member of the Executive Board
Telephone: +49 (0) 5246 9213 13

Schedule a return call
Write an e-mail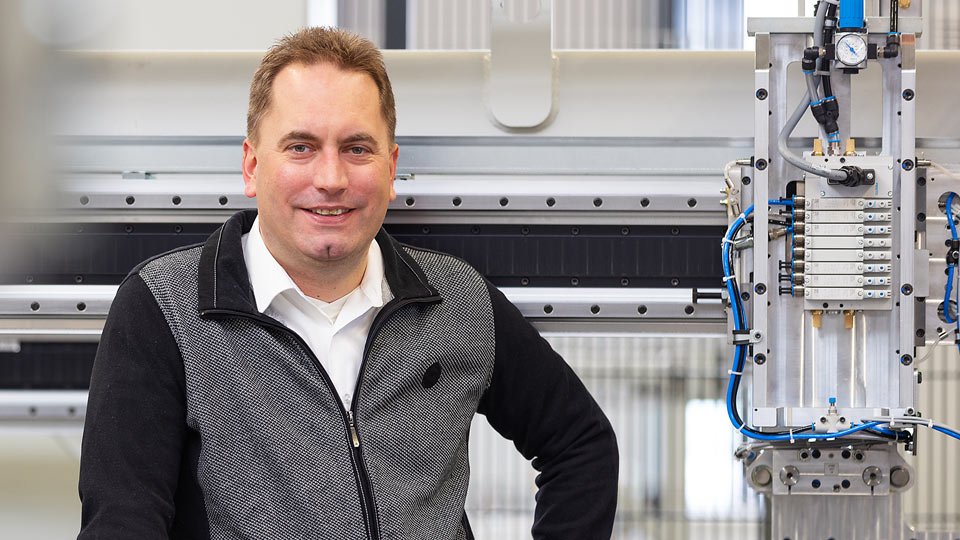 Michael Edenfeld
Head of sales
Telephone: +49 (0) 5246 9213 15

Schedule a return call
Write an e-mail