Schirmer information and brochures in your language
Understand what Schirmer is all about: Our brochures in your native language provide information on technical details and the way we develop profile machining centers that perfectly fit your requirements.

You have further questions about our products?
Simply contact Schirmer and we will be happy to help you!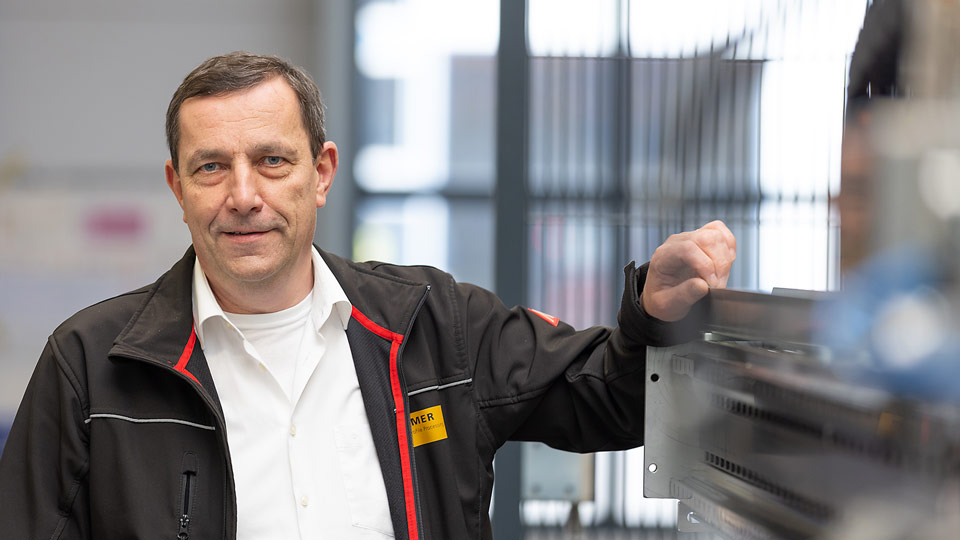 Roland Vogt
Member of the Executive Board
Telephone: +49 (0) 5246 9213 13

Schedule a return call
Write an e-mail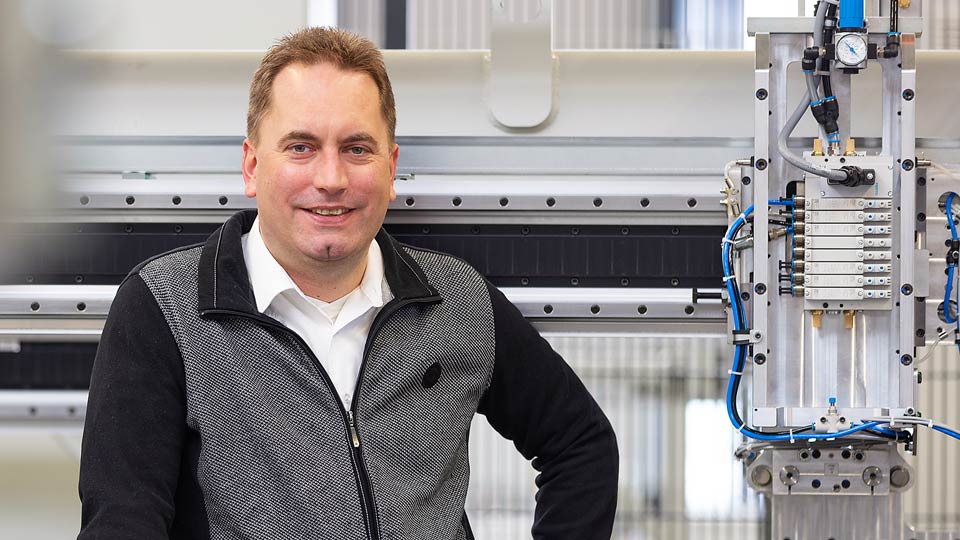 Michael Edenfeld
Head of sales
Telephone: +49 (0) 5246 9213 15

Schedule a return call
Write an e-mail